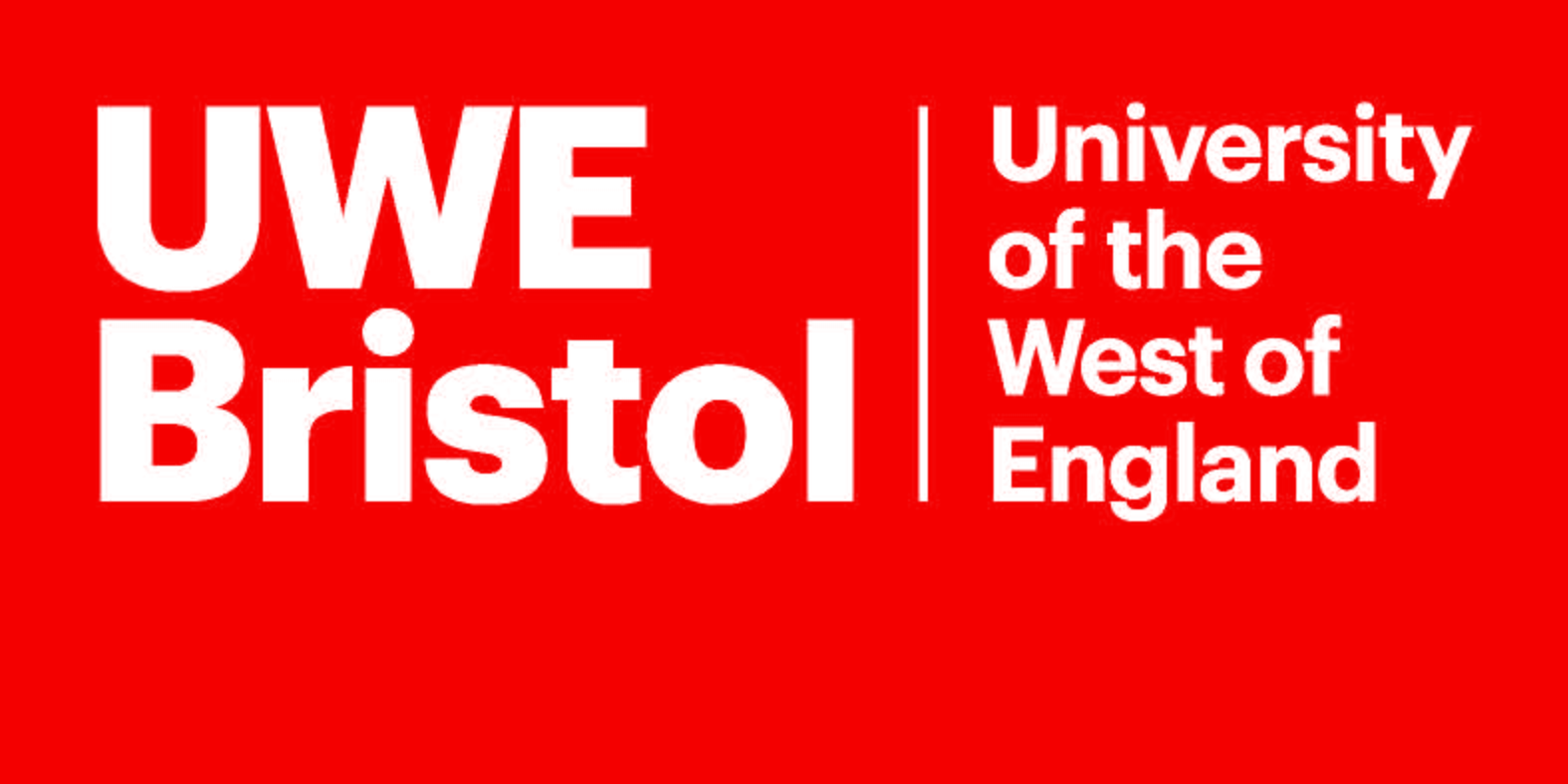 UWE Bristol Department of Engineering Design and Mathematics
Addressing the complex challenges of the 21st century requires graduates who can use a range of engineering technologies, mathematical skills and design methods and work together to make a difference in society. Our students are taught to define, develop and deliver solutions that meet user requirements, offer value for money and are environmentally effective. Mathematics is an integral part of engineering, but also provides solutions in computing, finance, business and health.
Our distinctive programmes will help UWE Bristol meet its strategic aims of providing an environment that promotes excellence and prepares graduates ready for the world of work.
Our staff work in integrated teams, covering a range of subject disciplines, to deliver programmes of research and study that aim to challenge, enthuse and stimulate.
A key element of our approach is based on partnership and collaboration. Partnership is at the heart of all our activities, including research, teaching, knowledge exchange, consultancy and professional development.
Our unique partnerships and relationships put us in a strong position as a University, working closely with regional, national and international partners to develop the cross-disciplinary solutions needed for the modern age.
Specialisms:
Our University Department provides excellent teaching and graduate opportunities, with cutting-edge technical facilities. UWE Bristol holds a TEF Gold for teaching and is listed as 2nd in England for student satisfaction


We are inclusive to all, regardless of gender, ethnicity, or social background. Our Department holds an Athena Swan Bronze Award, and we are embedding this throughout our new curriculum and building design


We produce work-ready professional graduates - 96% of UWE Bristol graduates are in employment 6 months after graduation


We have world-leading research projects underway, which inform our teaching and graduate opportunities, and contribute to society


Engineering at UWE Bristol is a skills leader for the region: working through DETI we collaborate with international industries in the West of England and enable excellence in knowledge exchange


We are leading the way with developing the next generation of engineers and mathematicians, through our support for West of England public engagement, outreach, and education programmes; working in close collaboration with Graphic Science, who run the STEM Ambassador Hub for the West of England
Our new state-of-the-art engineering building (open for use in Autumn 2020) will contribute to the University's vision of promoting multi-disciplinary, collaborative learning and supports the predicted increase in demand for skilled engineering graduates across the region