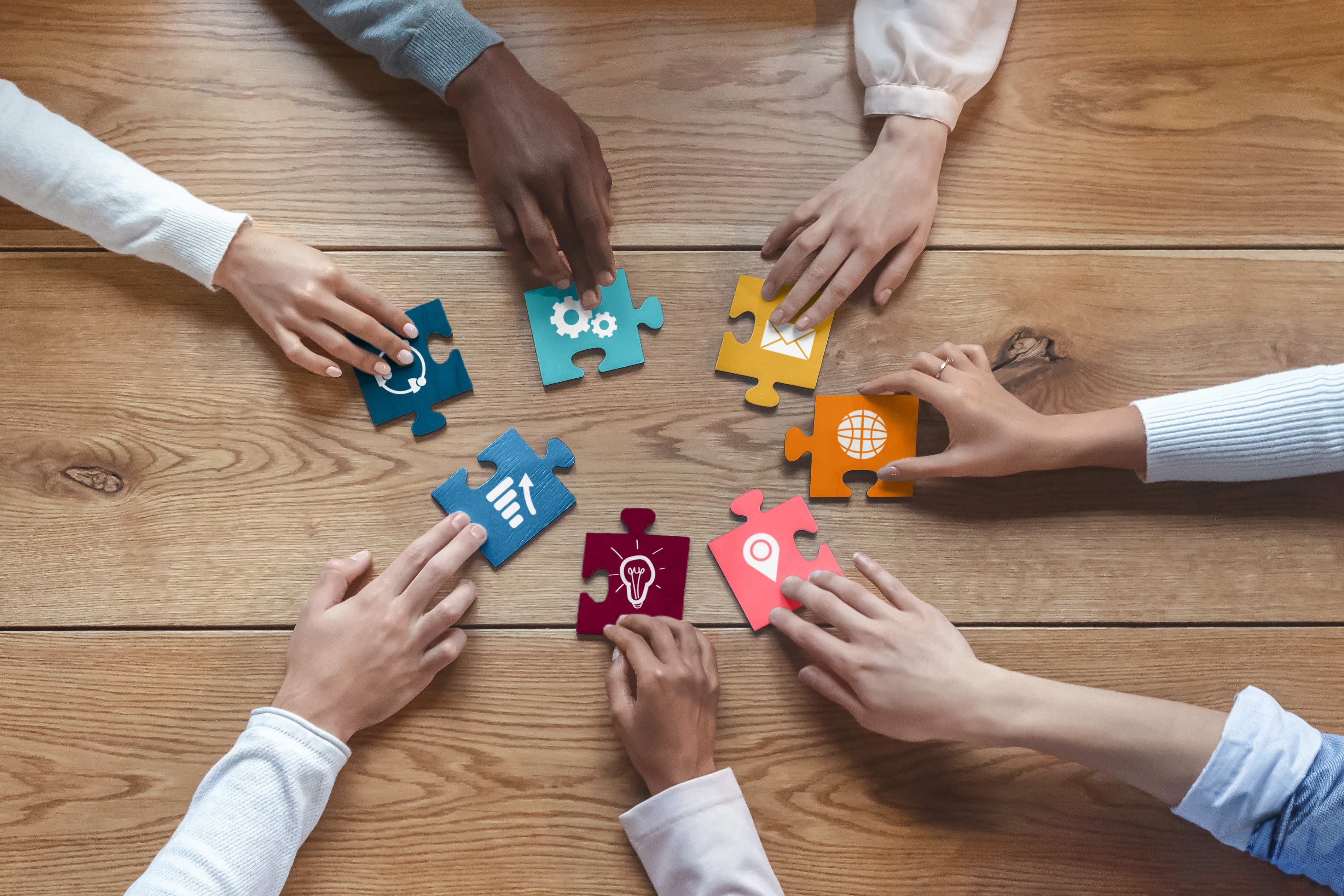 DETI will help the UK to re-imagine and re-engineer engineering.
Whether you're an individual, a digital pioneer, a SME, or large industry organisation, you need to be part of DETI.
Digital pioneers help some of the world's leading engineering firms transition to digital, that's why we want you to be part of the solutions to some of the most complex challenges our world faces.
Developing and demonstrating an effective digital transformation strategy for your business is crucial to retaining your competitive position. As a large organisation, we can provide access to digital prototypes that will de-risk implementation, demonstrate ROI and increase your agility.
As a small and medium sized organisation, your entrepreneurial success, flexibility and responsiveness plays a key role in the supply chain. Promoting procurement processes based around simplicity, transparency and inclusivity, we want to make it as easy and competitive as possible for you to engage.
We want to inspire you, our future engineers to pursue a career in digital engineering. To deliver a low carbon economy, everything we make, from aircraft to cars, bridges to wind turbines, will need to be re-imagined and re-engineered. We want to support you, and your future generations socially, economically and environmentally, developing new skills, training courses and careers opportunities.
DETI is part of the UK's action plan for digital transformation. Join us.
For more information, to invest or collaborate on DETI, email [email protected] or complete the Contact Us form.