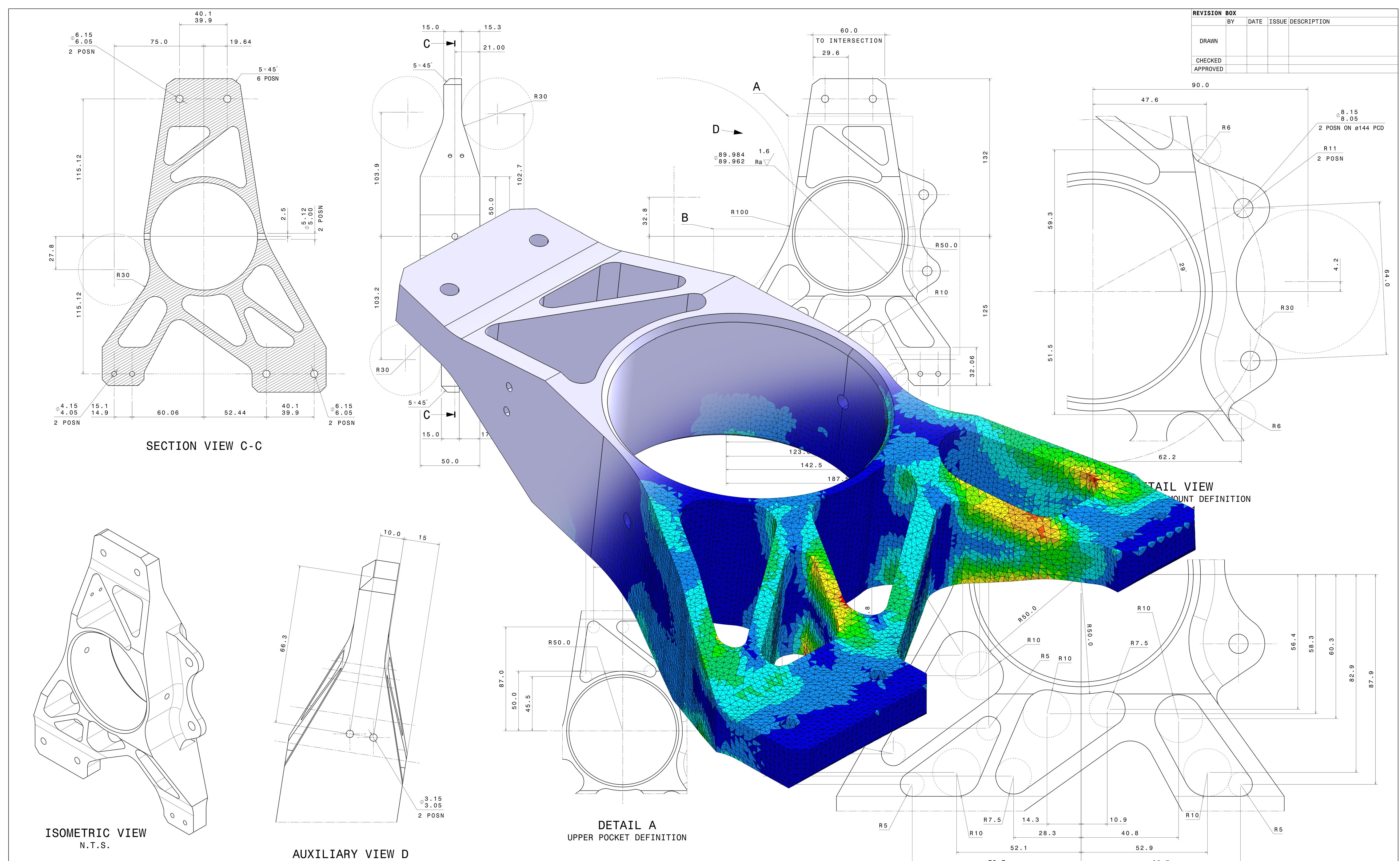 The need to develop a far broader supply chain for engineering activities is often hampered through the requirement to use vendor-specific software. The cost and complexity resulting from this requirement creates a "lockout" for lower tiers of the supply chain. One way to resolve this problem is the industry-wide adoption of a more 'open source' approach to modelling tool development.
This project contains all aspects of the development, integration and management of modelling and simulation tools, including Artificial Intelligence and Machine Learning approaches. It will investigate how to cost effectively utilise Model-Based Systems Engineering (MBSE), process integration, design optimisation systems, detailed Computational Fluid Dynamics (CFD), Finite Element Analysis (FEA) and Electro Magnetic (EM) analyses. It will bring forward the complexity of detailed design, manufacturing and in-service data at an earlier stage in the design process than usual in the industry. A key aspect of this activity will investigate the link between such modelling approaches and the integration to the internal product lifecycle management (PLM) system to ensure a coherent digital record of the product is developed and how changes in requirements or design are recorded and retrieved.
The project will collate, develop and manage a suite of methods and tools—custom and commercial-off-the-shelf (COTS)—and establish the framework and systems for combining them into toolchains. It seeks to enable MBSE and MDO at all stages of product design, manufacture and service. The result will be a comprehensive modelling toolbox available to the PoC demonstrations, with an open framework specification published to industry.
For more information, to invest or collaborate on DETI, email [email protected] or complete the Contact Us form.