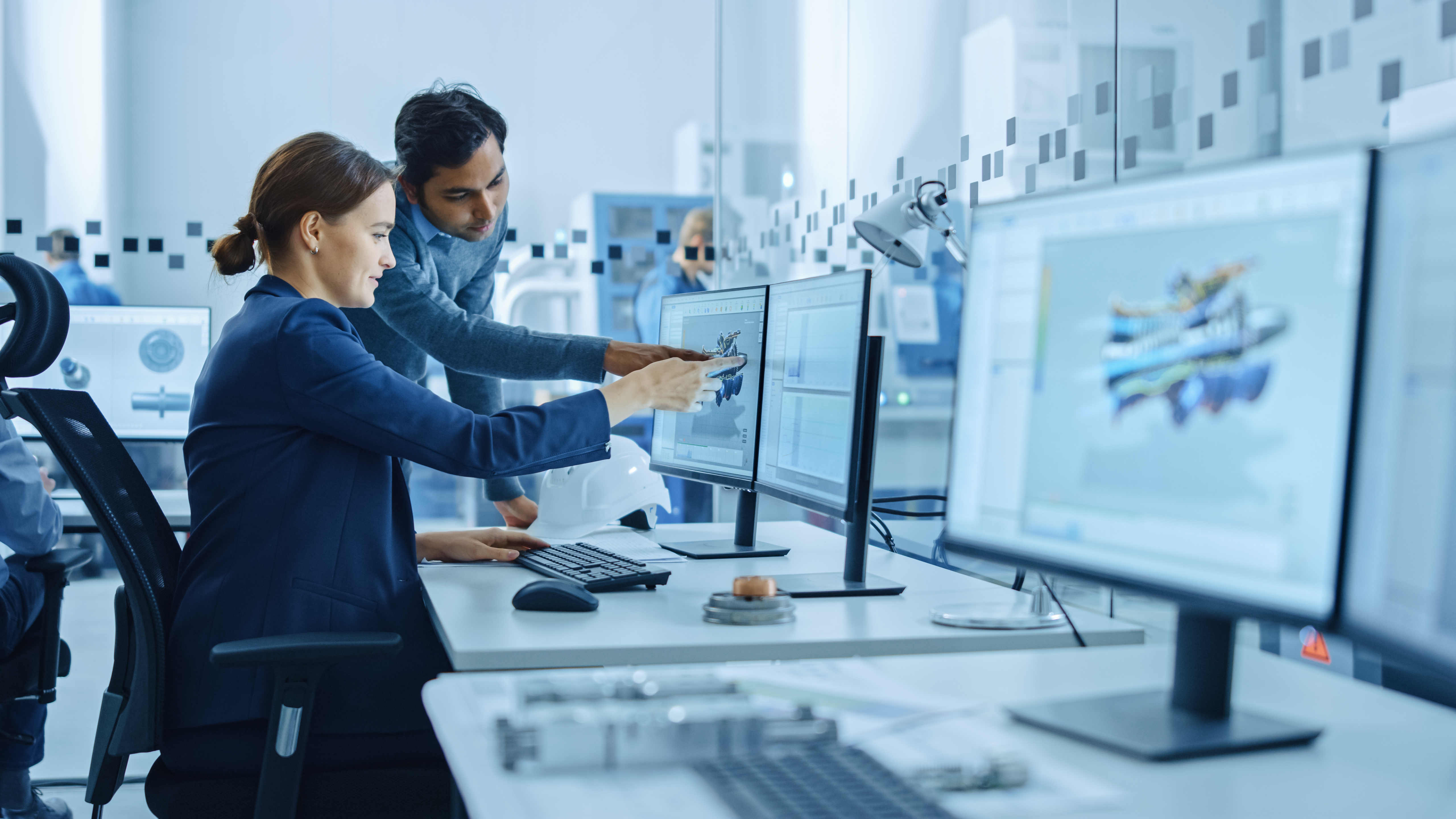 The shift to digital is changing the way engineers work. Instead of teams working sequentially, managing individual stages of the engineering process from design to manufacture, technology is making it possible for multiple disciplines to work in parallel in a more complex system, that's driven by data.
Automating the interaction between different engineering disciplines accessing and updating the same platform, allows engineers to more rapidly explore thousands of possible options in the design space and include additional factors such as geometry, materials and process selection, manufacturing and lifecycle costs. This helps engineers to significantly reduce the level of 're-work' across individual stages of the product development cycle, ultimately reducing the time it takes to get a product to market.
This challenge will use a virtual workspace in which design and engineering capabilities can come together from different disciplines and locations to simultaneously work and share ideas while developing a product or process. A concurrent engineering approach to the design of systems will be demonstrated using a model-based systems engineering (MBSE) framework and multi-disciplinary optimisation (MDO), assessing the benefits of time, cost and quality that can be achieved. The teams will tackle challenges from a range of sectors based on the UK Government's Grand Challenges, for example, hydrogen pressure vessels, additive manufactured components to novel aerospace structures and new automotive propulsion systems (hybrid/electric).
For more information, to invest or collaborate on DETI, email [email protected] or complete the Contact Us form.