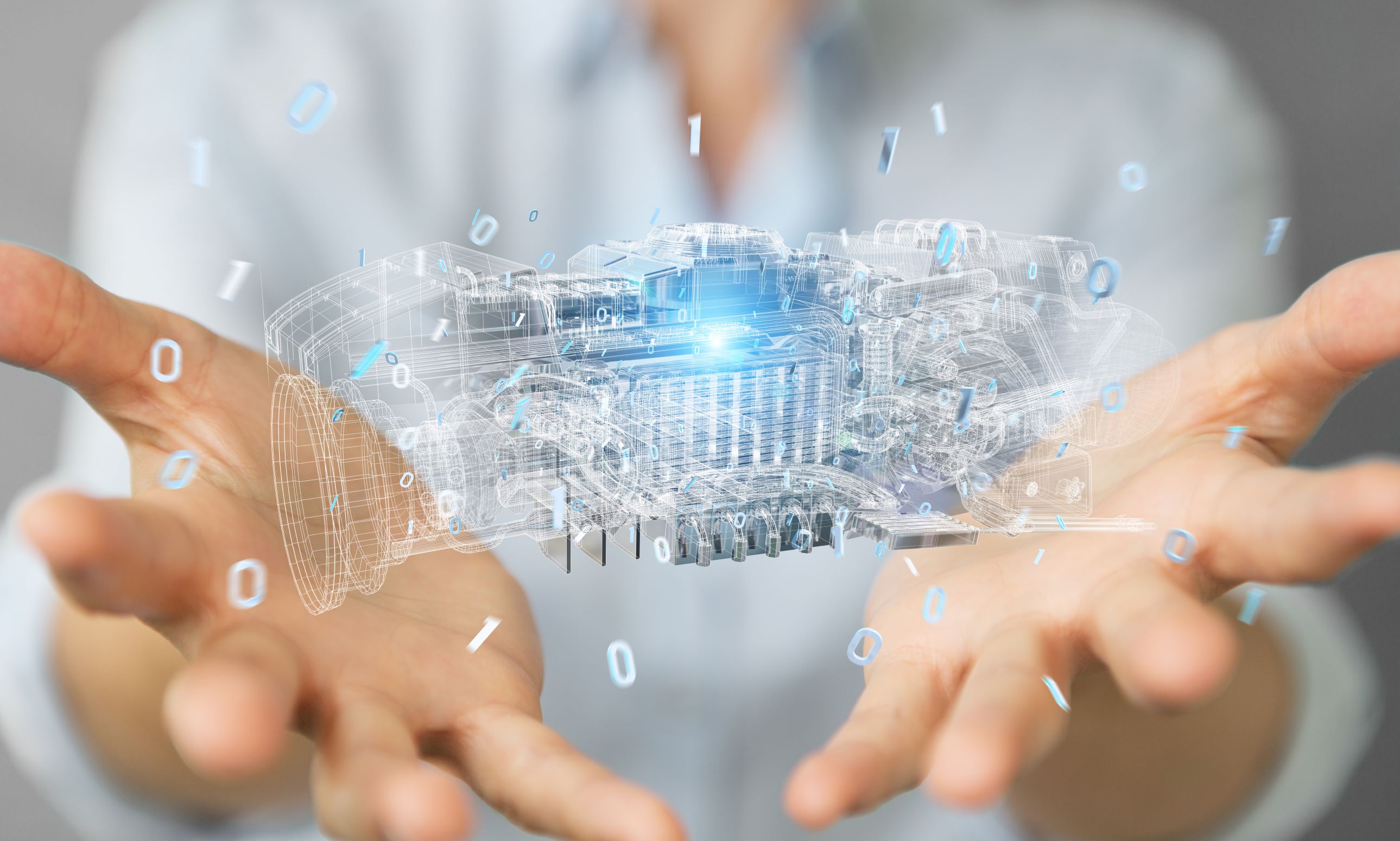 The challenge explores the potential to embed AI capabilities into more complex design models that draw data from a range of sources including material performance, manufacturing techniques and costings.  It will demonstrate the application of knowledge based and AI methodologies, developing and communicating key design data whilst being able to predict the key performance parameters, to accelerate and automate design, modelling and product decisions.
For the next generation of products, higher levels of simulation will be required to replace physical test and experimentation and to generate the datasets needed to train AI systems. The development of 'hybrid AI' based design tools will enable engineers to push the boundaries on disruptive designs or deal with significant design changes, helping them to reach the best design faster than traditional approaches.
The initial study will develop a 'hybrid AI' based model for aircraft design based on a traditional wing. The aim is to develop a model capable of predicting the key performance parameters such as surface pressures, lift and drag, resulting from changes to the design, without the need for costly detailed computational analysis.
For more information, to invest or collaborate on DETI, email [email protected] or complete the Contact Us form.