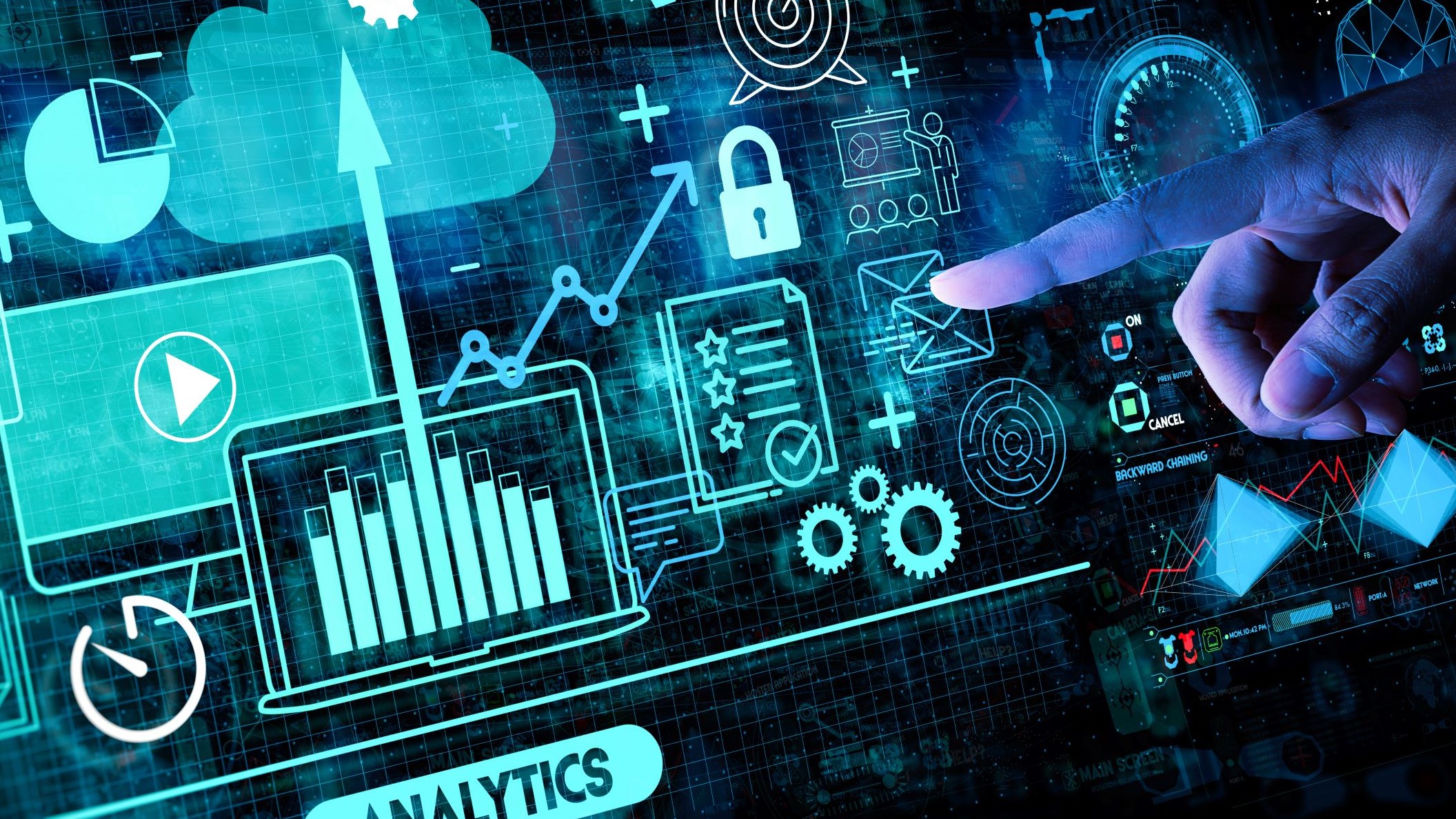 Defining the many steps required to run a manufacturing process is currently heavily reliant on paper-based manual processes or multiple software programmes. This first part of the challenge will take the manufacturing requirements from the 'Work Instruction', the 'how-to' manual, and turn this into an automated digital workflow. This will demonstrate control and deployment of digital instructions to ensure delivery of the right data at the right time and avoid either compliance or configuration issues which affect part quality.
A key element to developing an effective digital workflow is to work out how to deal with change management and version control to eliminate the risk of running the wrong process. To help the operator run the system, a series of 'AI Tooltips' will be developed to guide them through each process, minimising the risk of error and maintaining manufacturing quality.
The second part of the challenge will look at the best way to integrate manual work with digital environments, exploring the use of immersive technologies such as augmented reality (AR) for physical operations and Virtual Reality (VR) for training. It will look at the best way of integrating digital technology and vision systems to manufacturing operations. The key development will be the ability to show the data as an overlay to the part being manufactured, creating the manufacturing digital twin, to assist in error detection and process controls. This approach could then be applied to a range of assembly tasks.
For more information, to invest or collaborate on DETI, email [email protected] or complete the Contact Us form.