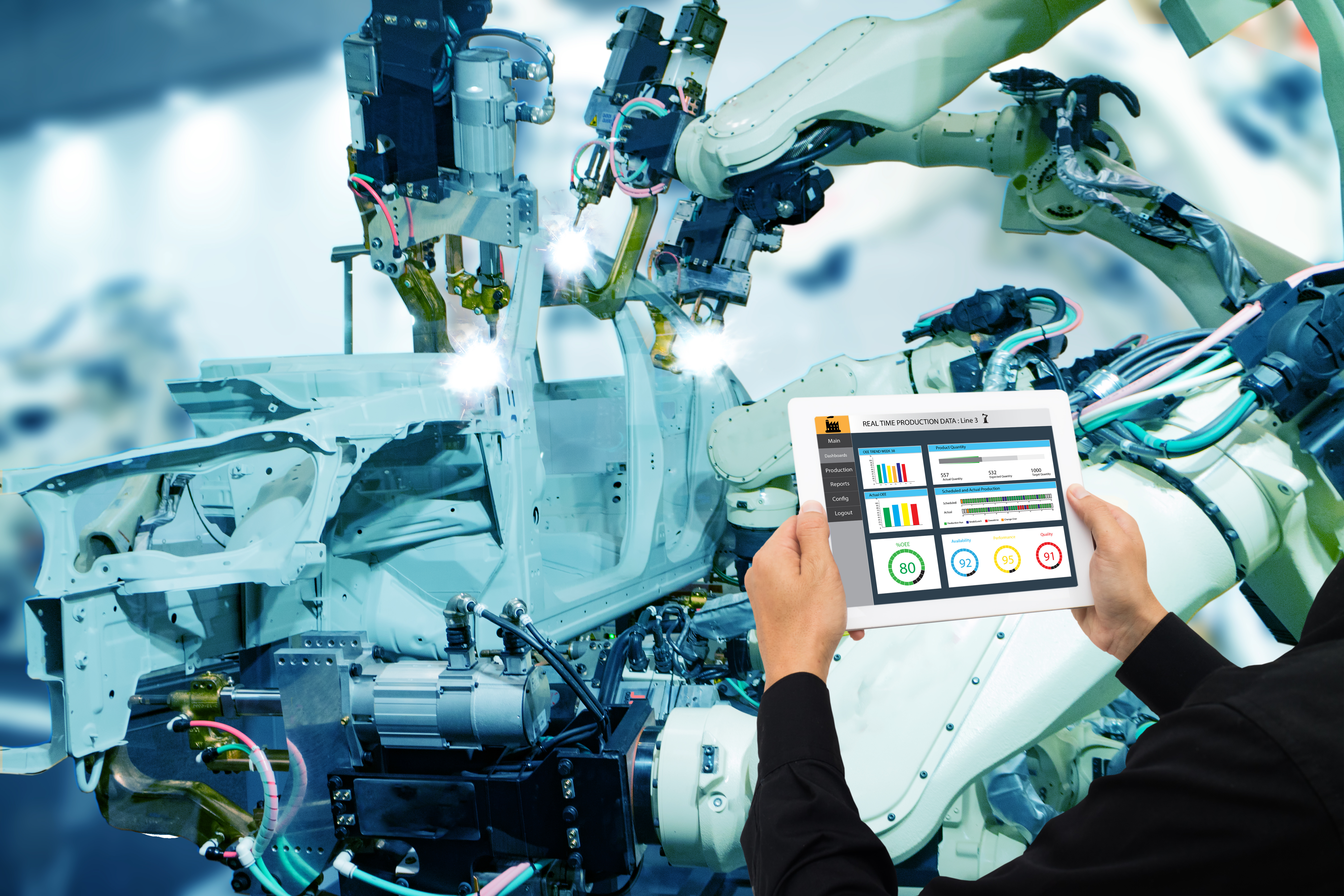 Developing manufacturing processes depends on the specific knowledge of the operators and manufacturing engineers. Teams learn from each stage and then adjust the parameters to find the right solution. This makes process development time consuming and expensive and doesn't easily allow for knowledge to be transferred from project to project.
This challenge will look at embedding data into the development of the manufacturing process by subsuming data direct from the machines into a tool that allows engineers to assess the limitation of a particular operation of the machine.  This information can then be incorporated as a 'live-stream' into a simulation-based process development model to speed up development cycles, reduce costs and improve sustainability, whilst delivering an improvement on the current processes.
The test model for this challenge will be based on the National Composites Centre's automated fibre placement and large-scale resin infusion capabilities. The aim is to enable the machines to capture and describe their own capability using AI based 'process variability assessments', including factors such as raw material changes or environmental variation. They will feed these into a high-fidelity process model, which could then predict and generate machine commands in near real-time to overcome or adjust variations to the process to ultimately deliver 'right every time' products.
For more information, to invest or collaborate on DETI, email [email protected] or complete the Contact Us form.