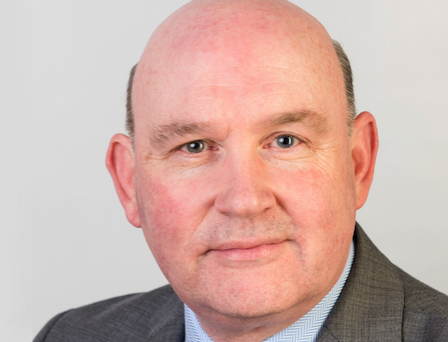 As the global economy continues to face the challenges of Covid-19, I am extremely proud of the resilience and optimism shown by businesses in the West of England. 2020 has seen a huge shift in the way industry operates, and much as we have all faced great adversity, those challenges have bred innovation and led to transformations that would otherwise have taken decades to materialise.
What has been emphasised is the importance of digital technologies in the post pandemic world. The West of England Combined Authority's work through initiatives such as Digital Engineering Technology & Innovation (DETI) will help businesses to burst through the barriers to digital transformation that have been holding them back, enabling us to create the well paid jobs of the future. We are developing new agile, flexible ways of working that will support  our workforce to develop socially, economically and sustainably. It will help our businesses  to identify and develop the tools, technologies and processes they need to rapidly accelerate digital engineering capability and identify the skills needed to embed digital.
By pushing the boundaries of digital engineering, we will secure our recovery and push the boundaries as an ambitious and thriving high-tech region for advanced engineering that makes an impact right across the world. DETI's comprehensive education, skills and workforce development programme will help make sure we are nurturing our own talent, so that every one of our communities can achieve their potential with decent, well paid careers.
At the start of the pandemic, we have seen how our region can pull together and act with a unity of purpose to help the nation in our hour of need, building ventilators and making protective equipment and hand sanitiser. We have shown what we can do, so let's treat this as the start of a new future. Where we create a step change in how we use resources and secure a green, low carbon and sustainable recovery. DETI brings our industries, researchers and educators together to spark new ideas, tools, technologies and methods to transform and overcome the challenges that we face.
Our plan to secure our economy will continue to back our businesses to helping them seize the opportunities to become more resilient and develop their workforce, supporting the shift towards a low-carbon economy through initiatives such as Workforce for the Future, Thrive at Work, Peer Networks and the Business Innovation Fund.
DETI is part of that commitment to continue investing in the West of England to secure our long-term recovery and project jobs so we can build back strongly after the pandemic. I look forward to sharing the results with you over the coming months as we get the job done.
Tim Bowles, West of England Mayor