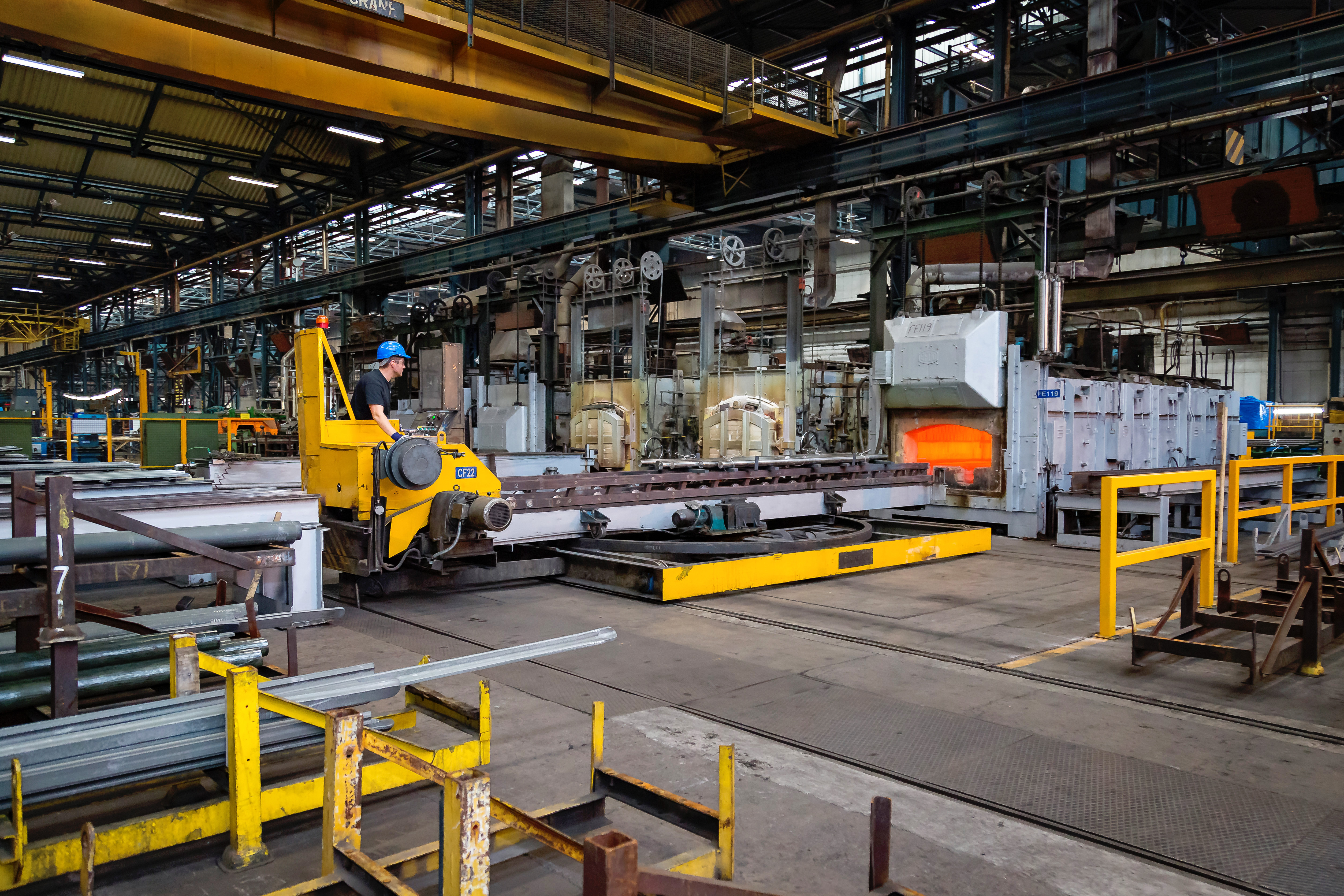 Internet of things (IoT) solutions applied within manufacturing and factory environments have the potential to unlock productivity, streamline processes, improve yield and increase quality control - ultimately driving improvements throughout the manufacturing process. However, transformational real-world technology success stories are rare - most of the existing examples are from larger corporates instead of the medium-sized businesses that make up the majority of the UK's manufacturing sector. Further to this there is a misconception that a large-scale factory refit is required to adopt this technology, and to benefit from the opportunities a connected factory brings.
Being able to identify a part and its location, as and when it is needed, is a simple enough expectation of any business. Having parts unavailable at the point they are needed wastes man hours and risks orders not being completed on time. Losing a part means it needs to be remade, risking quality issues if processes are hurried in order to satisfy a commitment, in addition to the wasted time and resources.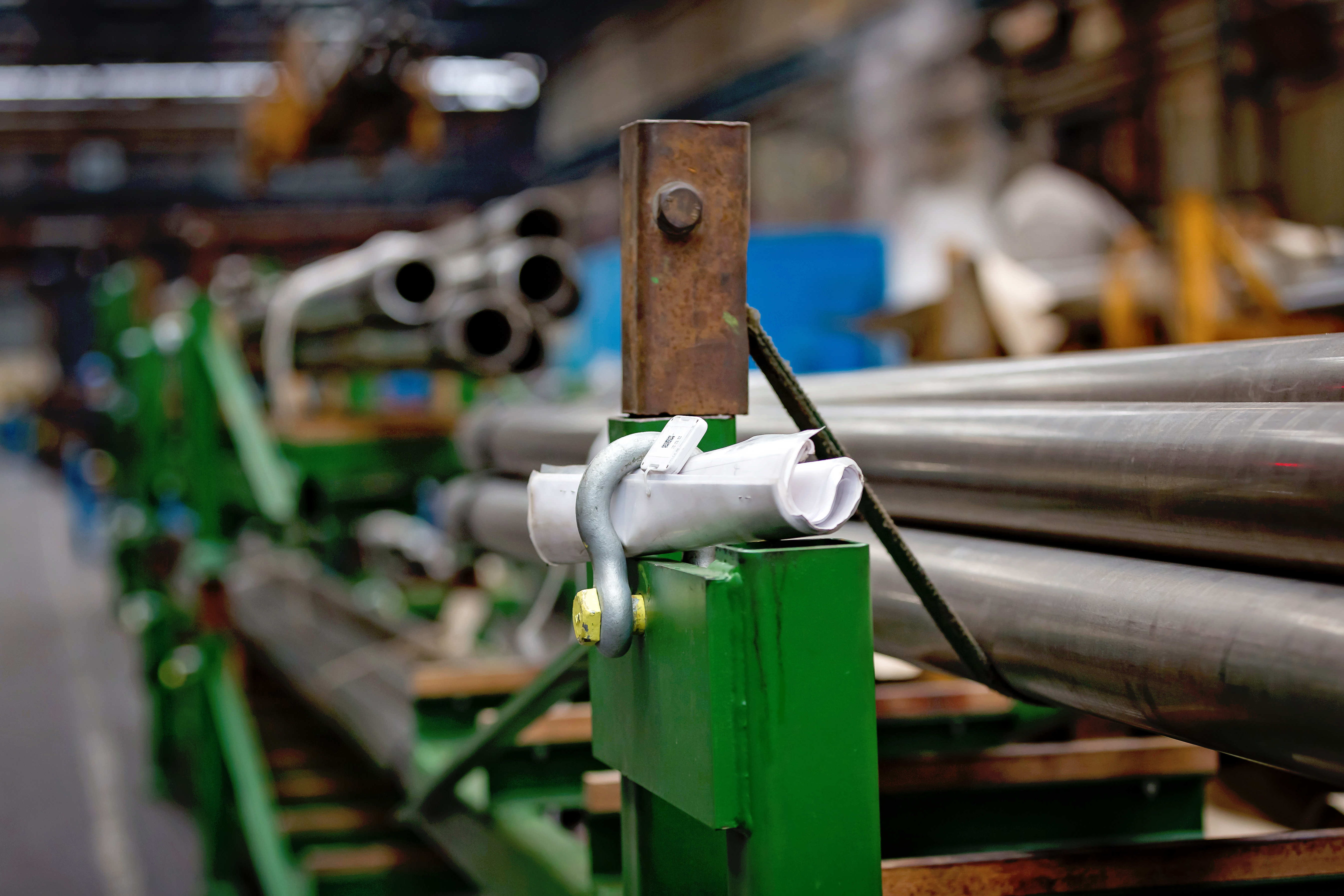 IoT and asset tracking, particularly within the manufacturing sector, enables a product that would otherwise have no way of sharing information about itself, its environment or its location, to be monitored and share information electronically. A part or batch of parts, say one or more cut sheets of metal, is such a product. It has no way of communicating anything about itself except for being visible. By introducing a small, low cost, low power device, these parts can be made smart or connected. They can provide a continuous stream of information that enables workers to precisely locate and even provide information about the environment – including the temperature or air moisture.
In response to both of these opportunities and challenges, Digital Catapult initiated an industry-first trial, funded by Innovate UK, with two well established UK manufacturers.
Read on in this paper, where Digital Catapult explores the outputs and learnings from these connected factory trials undertaken with UK manufacturers Special Metals Wiggin and Dyer Engineering. This project and paper demonstrates how the application of IoT technologies can be applied to legacy factories to boost productivity.
This article was first published on Digital Catapult website – with thanks for their contribution and participation in the DETI project.
* Image credit to Special Metals Wiggin as part of Digital Catapult Connected Factory.