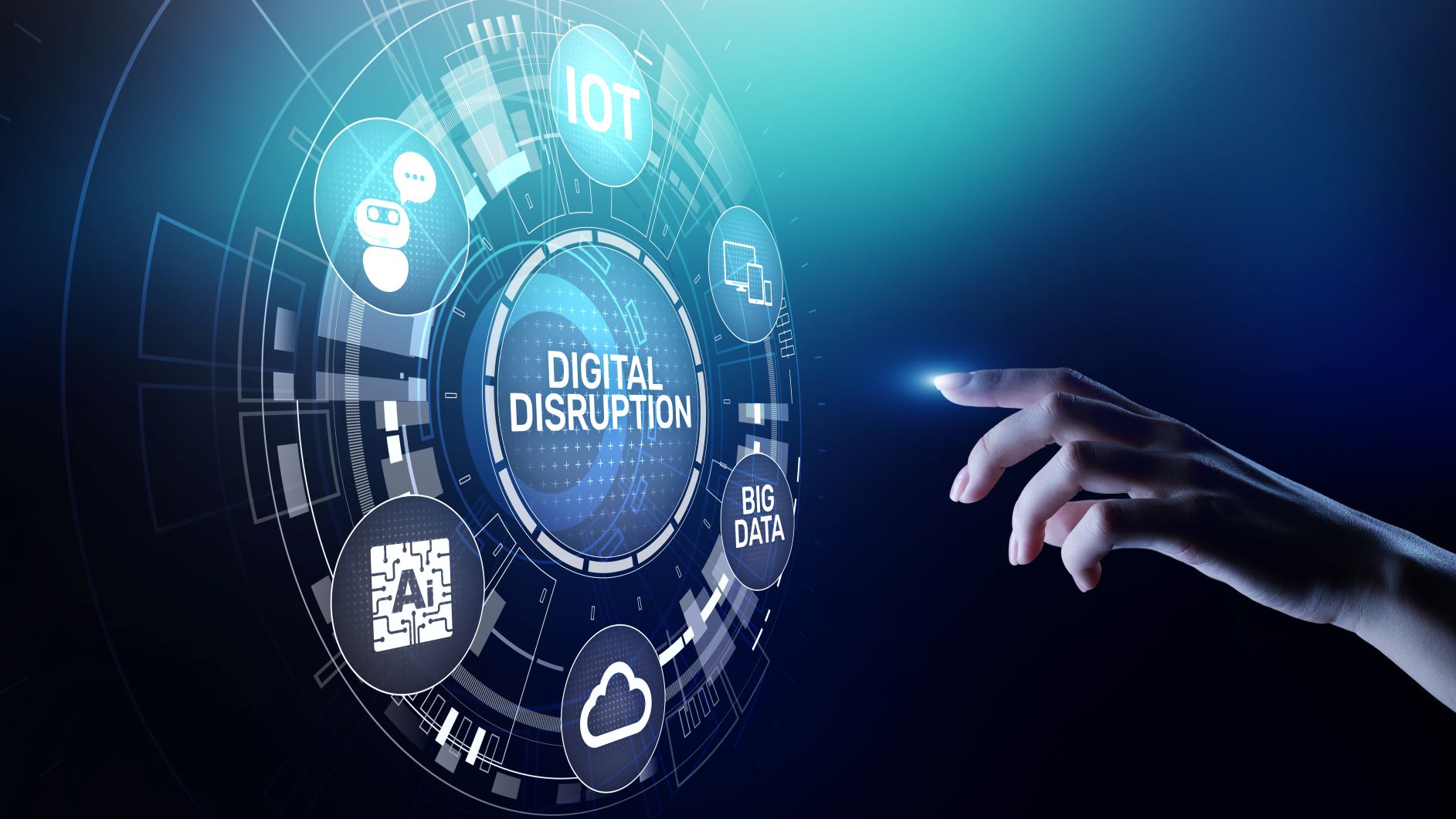 Marc Funnell, Head of Digital, and Director of DETI at the National Composites Centre (NCC), talks about how we must support manufacturers to find the right solutions for their business.
Over the last nine months, with the onset of Covid-19, manufacturers have had to find new ways to keep production lines moving whilst keeping their teams safe.  Digital tools have come to the fore, keeping us connected and creating virtual workspaces in parallel to physical operations.  This period of unprecedented disruption has accelerated the speed of adoption – video conferencing is now as routine as a phone call, but if we are to truly transition manufacturing into the digital age, we must support manufacturers to find the right solutions for their business – there is no one-size fits all. 
The toolkit exists: cloud computing, artificial intelligence and machine learning, simulation, modelling and immersive technologies are available.  What manufacturers have lacked, in many cases, is the capacity to trial these technologies without it impacting on their daily operations.  They need a comprehensive testing environment – and this is where the Digital Engineering Technology & Innovation (DETI) programme will play an important role.
DETI is a collaboration between industry, government and leading research and technology organisations across the West of England, to provide a test bed for manufacturers to try the digital engineering toolkit for themselves, and tailor it to their specific needs –quickly and at low cost.  We will then work with them to scale the approach for their sites.  We want companies to come and 'fail fast' with us – to use the DETI test bed to experiment and configure a digital blueprint for their products and processes.
Since its launch two months ago, DETI has started working with companies to define a series of Proof of Concept (PoC) projects.  These will rapidly explore digital solutions to their manufacturing challenges,  investigating concurrent engineering, design and manufacturing intelligence, digitally enabled operations and asset management solutions.  We will share information on these projects as they come online.
All of these PoC projects will be underpinned by a series of critical digital infrastructures based at the National Composites Centre - we are calling these our Enabling Capabilities. These include the installation of a 5G private network, as part of the 5G-ENCODE initiative led by Zeetta Networks, plus the development of a modelling toolbox, a secure data hosting environment and research projects into human-computer interaction. As these capabilities are established we will be sharing our learnings with the DETI community.
This work will inevitably highlight the gaps we all know exist in the UK's digital engineering expertise. So, in parallel, DETI is committed to addressing skills shortages, working with partners to identify training pathways and developing new training courses to ensure the workforce is 'digital ready'.  This also means ensuring that young people within our region are aware of the opportunities to forge meaningful careers in the sector:  the University of the West of England (UWE) is leading a comprehensive engagement programme that will inspire our future digital engineers.
Life is challenging for engineering and manufacturing companies right now – disruption is the new norm.  Our hope and ambition for the DETI programme, is that through our capabilities, facilities and expertise, we will enable companies to harness the power of digital to secure future growth.