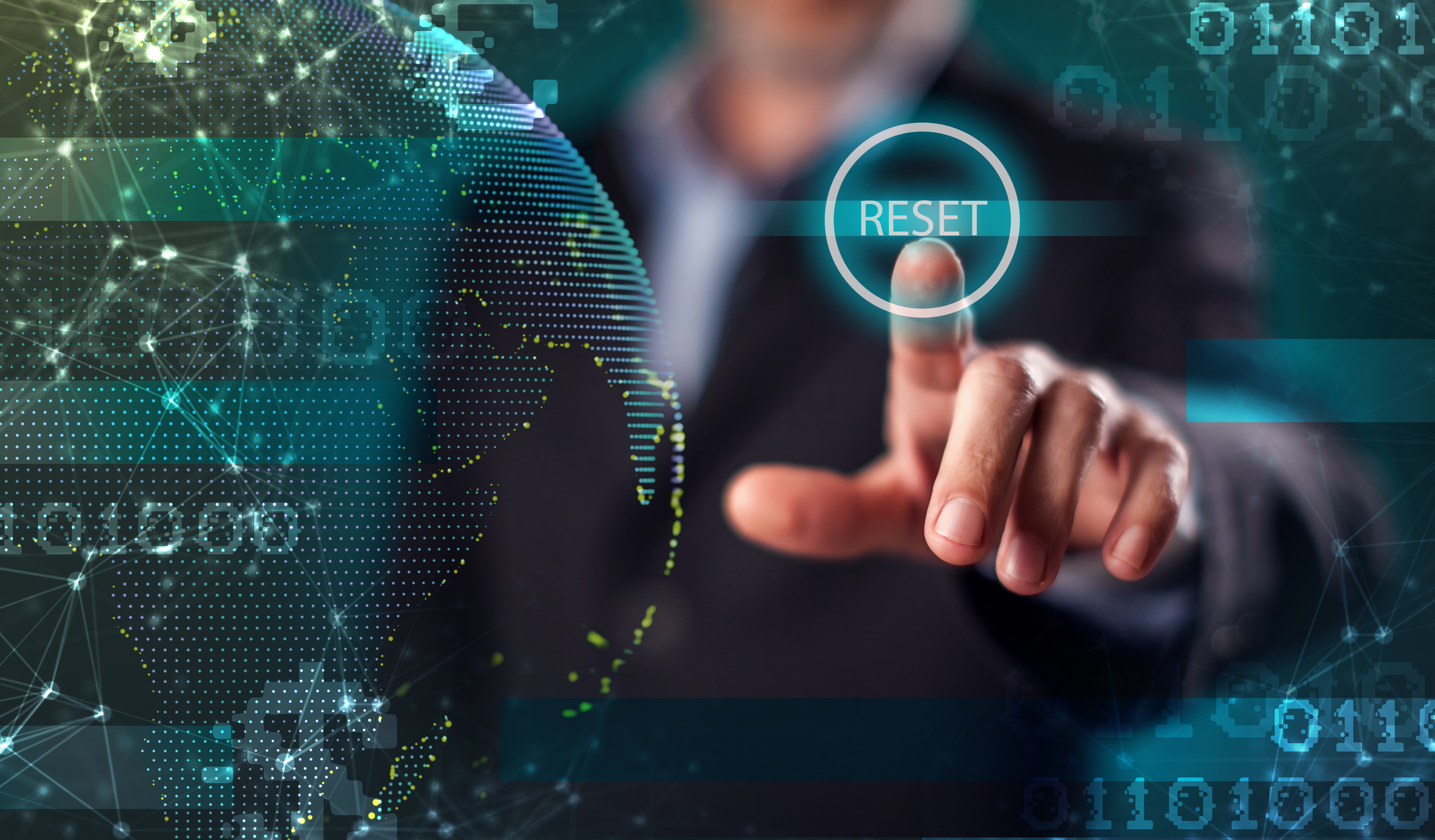 Digital Catapult has launched it's report on haptics and how the technology presents new opportunities for startups, enterprise, content creators, investors and academics to amplify and transform immersive content and experiences.
Haptic technology, also known as kinaesthetic communication or 3D touch, is the use of electronically or mechanically generated movement that a user experiences through the sense of touch as part of an interface. Found throughout many different types of electronic devices today, haptics allows us to transmit and understand information through touch. 
With the market for haptic technologies growing rapidly, immersive experiences are being amplified and transformed with the feedback or physical interaction between humans and machines creating tangible and mind bending experiences and content. In the future, we'll see an increase in immersive design with designers of cars, mobile devices, and IoT appliances using touch surfaces with haptic feedback instead of physical buttons. 
Read Digital Catapult's report "Haptics: What the Future Feels Like", to find out how haptic technology is being used by a range of startups, scaleups, research institutions and corporations within the UK, what the cross-industry use cases are, what the future trends for haptics look like, and how haptic technologies could revolutionise a post-COVID-19 society.
This article was first published on the Digital Catapult website – with thanks for their contribution and participation in the DETI project.