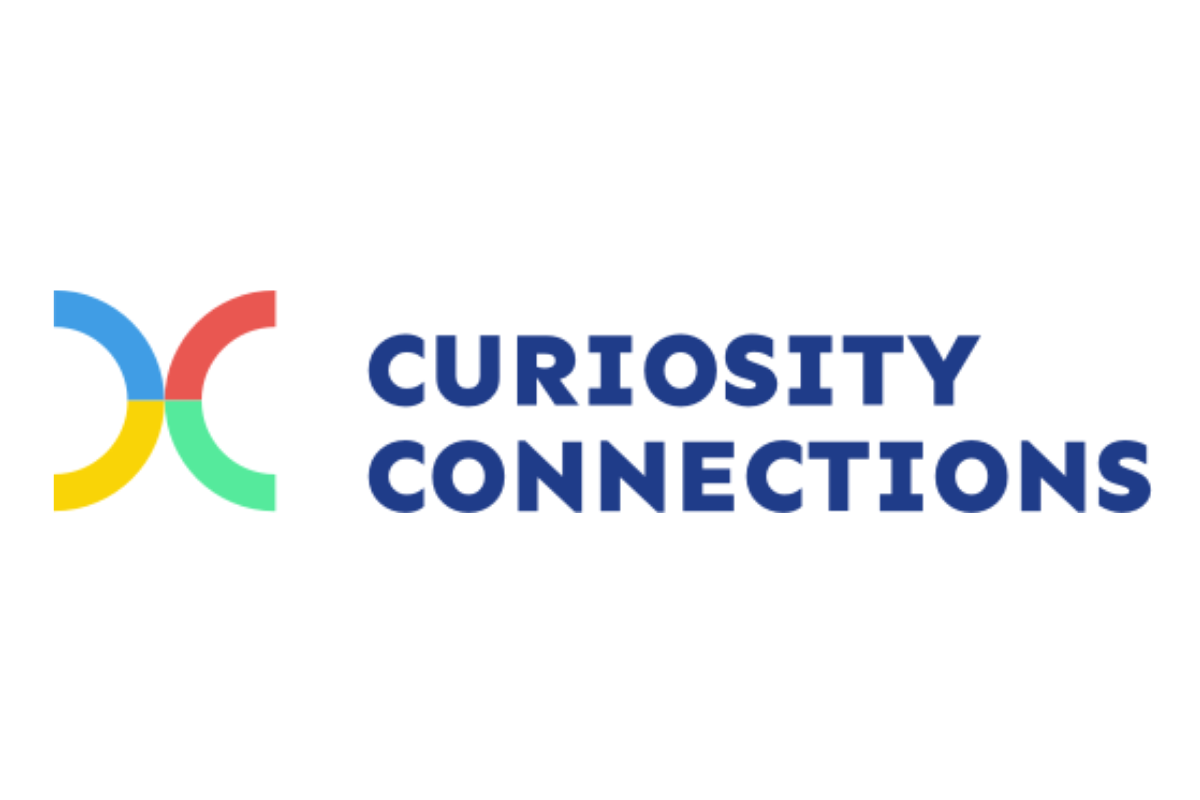 Curiosity Connections is a collaboration between UWE Bristol and Graphic Science, and is currently funded by DETI.
Curiosity Connections is the network for people and organisations wishing to promote, support and deliver inspirational STEM education in primary schools across the West of England.
There is a lot happening in our region that aims to engage primary school-age children, their teachers and their families, in STEM activities.
It can be confusing, intimidating or exhausting to try and navigate these opportunities without support.
The Curiosity Connections network exists to provide a way for people to come together and connect, all with the purpose of delivering inspirational primary STEM education accessible across the West of England.
How Curiosity Connections can help
There are three ways in which you can connect with the Curiosity Connections network and get help with navigating through what's available for delivering inspiring primary STEM activities:
You can subscribe to the Curiosity Connections blog to get regular updates relating to primary STEM education news and opportunities.