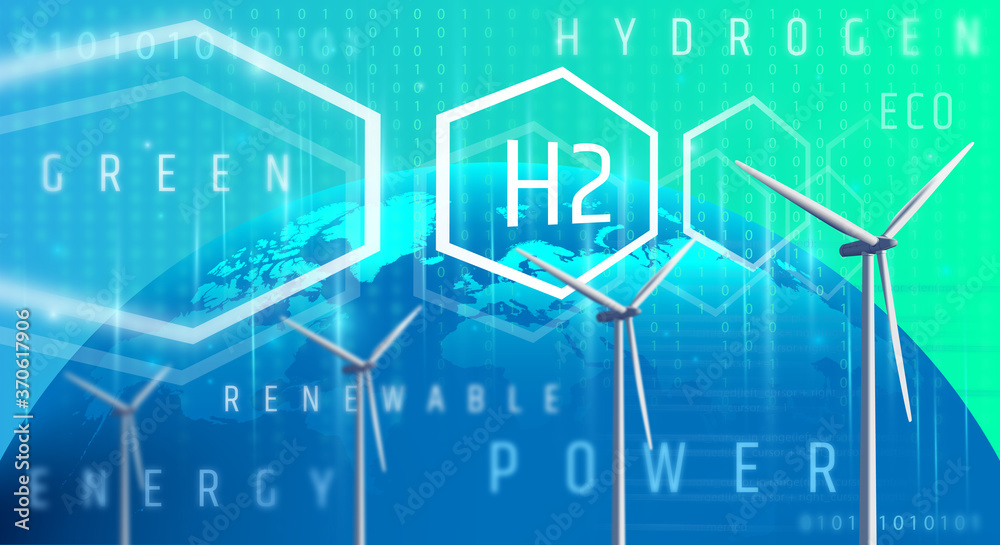 As Governments across the world set out their strategies and measures to deliver net zero economies, renewable hydrogen is central to many of their plans.
The UK Government has set out its vision for a vibrant hydrogen sector in the UK that could be worth £900 million to the UK economy, support over 9,000 jobs and unlock £4 billion in investment by 2030.

Launched in August 2021, the UK Hydrogen Strategy outlines the steps the Government is taking to kick-start a hydrogen economy. Its sets a target to have 5GW of low carbon hydrogen production capacity for use across the UK economy by 2030 – which is the equivalent of replacing natural gas to power around 3 million homes each year, with additional applications in transportation and heavy industry.

The Government believes that by 2030, hydrogen could play a key role in decarbonising energy-intensive industries such as chemicals, oil refineries, power and heavy transport (such as shipping, HGV lorries and trains), helping these sectors to move away from fossil fuel consumption.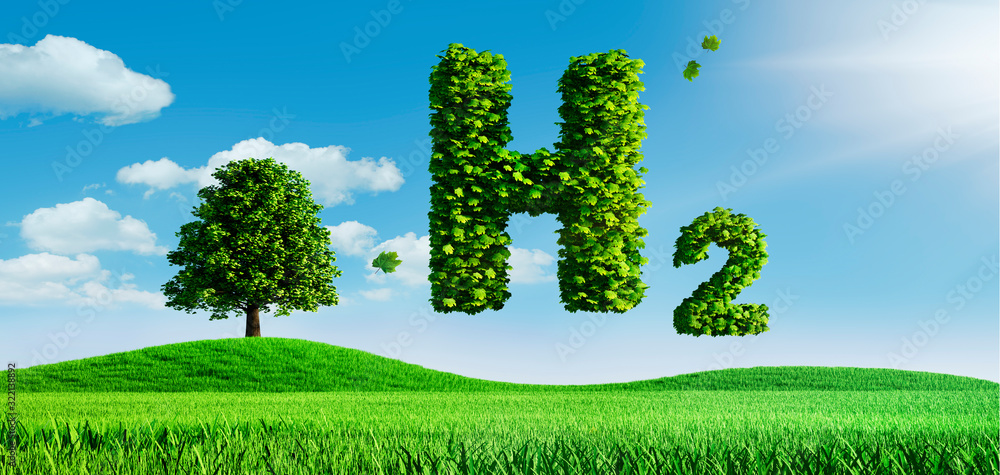 Analysis included in the Strategy suggests that 20-35% of the UK's energy consumption could be hydrogen-based by 2050, which could be critical to meeting the UK's targets of net zero emissions by 2050 and cutting emissions by 78% by 2035.

As part of the plan, the Government is undertaking a review to support the development of the necessary network and storage infrastructure to underpin a thriving hydrogen sector.
In the European Green Deal, renewable hydrogen is considered central to addressing the combined goal of reducing greenhouse gas emissions and delivering a pan-European net-zero economy. The EU ambition is to install at least 6GW of green hydrogen electrolysers by 2024, and 40GW by 2030 across Europe. 
In the USA, the Hydrogen Shot is one of the US Department of Energy's (DOE) initiatives that are designed to accelerate breakthroughs in the generation of clean energy solutions in the next 10 years that are "more abundant, affordable and reliable", helping the US to meet its goal of net zero carbon emissions by 2050.