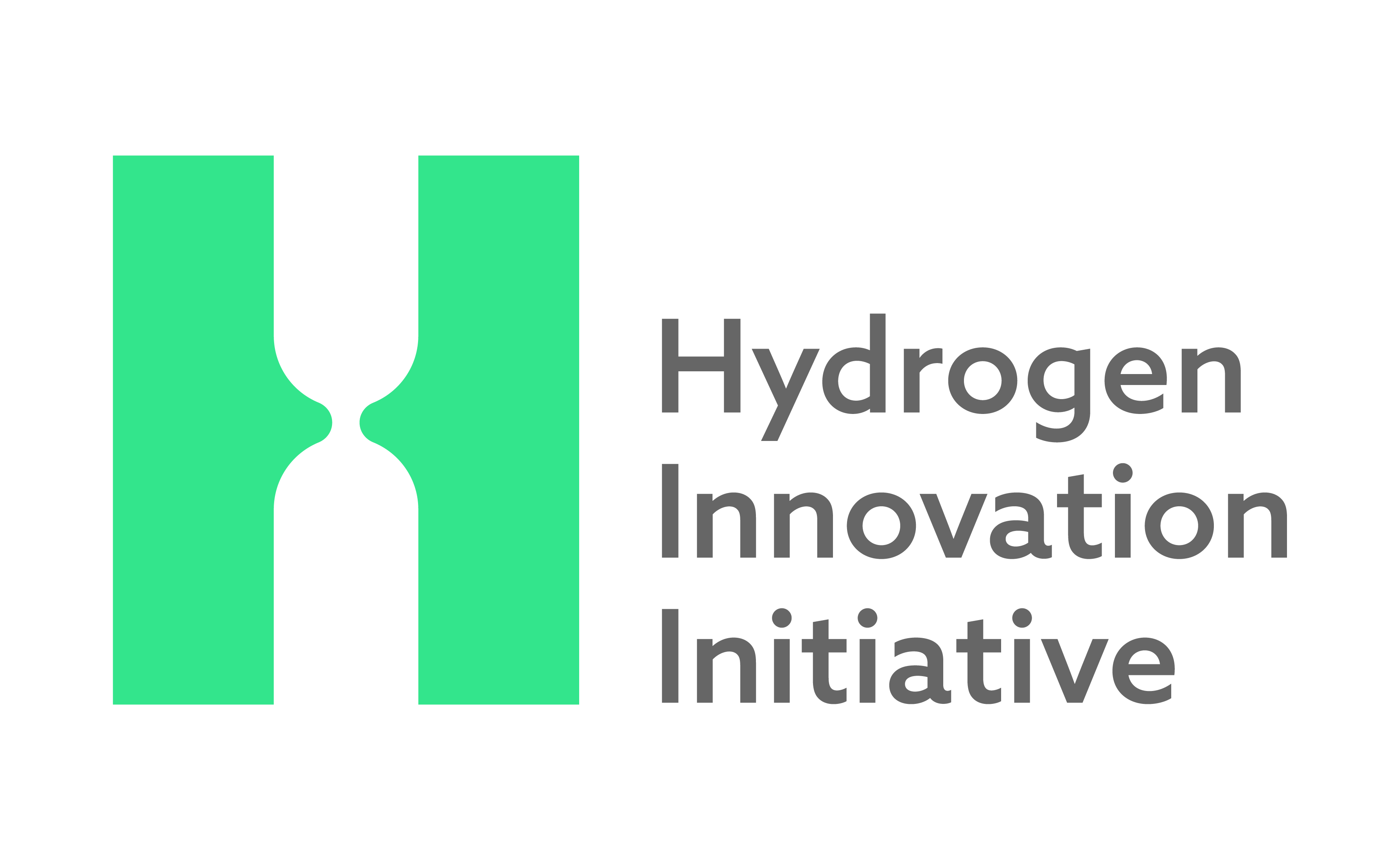 The National Composites Centre is part of a multi-partner collaboration called the Hydrogen Innovation Initiative (HII), which brings together the strengths and capabilities of the Catapult Network and partner innovation centres to accelerate innovation, develop growth in the UK hydrogen supply chain and overcome technology and integration challenges to establish an effective UK hydrogen economy.
The emergence of new global markets for zero carbon hydrogen presents a major economic opportunity for UK businesses in line with the UK Government's Ten Point Plan for a Green Industrial Revolution.
Dr Gareth Williams, NCC's Director of Strategy, has co-authored a thought leadership piece which discusses how advances in hydrogen technology will play a critical role in delivering net zero.
The authors explore the need to break away from simply innovating in traditional sector driven silos and assert that we must develop new connectivity across sectors, organisations, places and nations in order to realise the opportunity and position the UK as global leader in the development of hydrogen technologies.
The piece outlines how the Catapult Network is committed to making this a reality for the UK through the creation of the Hydrogen Innovation Initiative.