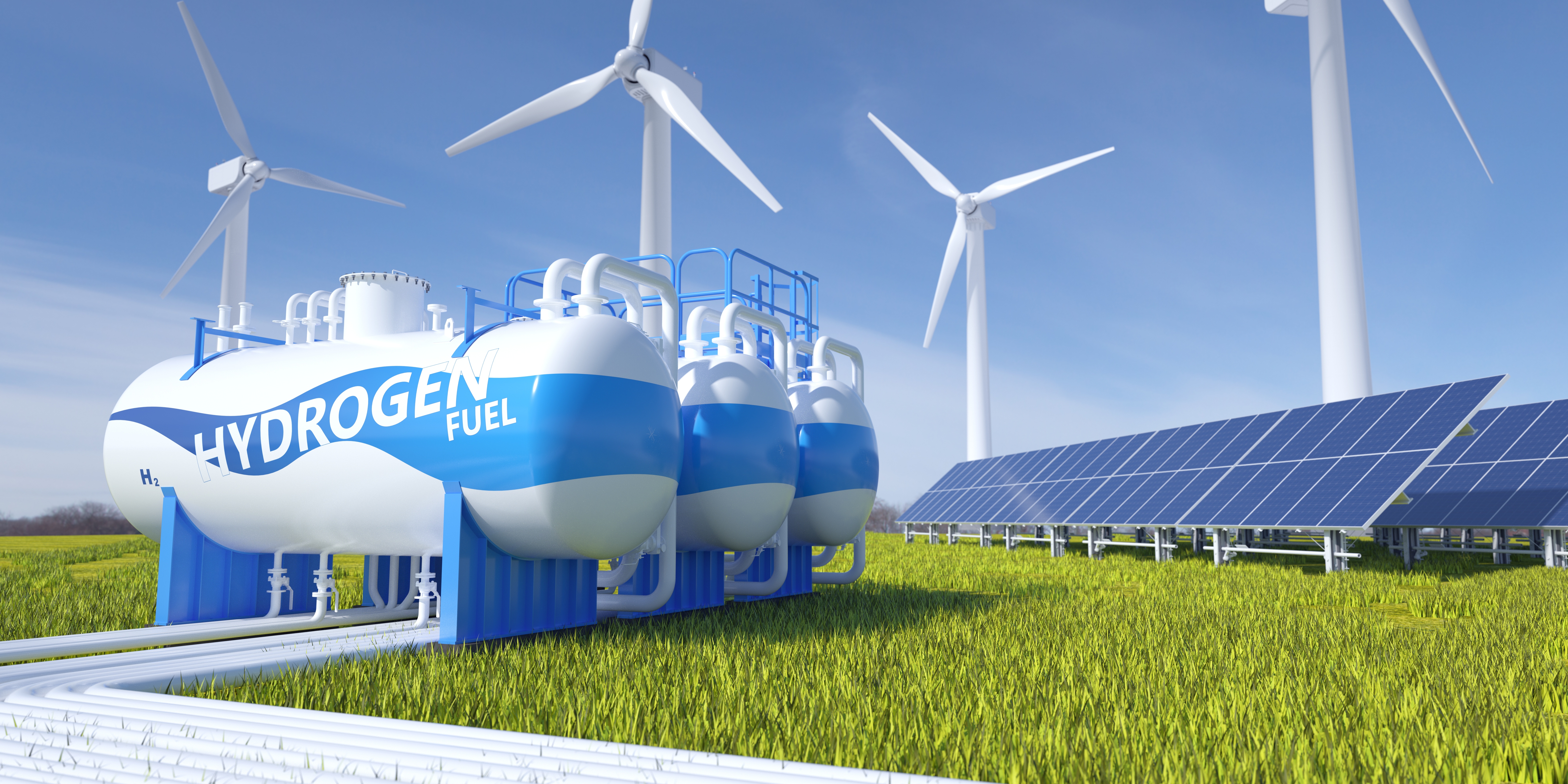 Composites are lightweight, strong and durable and enable significant design flexibility - making them the only practical solution to storing compressed hydrogen.

Due to its low density (volumetric energy density), hydrogen has to be compressed (or liquified) if we are to be able to store it in a reasonable space. For high pressure storage vessels, this makes metallic solutions extremely difficult and unlikely to work for mobility applications.

In addition to developing a secure, lightweight and cost -effective high-pressure storage vessel, sustainability is one of the major challenges we need to address in the design and manufacture of the vessel.

The demand for high-performing hydrogen storage vessels is expected to increase the demand for carbon fibre from 11,000t to 58,000t per year by 2030.

This makes it imperative that we develop new designs and manufacturing processes for storage vessels that make it possible to extract and reuse the carbon fibre when the vessel reaches its end-of-life.

At the NCC, our specialist composites engineers are exploring innovation in the design and development of hydrogen pressure vessels, pipes and we are also exploring cryogenic tanks with a focus on developing sustainable solutions.