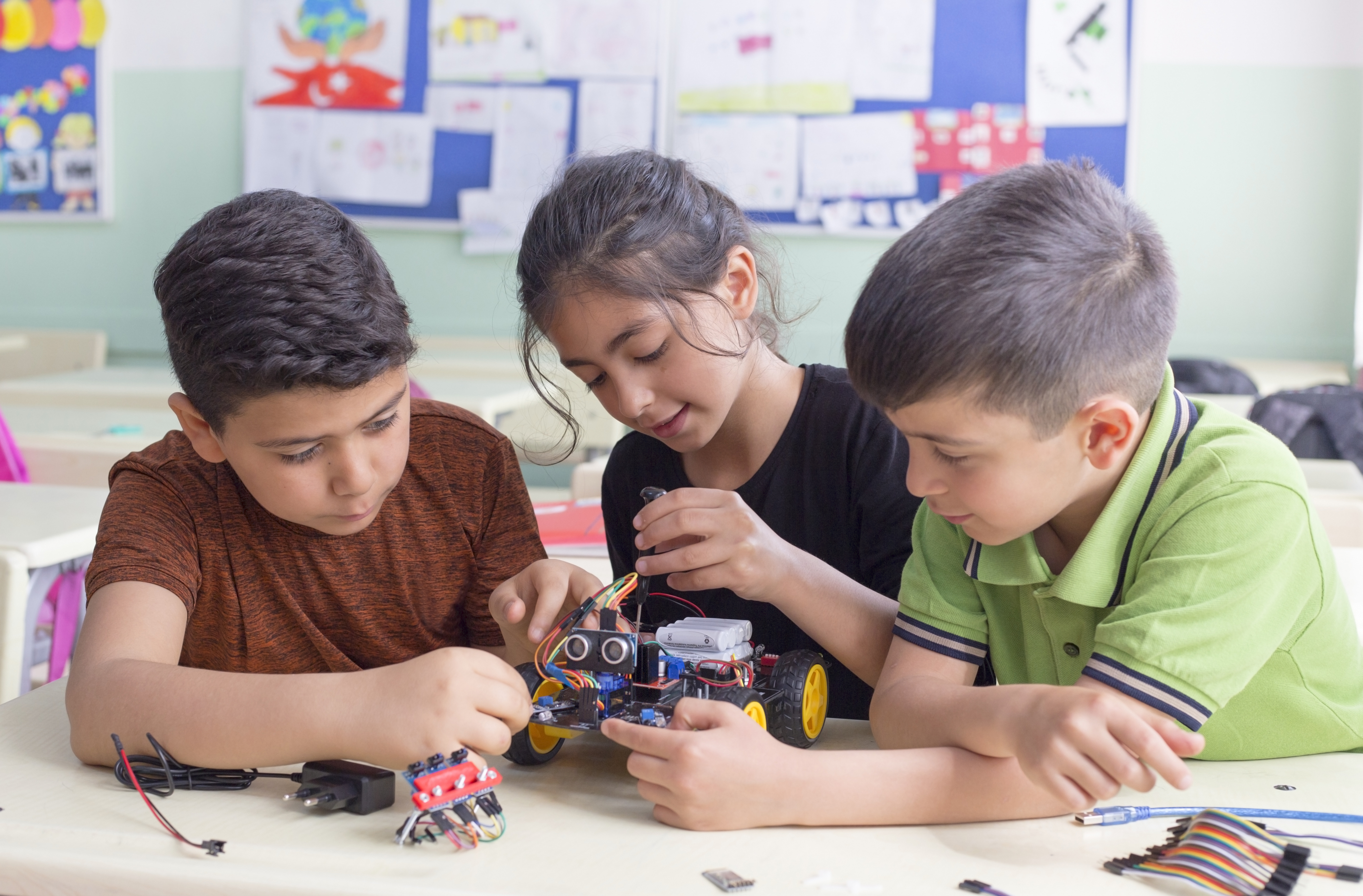 It's vital to keep students engaged in STEM subjects throughout school and beyond. To support and encourage the next generation of engineers, we have developed two STEM packs which can be used to introduce students to sustainability and composites.
Our primary school STEM pack covers renewable energy and tasks students with a fun activity to build their own wind turbine (PDF) using items that can be found at home. This lesson is suitable for students in years 4 to 6.
Our secondary school STEM pack introduces composites, sustainability, and innovation. Students will research solutions to problems around recycling and reusing different parts of an airplane. This lesson is suitable for year 9 students but can adapted for different year groups as required.
Further information and support