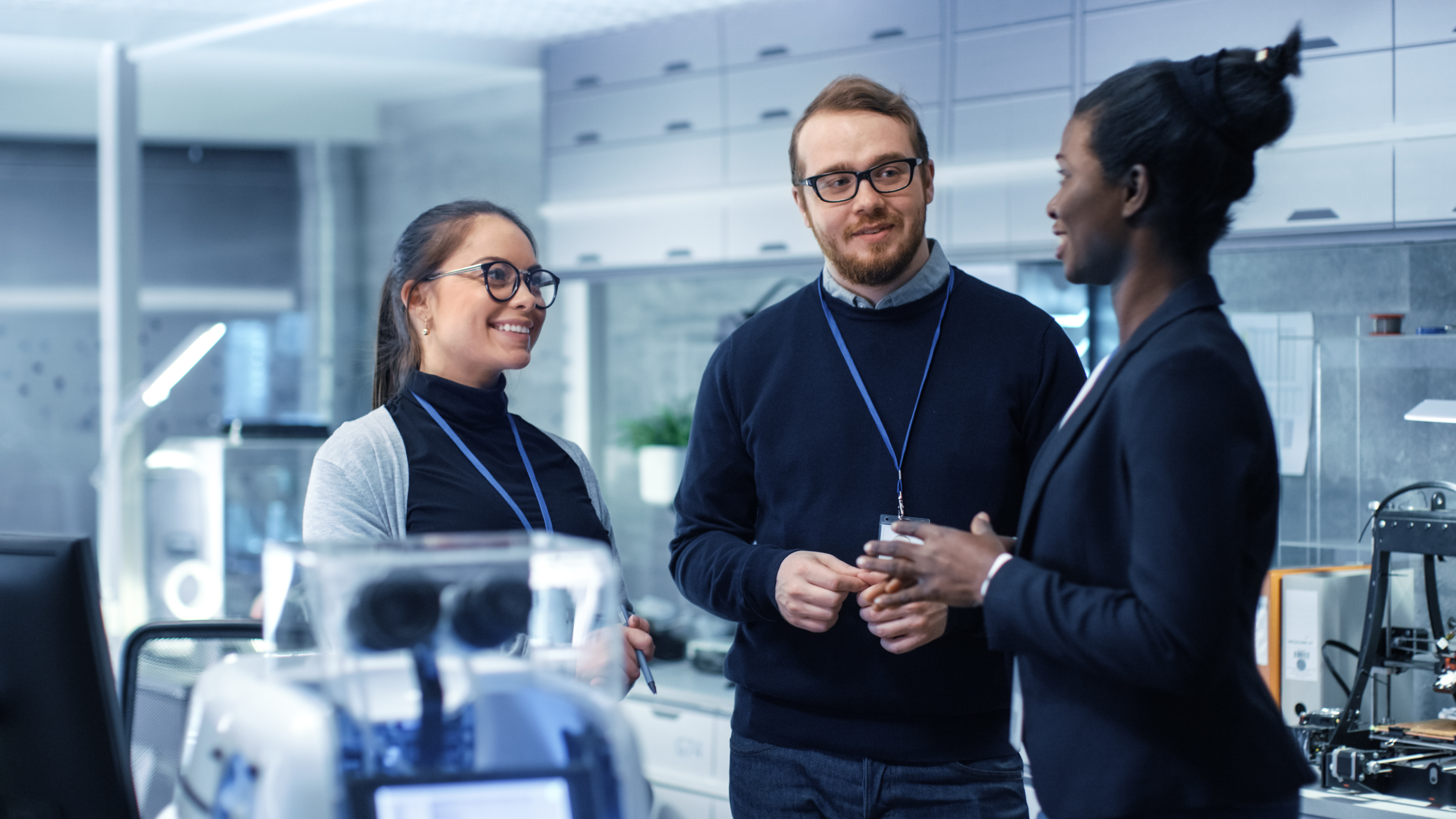 More and more student engineers are recognising that they are going to be part of the global solution to climate change and living more sustainably. To gain experience and knowledge in this field, many students are choosing to base their dissertations on sustainability topics.
The NCC approached universities to see if their students would benefit from an industrial insight into sustainability challenges and the solutions currently in place or being developed.
Experts from the NCC supported students and academics from the University of Birmingham and University of Plymouth on a range of dissertation topics which focused on composites and sustainability. Shortly before their deadlines, here's what some of the students had to say.

Cradle to cradle analysis of composite wind turbines
University of Birmingham students, supported by Sergio Minera Rebulla, Research Engineer (Design) at the NCC
"Working with Sergio and the NCC has been invaluable to our university research and understanding of composites in the wind industry. It has provided us with a great insight into the industry and the current challenges faced. I would like to say a huge thank you to Sergio for his help and input throughout our project."
Hannah Cammish
"My colleagues and I from the University of Birmingham have thoroughly enjoyed working with Sergio and the NCC. We gained valuable insight into the use of composites in wind turbines alongside essential industry data. I think it's safe to say that this project would not have been possible without their time and commitment. Thank you to Sergio and the whole NCC team!"
Ellen Jackson
The recovery of chemicals from fibre reinforced plastics 
University of Birmingham, supported by Vicky Summers, Principal Research Engineer (Sustainability) at the NCC
"The National Composites Centre, together with our professor, has been vital in driving the direction of this project. They have provided us with valuable insights into the industrial challenges faced by this field which has helped us address the commercial aspect of our process. Vicky from the NCC has been incredibly inspiring with her passion for this field and has provided guidance in key decision-making steps for this project."
Hilton Chiveto and Dinoajan Mohan