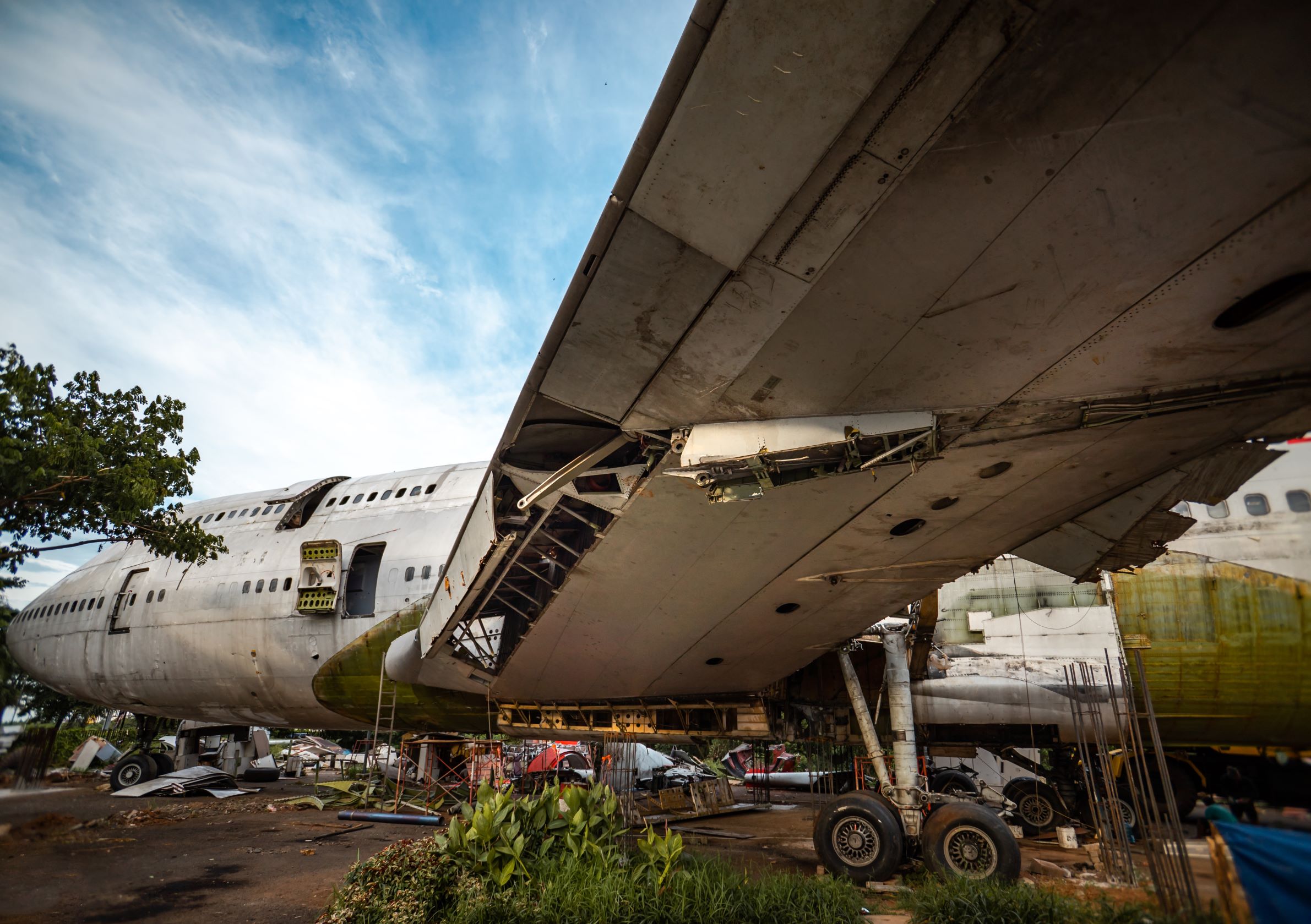 Advanced composites have been used in the manufacture of high-performance products for decades to solve some of the most demanding engineering challenges. Many composite components and structures currently in use are reaching their end-of-life; but only 15% of the 110,000 tonnes of composites produced in the UK each year will be recycled or reused at end-of-life. And only 6% of this makes it into secondary applications. This has resulted in, for example, vast numbers of wind turbine and aeroplane 'graveyards' widely reported in the media.
Today, there are only a limited number of end-of-life options for reuse and they often degrade the material's performance. For example, carbon fibre retains some of its economic value but not all of its mechanical performance when recycled, so it is often repurposed into lower value products. Current techniques are also unable to recover the resin used.
Globally, the UK has taken the lead in composites recycling: ELG Carbon Fibre Ltd are pioneers in the recycling of carbon fibre composites, and Sustainable Composites will help build on this innovation and commercial success to establish new technologies and robust supply chain networks to meet our net zero carbon targets. A disruptive step change is needed to stimulate efficiency across the supply chain, from feedstock to end-of-life.
What we are doing
Sustainable Composites is kickstarting a number of projects to mature existing technologies and to develop new and innovative disassembly, reuse and recycling methods.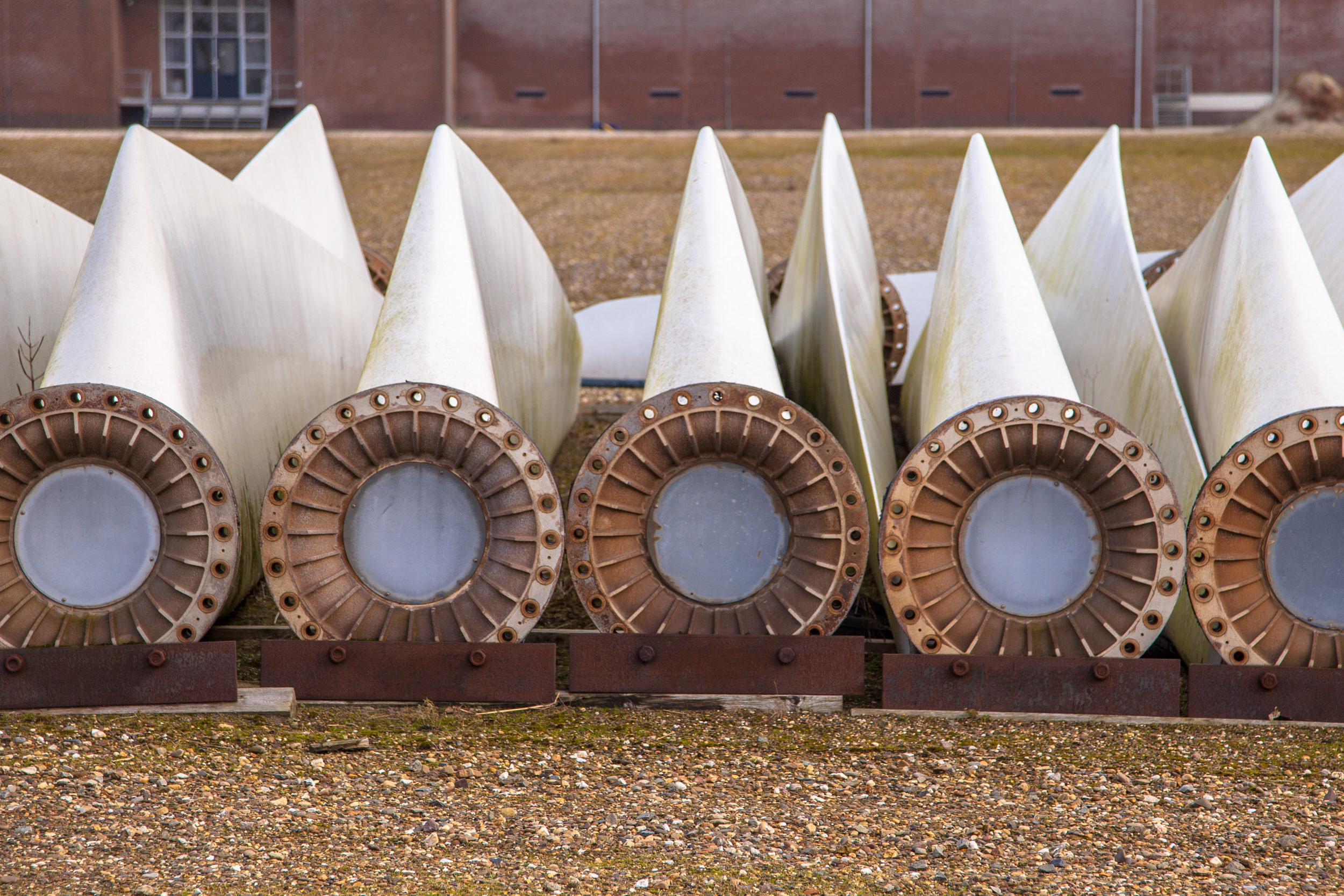 Steam to Value Stream project
Drawing together the knowledge and expertise from the NCC, CPI and B&M Longworth, this project aims to answer the most pressing questions for the wind and aerospace industry concerning end-of-life for composites.
We will be investigating how an innovative steam process developed by B&M Longworth can be used to reclaim high performance fibres, and whether the same process can also recover some of the matrix material. We'll be using the fibres reclaimed from the University of Bristol's HiPerDiF fibre realignment technology to create recycled, highly aligned semi-preg tapes.