Sustainable Composites brings together the unique expertise of the NCC, CPI and partners to build a robust supply chain in the UK – from raw material suppliers to end-of-life recycling. The NCC and CPI have the engineers, the technologies and a network of universities and companies to capitalise on this opportunity and deliver the next generation of sustainable composites by 2040.
Here are some examples of innovations in sustainability from the NCC and CPI.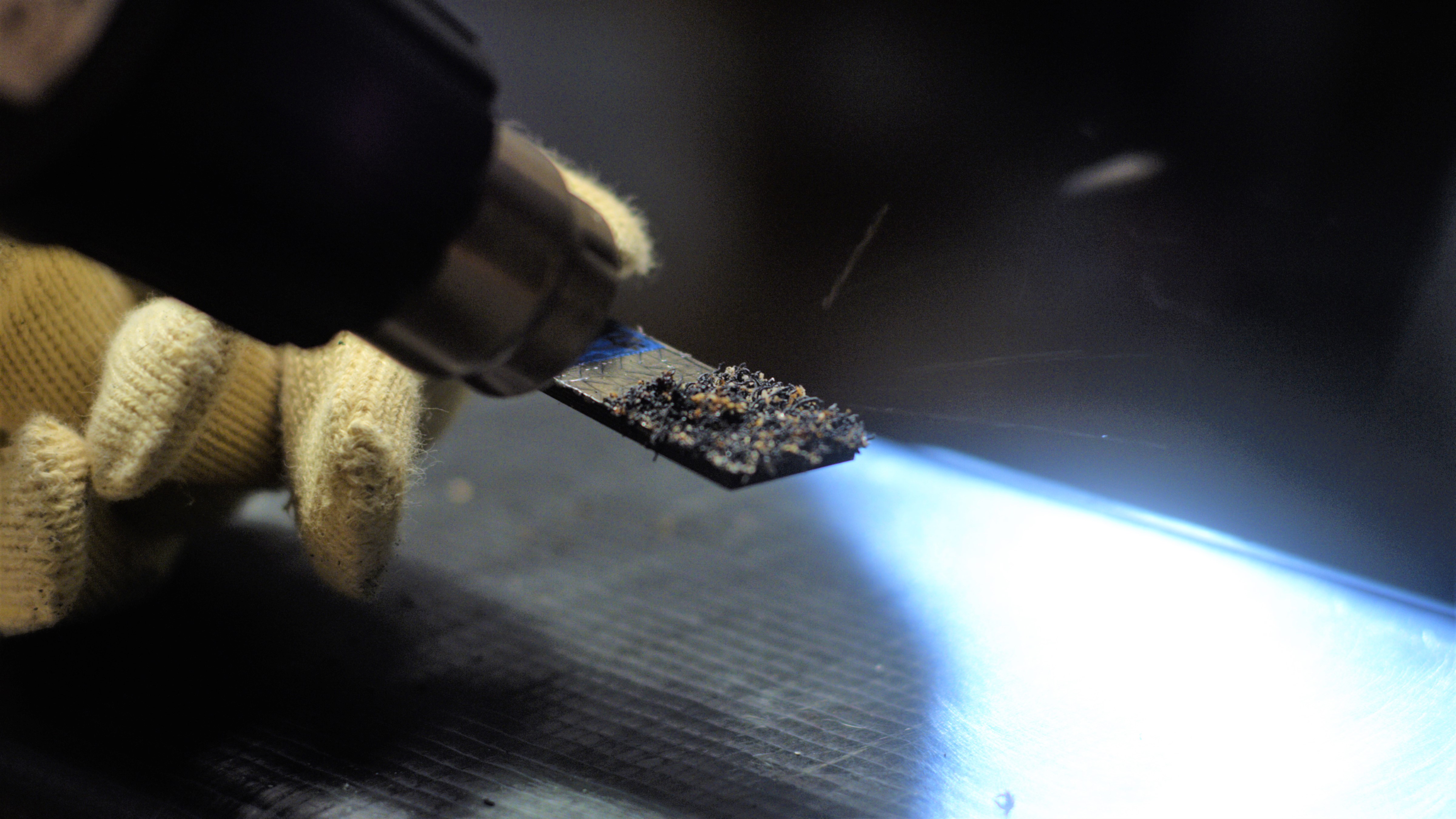 Dismantlable joints
A revolutionary new technology developed by the NCC and Oxford Brookes University means composite structures can now be separated (or disbonded) quickly and cheaply using a simple heat source. This means, in the near future, composite components may be easily repositioned and reused during manufacturing – reducing waste, repaired in operation and recycled more efficiently at the end of their working life.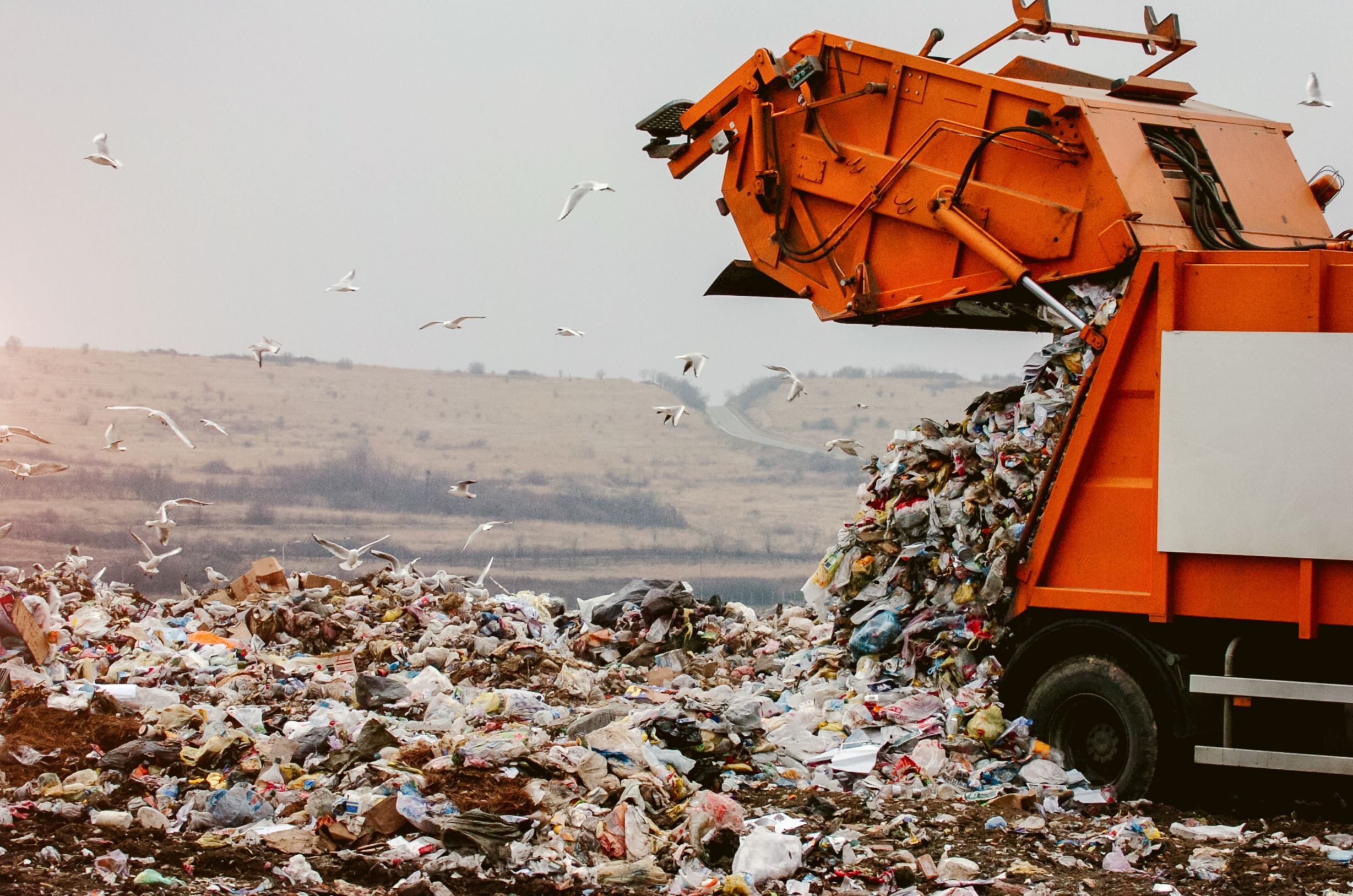 Scaling up the generation of sustainable products from waste
Innovative SME, Fiberight, has developed a novel method to generate sustainable added value products from municipal solid waste, which has been scaled up using CPI's commercialisation expertise and state-of-the-art facilities. Fiberight's technology has the potential to address a key component of the circular bio-economy and stimulate both economic and environmental impacts worldwide.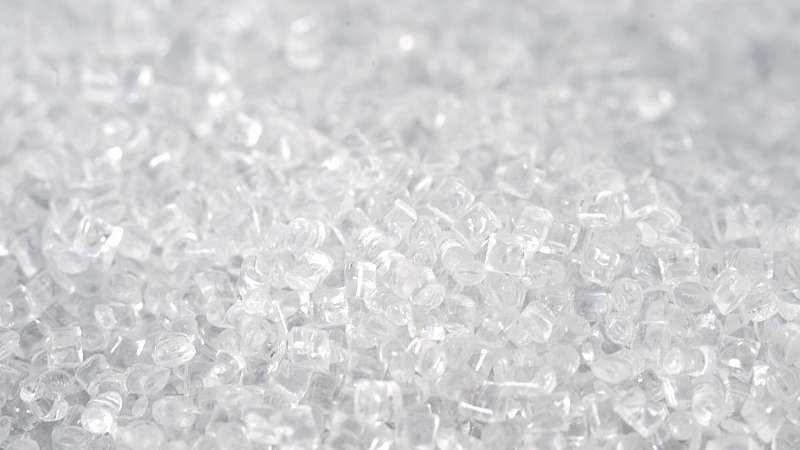 Scaling up the next generation of bioplastics
UK-based SME Biome Technologies has worked with CPI to progress their journey on the road to commercialization for their next generation of bioplastics. With the potential for reduced costs, increased sustainability and biodegradability properties, bioplastics have the potential to create significant environmental and economic impacts.