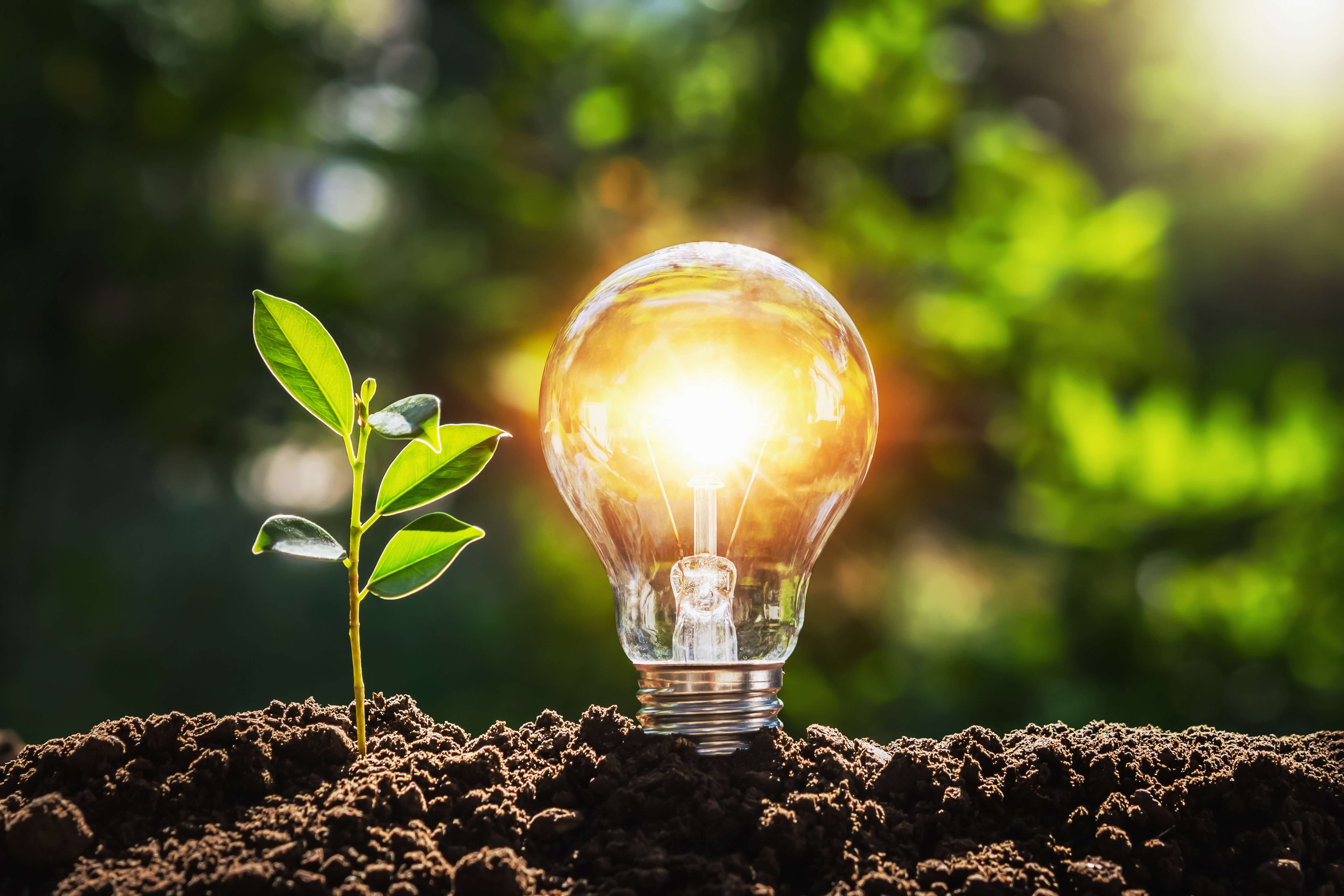 Wind energy is one of the fastest growing sources of renewable energy. The UK has the largest offshore wind capacity in the world with over 14GW of total capacity and is on track to exceed 40GW in the pipeline by 2030 – that's enough to power all homes across the country. This world-leading position for the UK will continue well into the future and drive our commitment to net zero by 2050. ​
​Today, approximately 2.5 million tonnes of composite materials are in use in the wind sector globally, and using composites has made wind turbine blades lighter, stronger, longer lasting and even larger, enabling the current generation of blades to exceed 100m in length. This drives the turbine efficiency up and the costs of energy production down. ​
Although most of the existing components and materials used in wind farms are recoverable and recyclable, the blades are a bigger challenge and are one of the missing pieces that would enable the industry to achieve a truly zero waste outcome. ​
What will SusWIND do?
​​The initiative will be delivered in three waves of activities to address the sustainability challenges for wind turbine blades:  
Wave 1

 will stimulate the supply chain for blade recycling and how it leverages the broader supply chain for composites 

recycling demand with other sectors. Work packages including landscape mapping, exploitation routes for upscaling viable 

technologies and demonstrating the effective use of recycled materials in value-add products for other applications. 

​

​

Wave 2 will demonstrate options to reduce the environmental footprint of blade manufacture through the use of more sustainable

 

and lower impact material feedstock, and through minimising or recycling waste streams. 

​
Wave 3

 will develop robust guidelines to improve design for end-of-life, ensuring waste is minimised and that composite 

components can be disassembled for cost effective repaired, re-used, remanufactured and recycled more efficiently and cost 

effectively.

​
Get involved​
We need industry support, collaboration and investment to deliver a more sustainable future by creating a circular lifecycle for composite materials. Contact us to discuss the programme in more detail and how you can get involved in this exciting initiative. Email [email protected] and we can discuss further.