Resin infusion
Resin infusion is a potentially much lower cost manufacturing method than the current prepreg and autoclave solution, with applications from large, high performance structures such as aeroplane wings and wind turbine blades to bridge decks.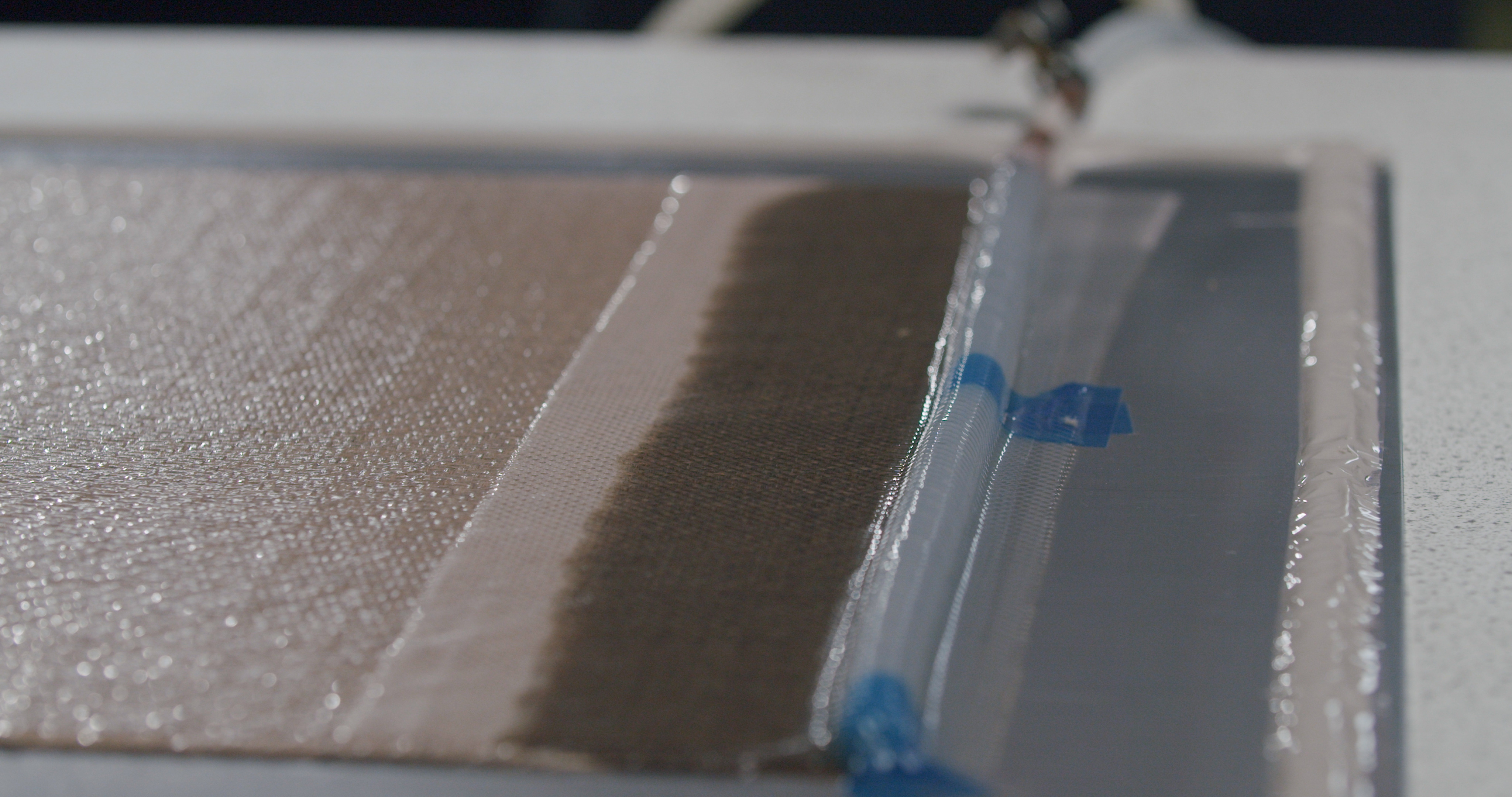 Large Scale Resin Infusion
Our Large Scale Resin Infusion (LSRI) equipment is designed to carry out controlled resin infusion of very large composite structures.  Dependent on resin type and configuration, we can process volumes of up to 2,000kg of resin.
Applications include:
large aerospace structures
wind turbine blades
marine structures such as ship hulls
civil engineering structures such as bridges
oil and gas structures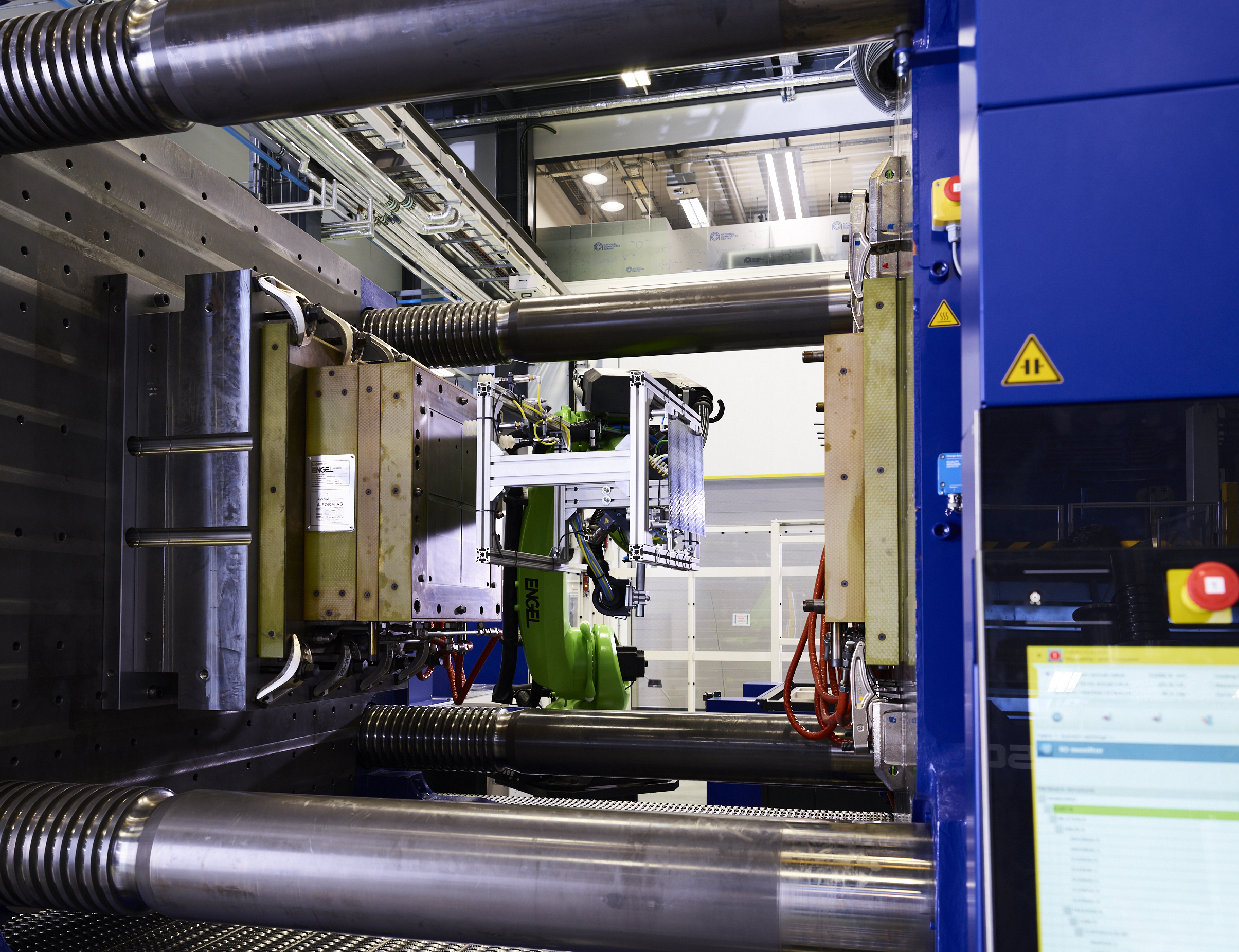 High Temperature Resin Transfer Moulding
Moulding composites using high temperature resins and functional additives means that finished components have greater mechanical performance in harsh environments.  The technology stirs, de-gasses, heats and injects a wide variety of 'difficult to process' resin systems into a variable geometry Resin Transfer Moulding (RTM) tool with instrumentation of all key process parameters.