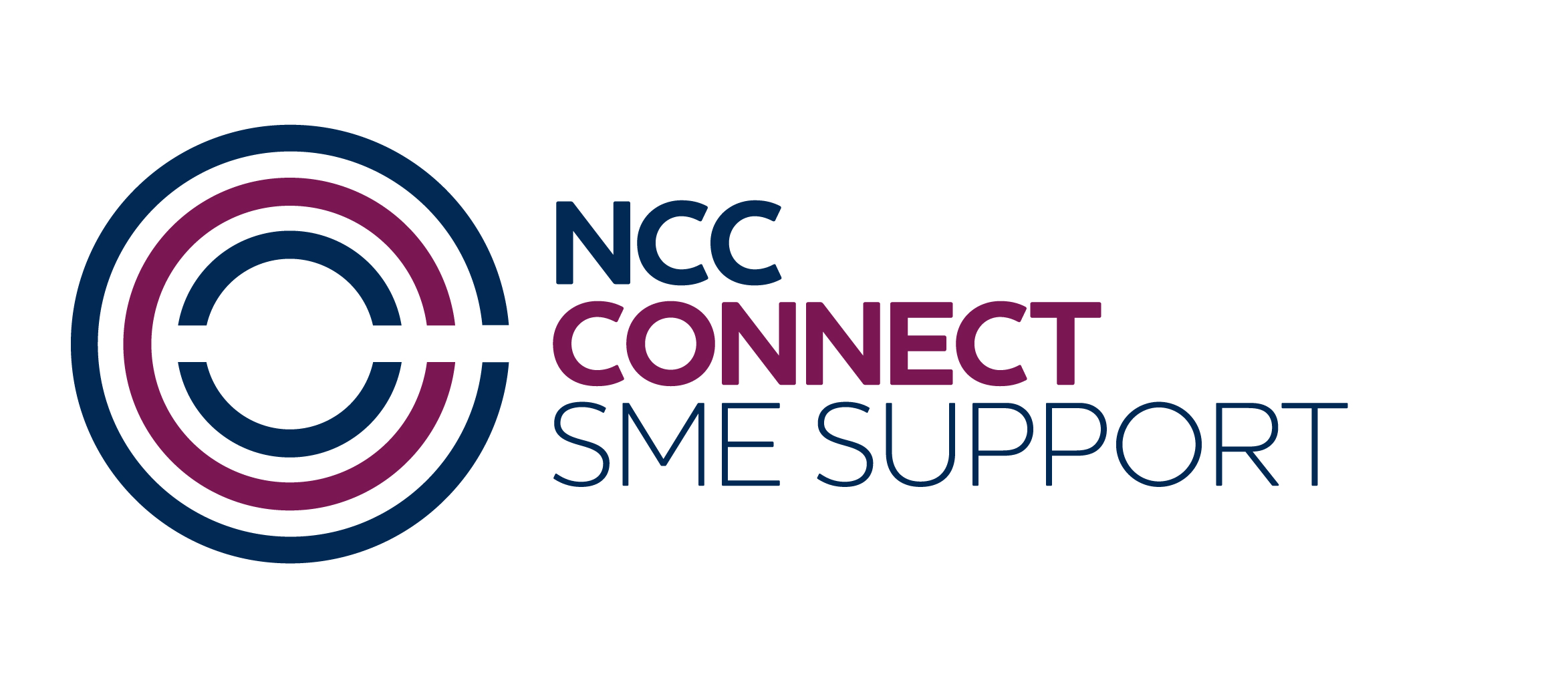 The NCC (National Composites Centre) has launched a new scheme exclusively for SMEs, offering them affordable access to the NCC capabilities, expertise, training and networks.
SMEs can sign up to a year-long affiliation which provides places on specialist training courses, exclusive access to networking events and knowledge sharing sessions which address industry challenges. In addition, SMEs will be able to take a desk at the NCC's HQ in Bristol where they will be co-located with some of the UK's major innovators, including the NCC's own specialist engineers. Training on the NCC's technologies that can help SMEs innovate such as resin injection, 3D printing and Tailored Fibre Placement, and on leading software packages, is also included.
"The new SME affiliate scheme allows small and medium-sized enterprises to gain easy access to knowledge, training and networking events that will help them take full advantage of composites in their business," said Katy Riddington, Business Unit Director of NCC Connect – the NCC's dedicated SME support team.
"There are some incredibly innovative SMEs in the UK, and, at the NCC, we want to make composite materials research and development as accessible as possible for them. This new affiliation scheme, in addition to our existing SME Boost programme and Rapid Response team, will hopefully enable more SMEs to benefit from exploring the use of composites in their products."
To find out more about the scheme, click here, or get in touch with the NCC Connect team.