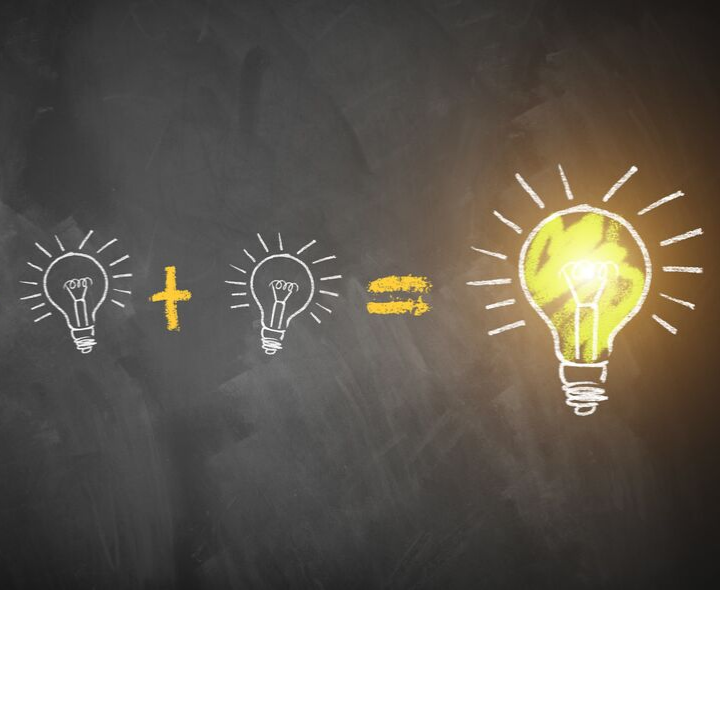 New support for SMEs working in composites
The National Composites Centre (NCC) is launching a new programme SME Boost - where it will provide 50% match funds up to £25k to assist UK SMEs to develop composites products - at the Advanced Engineering Show at the NEC on 30 and 31 October 2019.
The process for getting involved is very straightforward: interested companies simply submit an idea and a business case to the NCC which will be assessed by a panel of composites experts.  Projects meeting the criteria will then be invited to work with the NCC Connect team to deliver the project.
Visit stand M52 at the show to talk to the NCC's team and find out more about how your business can benefit from the range of services and products aimed at SMEs. 
Katy Riddington, Business Unit Director, NCC Connect, which specialises in SME support said:
"We're really excited to be able to provide SMEs with this new route to collaborate with the NCC. In essence working with us doubles your investment and we also help back you up with skills, capabilities and networking opportunities.  Our aim is to help make innovative composites R&D as straightforward as possible for the UK's smaller companies."
The NCC is a world-leading authority on composites that brings together and develops the best minds and the best technologies to help solve the world's most complex engineering challenges, be that heat shields for space, the future of air travel, new approaches to energy or disruptive technologies that enable new products to be created.