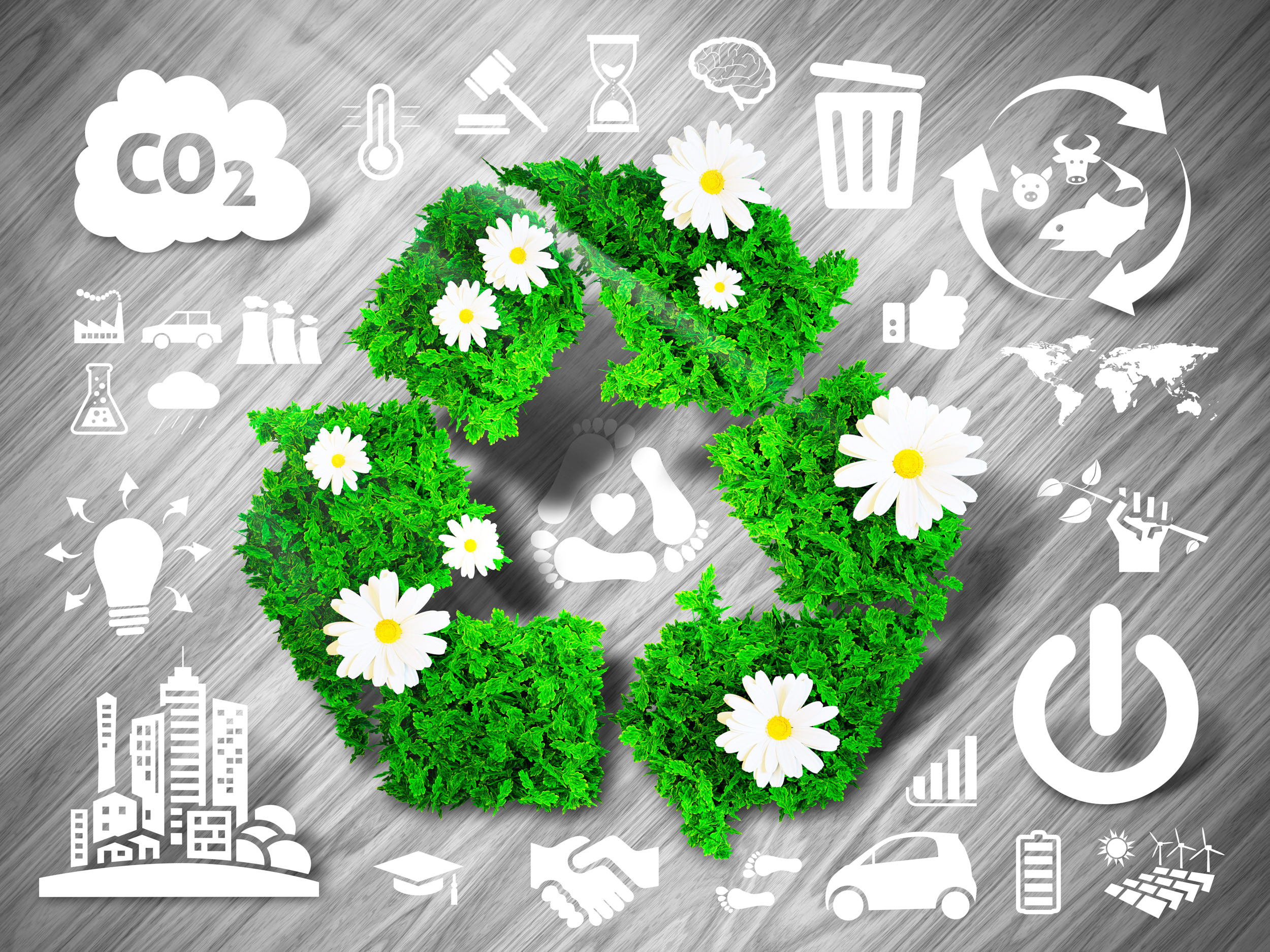 By Lucy Eggleston, Sustainability Research Engineer and NCC's ReDisCoveR lead
and Ben Cross, Project Manager for Sustainable Composites
Composites are known for their strength, durability, and lightweighting properties. They make high performance products that can withstand the toughest conditions in a wide range of sectors. But they're also essential for sustainable innovation and growth. Composites make it possible to manufacture huge wind turbine blades that are expected, by 2050, to account for about a third of the world's energy grid mix. This is high on the government's agenda, with Boris Johnson's ten point green plan, announced in November 2020, stating that he wants to "make the UK the Saudi Arabia of wind, with enough offshore capacity to power every home by 2030. Composites reduce the weight of cars and planes and trains, limiting fuel burn and cutting the impact of transport. Composites can also make bridges and buildings last longer without needing servicing or repair. Composites help green innovation. In fact, composites give advantages in so many applications that approximately 110,000 tonnes of these materials are produced annually in the UK alone.
But did you know that more than 97% of these materials come from non-renewable resources? Or that less than 1% are actually recycled and then reused to make other products? More needs to be done. So, for this reason, in 2019 the High Value Manufacturing (HVM) Catapult set up a Large Transformational Project looking to start this journey - ReDisCoveR: Recycling, Disassembly, Circular Materials and Reuse.
Large Transformational Projects (LTP) are one of the ways that the HVM Catapult catalyses collaboration among the seven centres. Initially they are year-long programmes of work that aim to identify a major industry challenge, build a community around it, and then work collaboratively to identify possible solutions. The ultimate goal for an LTP is to create a larger programme of work.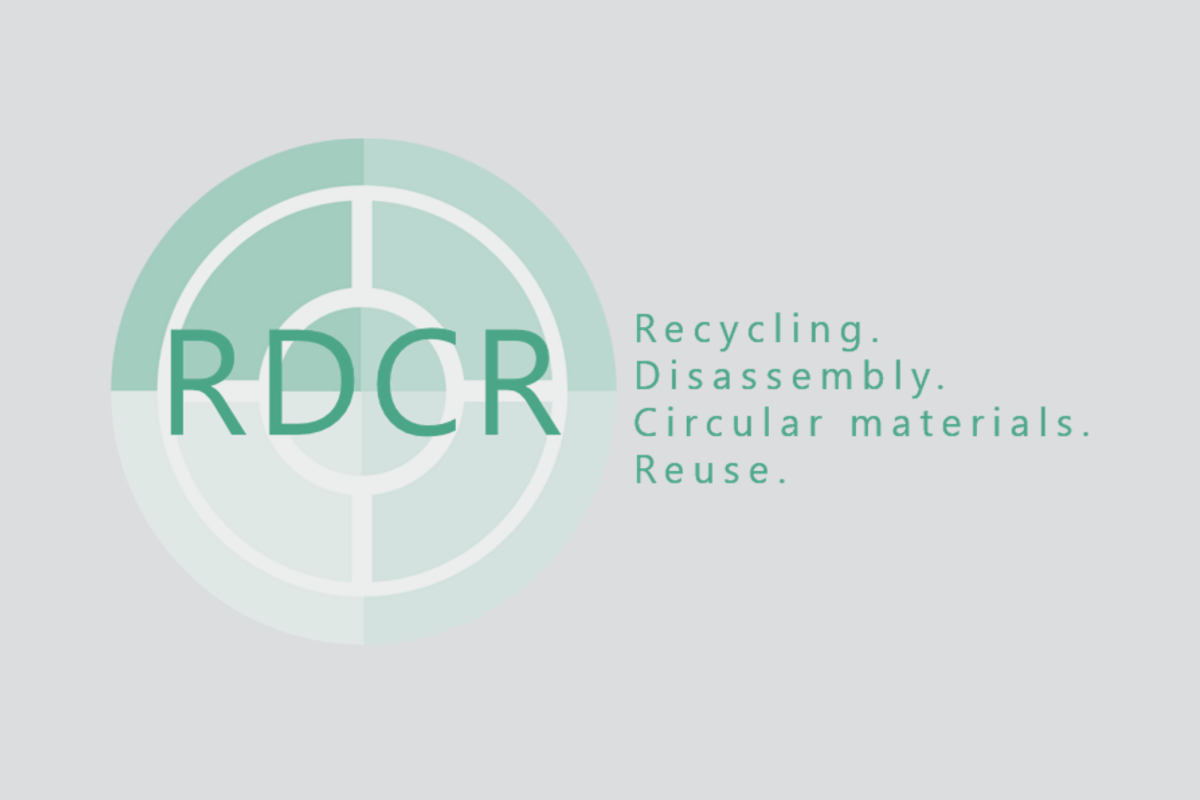 ReDisCoveR was set up to address the barriers faced by composites at end of life. It focused on the four streams represented by the title; Recycling, Disassembly, Circular materials, and Reuse. Each of these topics are interconnected, but they represent specific challenges faced by the composites industry when trying to limit volumes of material sent to landfill, keep valuable resources in the loop, and to ultimately reduce the environmental impact of the industry. The topic of composites sustainability is a cross-sectoral area of importance and so the HVM Catapult team knew we needed to engage with as many organisations as possible to get a varied and representative view of the barriers and opportunities at hand.
To do this, the team first started off by looking through industry roadmaps and strategies to understand the priorities for each sector. From this, we collated a list of the top opportunities and went to industry to ask for feedback. We spoke with huge numbers of knowledgeable and passionate colleagues from across the UK. With each conversation we had, we further refined our findings.
After six months of gathering and analysing data, the team settled on a list of 24 projects; six for each of the four streams, that we thought captured the voice of industry. But we knew we wanted and needed more feedback. So, with this list of 24 projects we organised a full-day workshop at the NCC in November 2019 and invited all those we had spoken to, and more. In total we had about 100 industry specialists attend, representing all the key sectors, and spanning the entire supply chain. We had a process for facilitating conversation and collecting data. We also created a voting system that allowed us to see, in real time, which of the projects seemed to be the top priorities. It was a truly exciting and inspiring day.
As you can imagine, collating and analysing the thoughts of 100 people took some time, but the team worked together to identify which of the 24 projects we had proposed needed immediate action. We used a scoring system and weighting factors to allow us to zero in on the projects industry felt were a priority. By early December we had a condensed list of 13, with the further 11 parked momentarily.
The next step was to hold project development sessions for each of the 13 projects. We opened up these sessions to our network and hosted them all in February 2020 at a range of locations across England. Special thanks should go here to all those who hosted us over that time, as a team we were fortunate enough to squeeze in tours around several amazing facilities.
At these sessions, we worked to identify the major motivations and challenges for each of the projects. We created work breakdown structures and identified potential collaborators. We were also able to facilitate many new connections and enable impromptu meetings that might not otherwise have happened. Each of these 13 sessions carried the same enthusiasm and energy that we'd seen back in November – a massive thank you to all those who came to any of those sessions, your commitment and support were, and still are, hugely appreciated.
We ended the LTP year in March 2019 with a virtual round up webinar with all those involved. I believe we had more than 70 on the call that day, and considering we'd just gone into the first lockdown of 2020, the turnout was amazing! We went through the journey from start to end and had the opportunity to inform our ReDisCoveR network of what was coming next – the Sustainable Composites partnership.
Sustainable Composites is a partnership between the NCC and the Centre for Process Innovation (CPI), launched in June 2020. It is building on the findings and network developed in ReDisCoveR and looking to accelerate development in zero impact sustainable composite materials, processes, and technologies. Find out more about Sustainable Composites and subscribe to the newsletter by using the sign up form or email us at [email protected].
Sustainable Composites has already launched several innovative 'seed' projects, intended to develop and mature sustainable technologies, based on the findings of ReDisCoveR. These include the development of novel recycling technologies, and bio-derived feedstocks for the wind turbine industry. Furthermore, facilitated through the partnership, several of the 13 priority projects identified in ReDisCoveR have now been converted to collaborative R&D projects, kick starting the next phase of work in the sustainable composites space.
ReDisCoveR was massively inspiring programme to be a part of. The opportunity to lead it was amazing, and I got to speak to and meet so many brilliant representatives from all sorts of organisations. The support it received from industry and academia was incredible, and I'd like to say a special thank you to all those within the HVM Catapult and our ReDisCoveR steering board who helped it gain as much momentum as it did.