The Women's Led Network celebrates International Women in Engineering Day.
From what drives them to login every morning to advice they would give their 16-year-old selves, here are candid insights from some of the incredible women at the National Composites Centre who help us keep safety top of mind, either by making working environments safer, or protecting their colleagues, peers and wider society.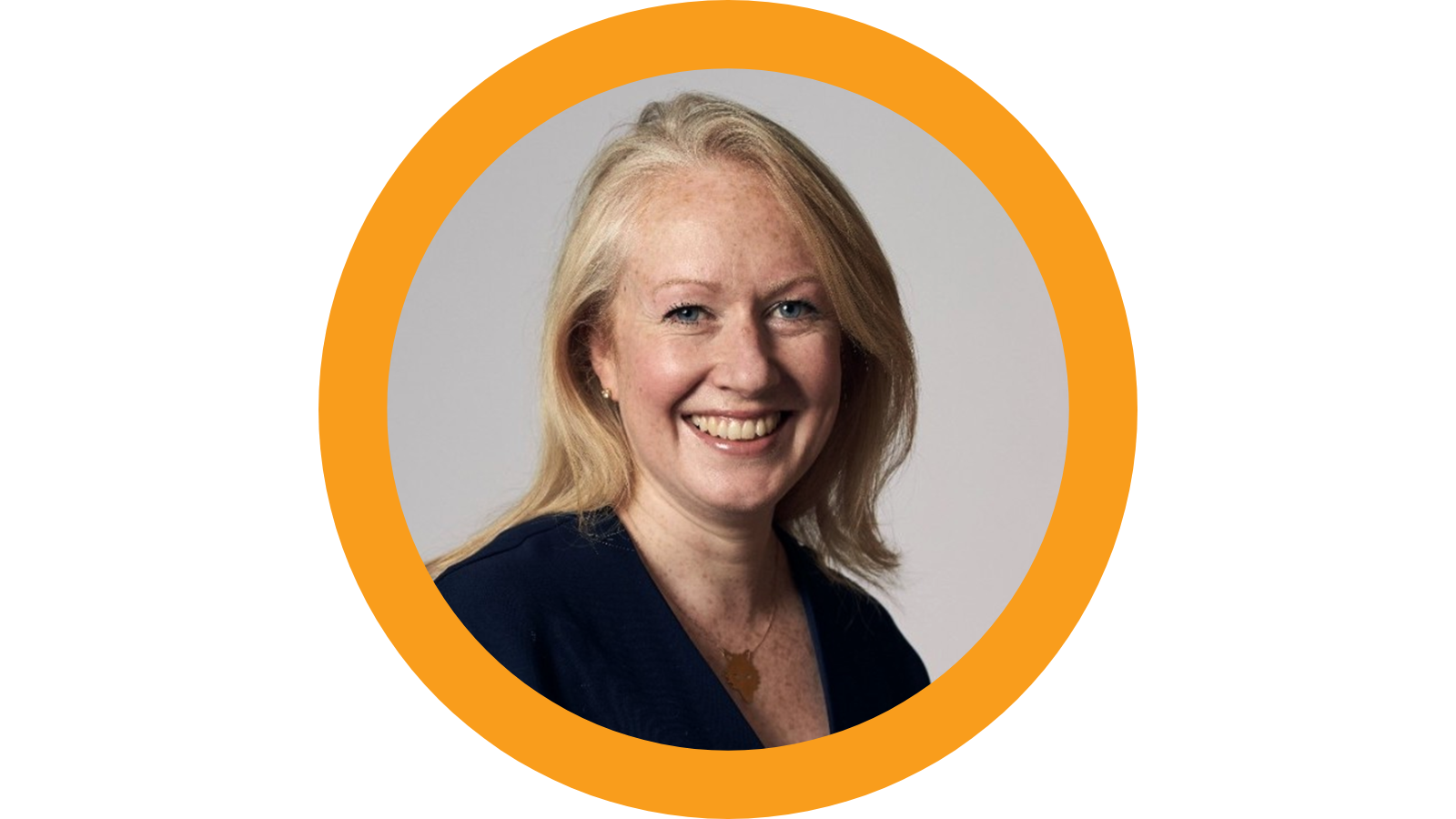 Meet Jo Dally
Strategic Partnerships Director
"One of my bug bears is the "now for the boring bit" comment that I have too often heard preface safety briefings at the beginning of conferences and events. I'm vocal in calling this out. A strong safety culture is driven by actions and words. Both are non-negotiable." - on making safety seen.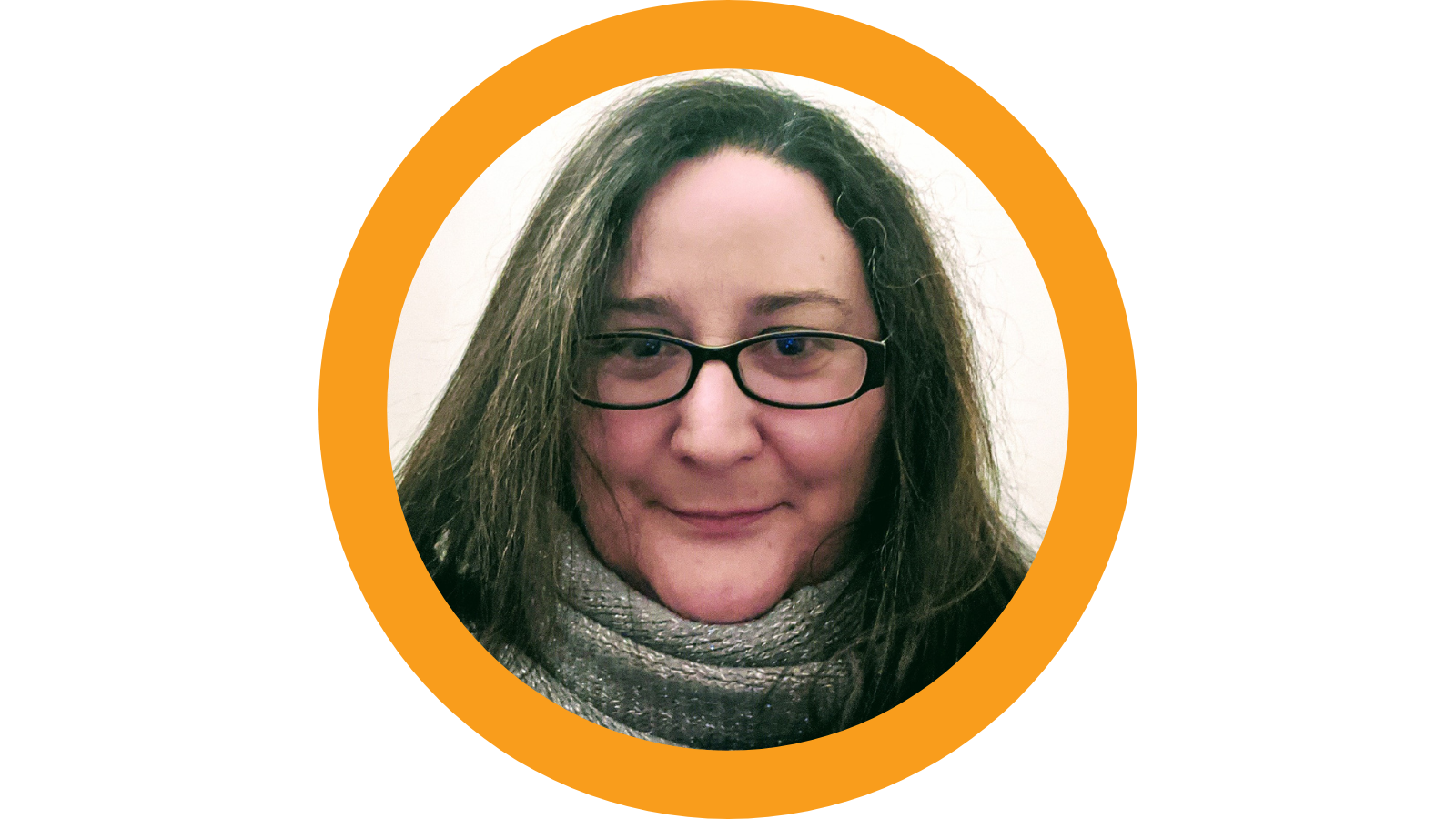 Meet Helen Kenyon
Head of Estates
"It comes down to communication: reviewing the processes in place; involving the right people to help identify ways to improve the way we do things, while mitigating potential hazards or risks. It is a joint responsibility to identify the line between what is reasonably practicable to keep people safe while still allowing the creativity and innovation to take place." - on safety in engineering.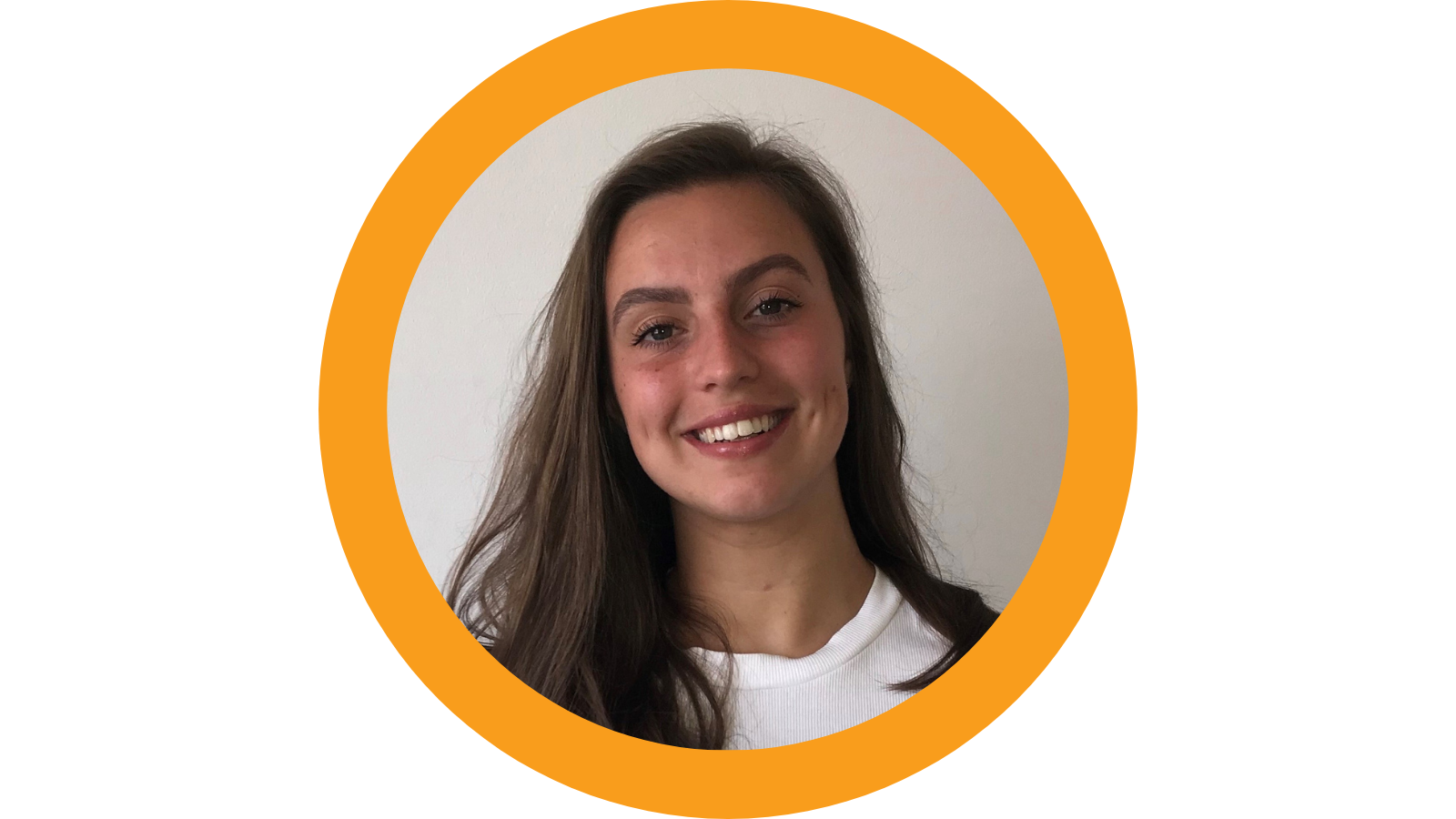 Meet Jess Harrison
Graduate Research Engineer, Member
"The sense of community that comes from a group of like-minded people coming together to collaborate, challenge and support each other is why I joined an affinity network. It's the perfect environment to encourage growth, particularly during my early career as I seek inspiring role models." - on safe spaces for women in engineering.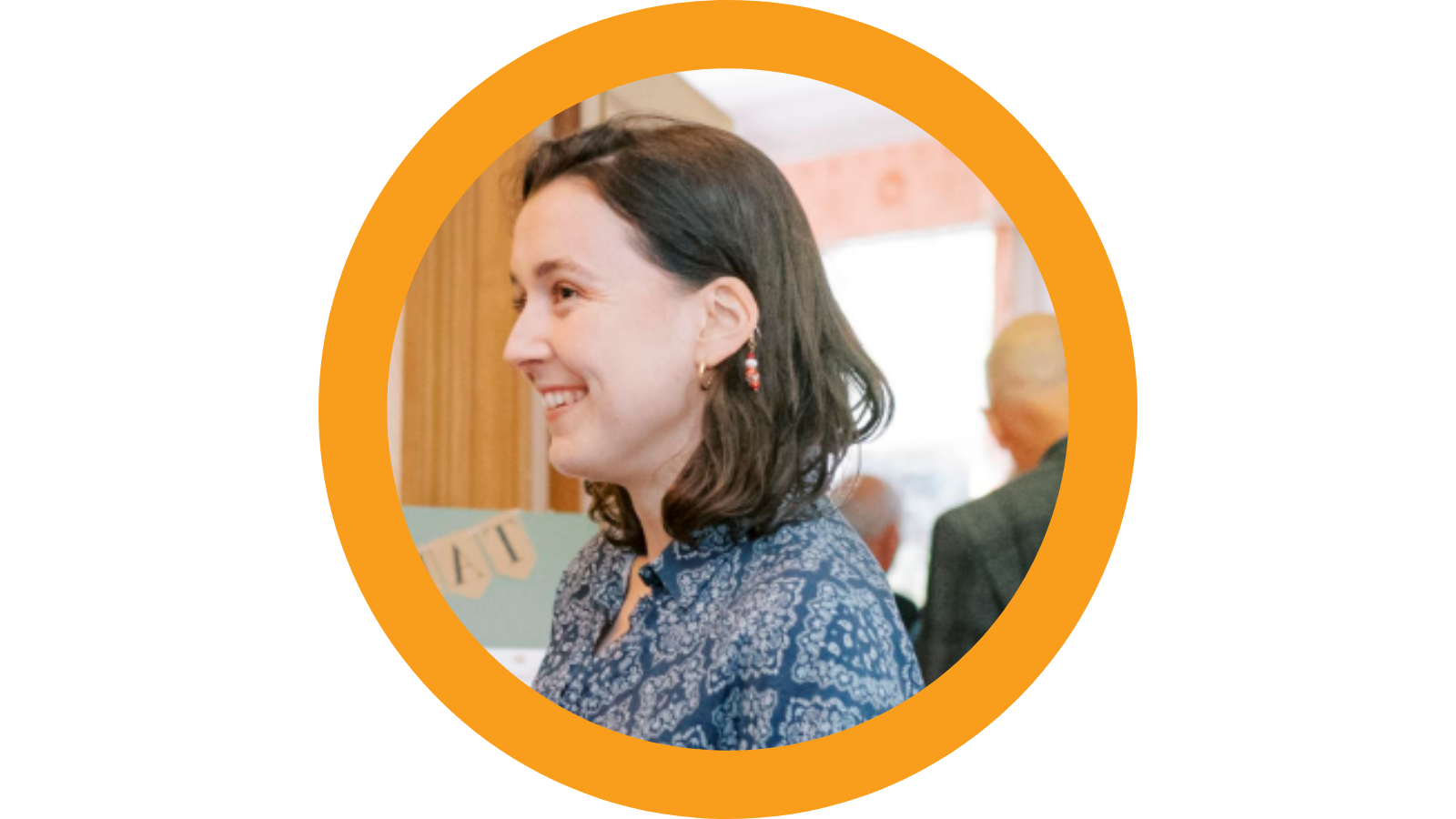 Meet Ruth Courtney
Engineering Capability Lead for 3D Textiles, Member
"My grandma is my inspiration - she pioneered research into the history of midwifery and childbirth, while championing midwifery as a separate profession. We grandchildren were encouraged to push ourselves in both academia and work; and advised against aiming for any boxes outlined for us by stereotypes or societal expectations." - on inspiring women who have made safety seen in society.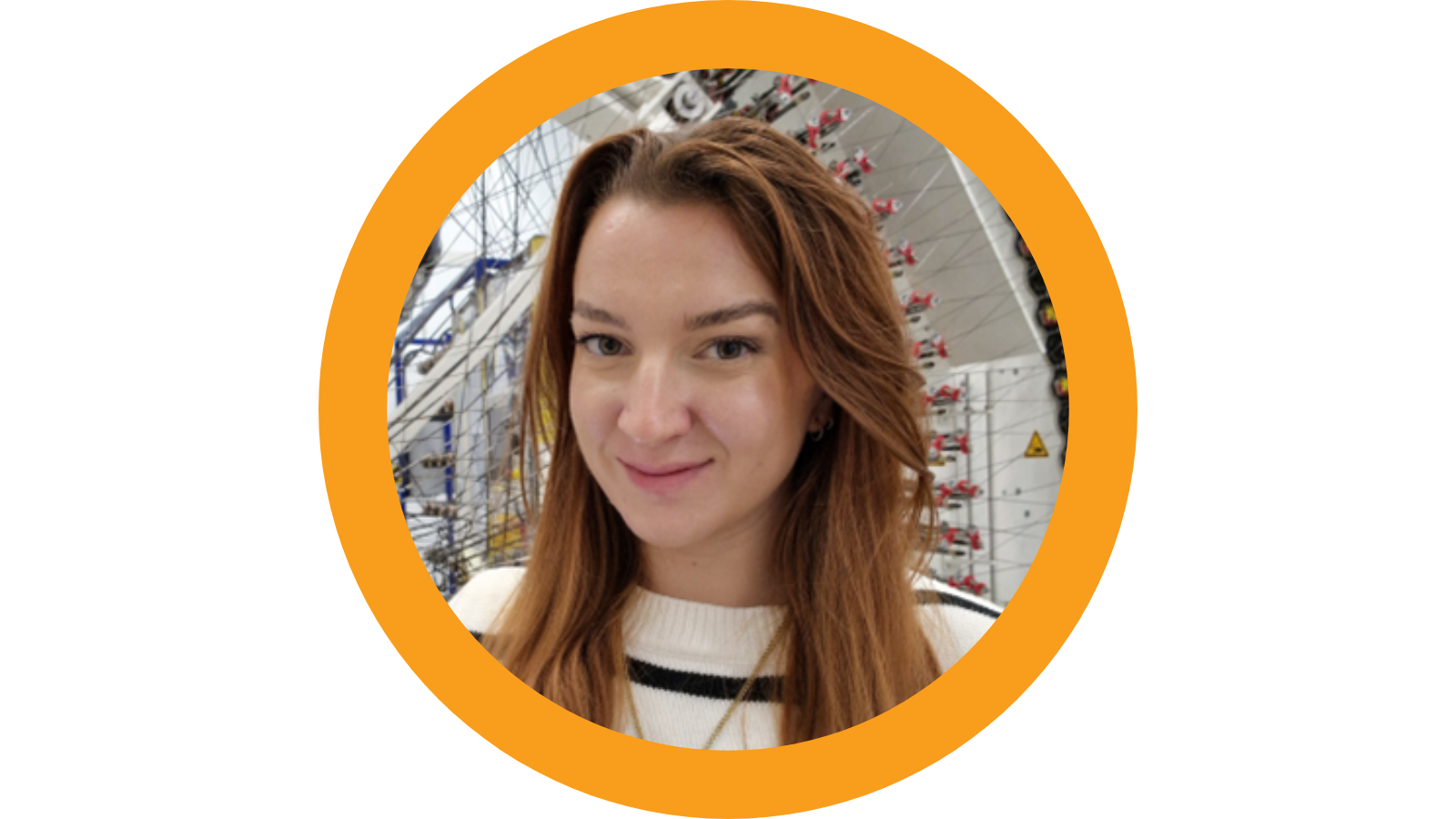 Meet Ellie Payne
Research Engineer
"Make safety a part of every conversation, so it is always on people's minds when planning activities. Question whether the safety precautions put in place are inclusive of all people who may be using them, and if not, examine how we can rethink them." - on making safety seen.