Wednesday, 30 - Thursday, 31 Oct 2019
NEC, Birmingham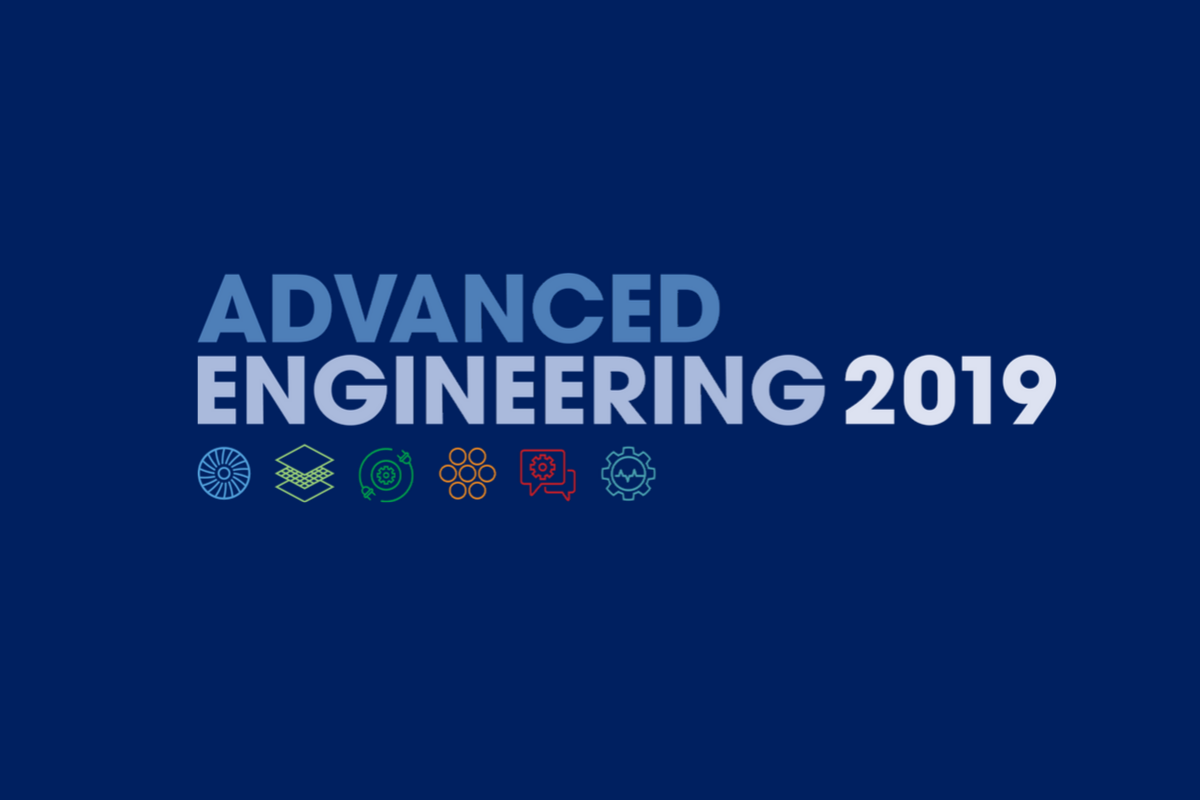 Visit the NCC on stand M52
Advanced Engineering is the UK's largest annual exhibition and conference for advanced manufacturers  and supply chain professionals.  The opportunity to meet and network with OEM's and Tier 1s from across the industry and research / technology partners spanning design, test, measurement, inspection, production and assembly. 
Meet the NCC
Come and meet the NCC team on Stand M52, and our experts will be speaking across the conference programme within the Composites Engineering Forum, as follows: 
Day 1 - Wednesday 30 October
10:30 - 11:30 - Composites 4.0 - Marc Funnell, NCC Head of Digital: "Demystifying Composites 4.0"
11:30 - 12:30 - Fire Performance - Dr Andrew Limmack, NCC Deputy Chief Engineer - Aerospace, Defence & Space: "The burning question of composites"
12:00 - 12:30 - The Exoskeleton - Adam Healey, NCC Research Engineer: "Composite Technology for Medical Applications" - NB this talk is part of the Medical Device Engineering Forum
Day 2 - Thursday 31 October
13:00 - 14:00 - Maintaining UK Competitiveness - Katy Riddington, Director of NCC Connect: "Developing a home-grown workforce"
14:00 - 15:00 - NDE and Repair of Composites - Rob Rose, NCC Engineering Capability Lead, Non-Destructive Testing: "Non-Destructive Testing: a benefit rather than a burden?"