Tuesday, 25 Feb 2020
Paris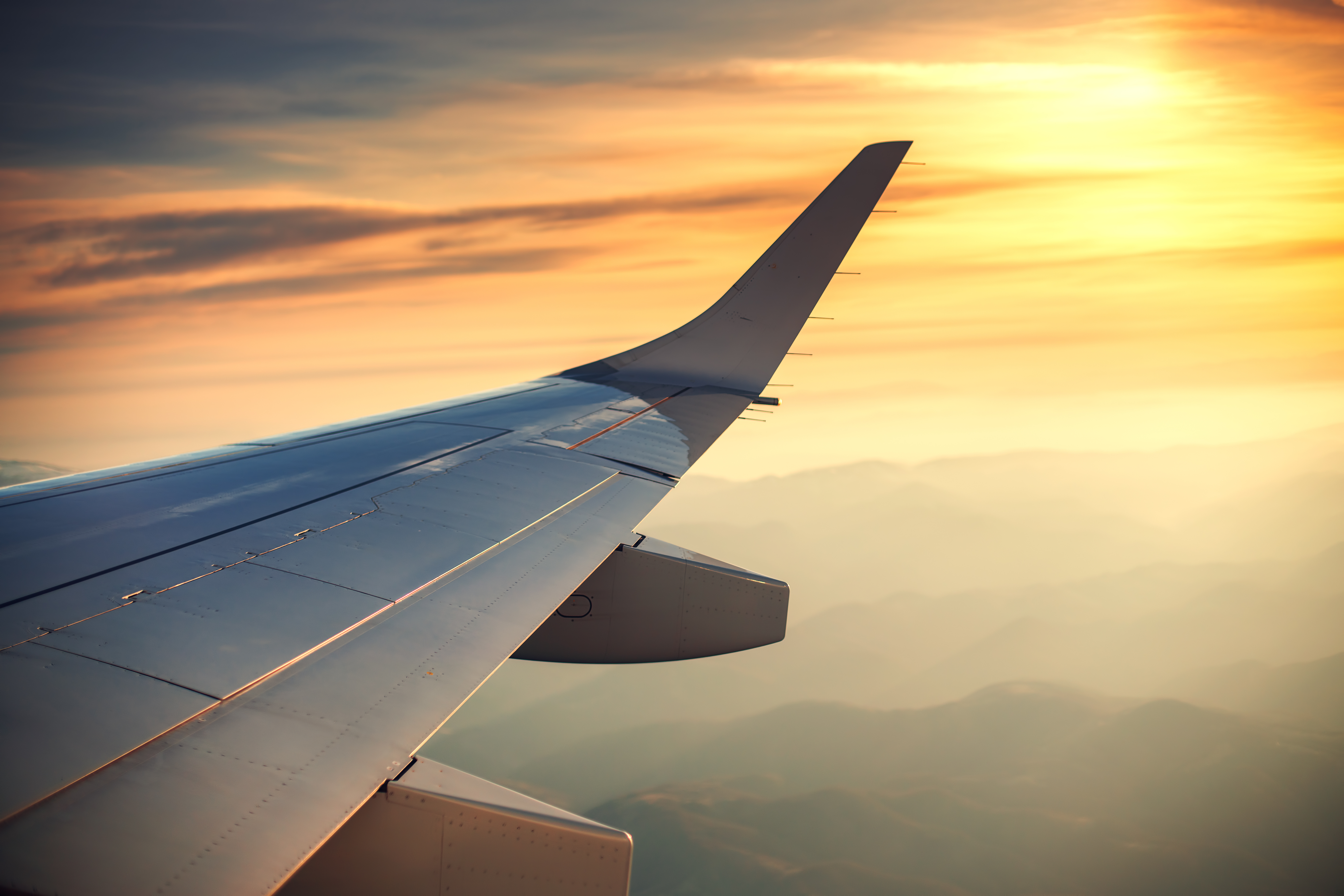 This one-day event has been organised by the Department for International Trade (DIT) and the Foreign & Commonwealth Office (FCO) to bring together key representatives from government, industry, trade organisations and centres of excellence to discuss the future of UK capability in the European aerospace industry. 
The European aerospace sector is highly integrated and relies on seamless trade and close cooperation between countries. The UK exports over £8 billion worth of aircraft parts and components to mainland Europe every year, half of which is destined to France alone, thereby playing a crucial role in sustaining Europe's dominance in civil aviation. Europe is also the largest source of foreign direct investment for the UK aerospace sector, supporting tens of thousands of jobs across the UK, and enabling leading businesses from across Europe to draw on UK expertise and gain a competitive advantage on the global marketplace. 
With the global aviation sector growing rapidly and public expectations shifting, the European aerospace industry must adapt, in order to remain at the forefront of technological developments and to continue to shape industry standards. As a key player in the aerospace sector globally, developing and producing some of the most technologically-sophisticated parts of aircrafts, how can the UK continue to drive European competitiveness, help the aerospace industry tackle global challenges and build an aviation sector fit for the future?
Meet the NCC
Janet Mitchell, NCC's Director of Aerospace, Defence & Space, is on the panel for Aerospace 4.0: harnessing new technologies to meet soaring global demand. 
Meetings can be booked through the event portal: https://beyondthehorizon.vimeet.events/