Friday, 08 Nov 2019
Aerospace Bristol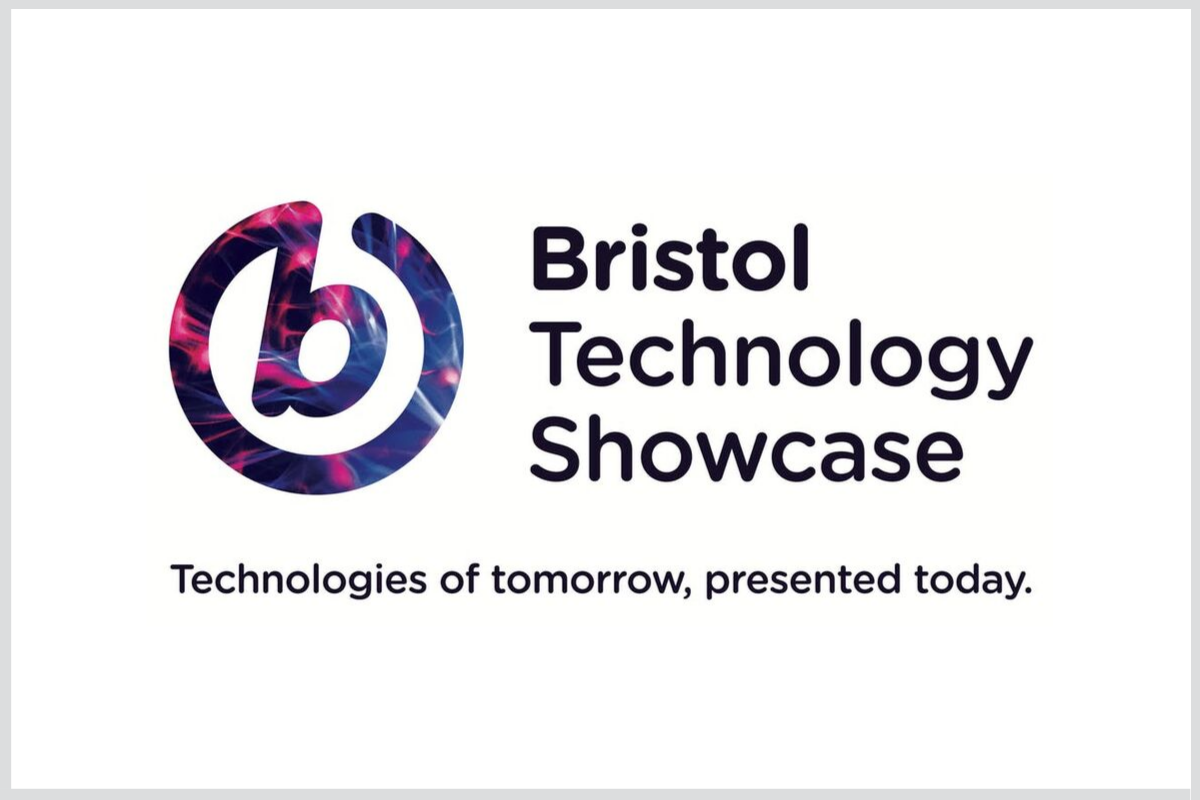 The Bristol Technology Showcase (BTS) is focused on emerging technologies and those themes encompassed in the 4th industrial revolution with a focus on how they will affect businesses and wider society as a whole.
The event is part of an umbrella brand of technology events that are being co-located over the same week under the banner of the Bristol Technology Festival. Aimed at business leaders, investors and influencers, BTS brings 1st class speakers who will talk about the impact and implications of new technologies on business, their people and their investment strategies. The event will facilitate multiple speakers, panel debates, interviews, demonstrable technology and innovation stands and an excellent networking opportunity.
Meet the NCC
We will be joining forces with the Centre for Modelling and Simulation (CFMS) to showcase Bristol's Digital Engineering community.