Wednesday, 08 Apr 2020
NCC, Bristol, UK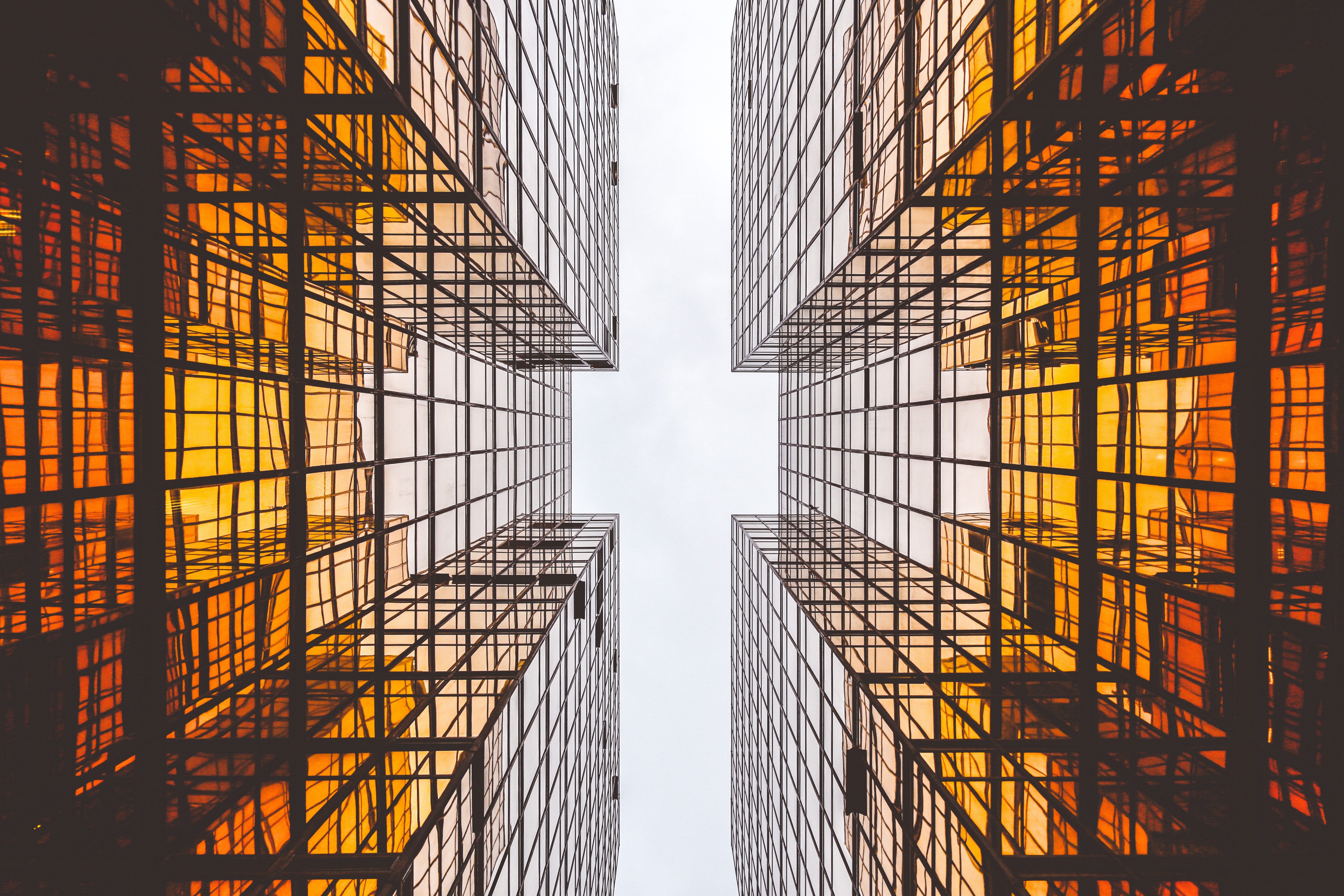 The global demand for composites is accelerating across all key sectors thanks to the unique properties and benefits they offer.
This event will introduce Composites in Construction by providing an initial introduction to composites to Consulting Engineers, Architects, Specifiers and end customers.
FRP Composites see regular use with construction in diverse applications from brick ties to bridges.  But, exploiting their unique benefits beyond established applications is often a concern to the design community. 
This free to attend half-day event will set the scene for FRP composites growth through rest of the world applications and exciting technology innovations.  Specifically, the event will showcase where practitioners can obtain training in their design and specification and identify and start to address any gaps in availability.