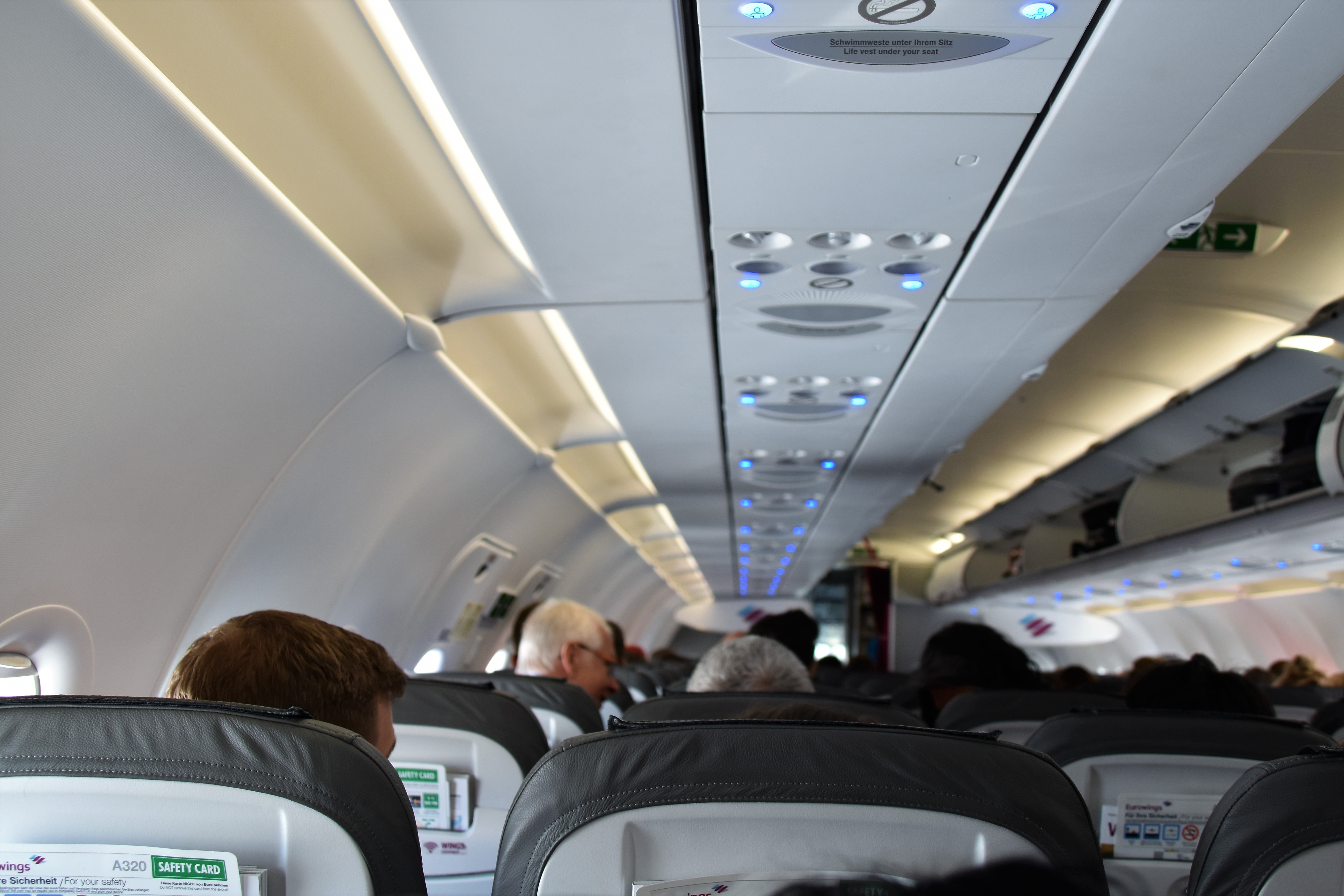 Time: 13:00 - 14:30
This is the first of three webinars run by Composites UK to replace the originally scheduled face-to-face Aircraft Interiors event. 
This webinar is focusing on the future of aircraft interiors.
Meet the NCC
Sean Cooper, Deputy Chief Engineer for Aerospace, Defence and Space, will be speaking about how advanced composites technology will enable future aerospace interiors. 
Other speakers include: 
Keynote - Neil McManus, Chief Operating Officer, AVIC Cabin Systems
Developing a Roadmap for Aircraft Interiors - William McClintock, Aerospace Technology Institute
Clean Sky Projects at TWI: Towards Quieter and More Environmentally Friendly Aircrafts - Sofia Sampethai, TWI Limited