Friday, 31 Jan 2020
Met Office, Exeter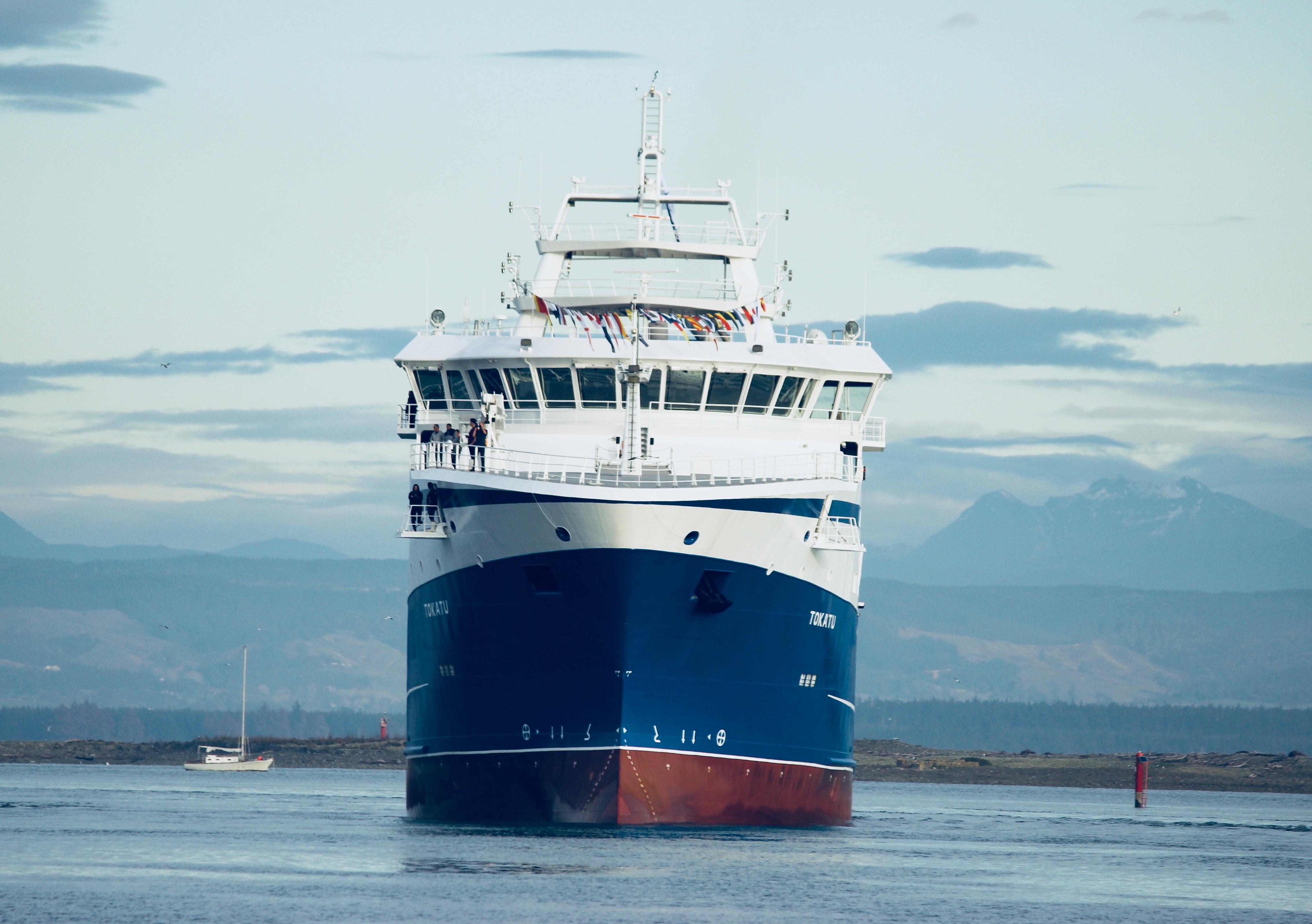 The UK South Coast Marine Cluster have partnered with Cornwall Marine Network to form Maritime UK South West, affiliating with Maritime UK Nationally to create a stronger voice and cluster for the SW Ocean Economy. Under a new format and tighter geography, Maritime UK South West aims to ramp up its work with business and bring together and promote the region's maritime strengths, creating stronger links between the SW sector and national government.
In addition to the relaunch of the cluster, the free all day event will be a one stop shop offering 15 presentations covering support for finance, export, R&D, skills and supply chain. As with the cluster, the idea is to bring everything together to make it easier for businesses to engage.
Award-winning South West businesses will provide warts and all case studies of how they profited from working with a wide range of support. The focus is on the ocean economy, but the support opportunities will be useful across numerous sectors.
Meet the NCC
Katy Riddington, Director of NCC Connect, will be speaking about how SMEs can access the facilities and expertise at the National Composites Centre and the Satellite Applications Catapult.