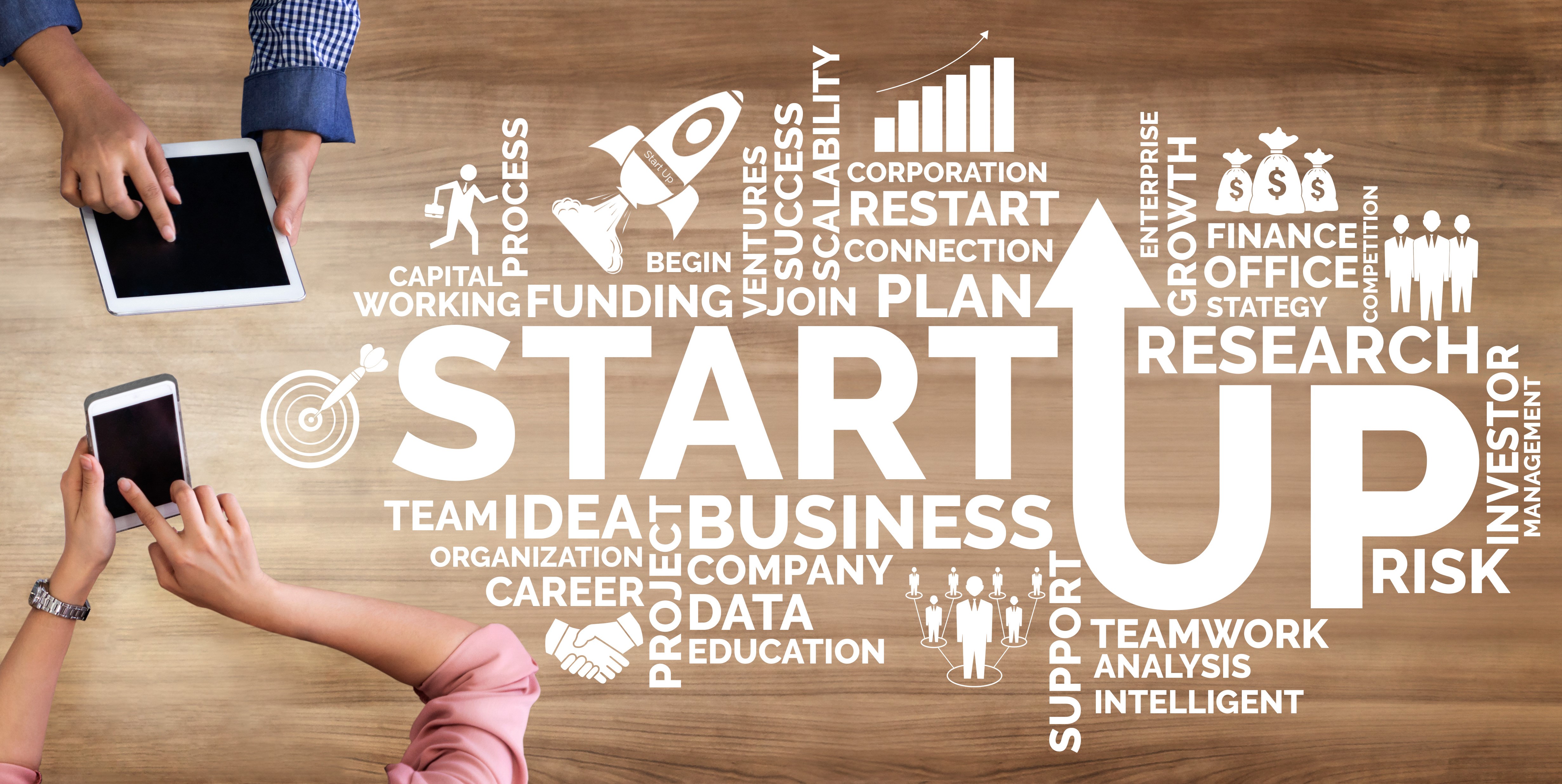 NCC Connect are holding a one-day Start-Up Workshop to bring together stakeholders to raise awareness of NCC offers to start-ups and how this fits with what other organisations are doing. 
The event aims to generate dialogue between stakeholders how our organisations can work together to assist start-ups. 
Start-Ups in the composites area are also invited to "pitch" themselves and present their challenges. 
Agenda
10:00 - Welcome and introduction

Ben Farmer, Future Business Consultant, NCC
Katy Riddington, Director of NCC Connect, NCC
10:25 - Start-up ecosystem
Alison Evans, Director of Research Contracts, Governance &
Innovation, University of Bristol
Carolyn Jenkins, Research Commercialisation Manager, University of Bristol
Geraint Jones, Knowledge Transfer Associate, KTN
Paul O'Collins, Head of Innovation Business West,
Charlotte White, SME Relationship Manager, Composites UK
Ashley Brewer, Centre Director, UnitDX
Colin Stakem, Sector Manager – Advanced Engineering & Manufacturing, SETsquared
Pete Stirling, CEO, STL Tech 
11:45 - Break
11:50 - Start-ups
Evangelos Zympeloudis, CEO, iCOMAT
Will Battrick, CTO, Carbon ThreeSixty
Bob Bradley, CTO, Scal3D
Alastair Barnett, Senior Engineer Product Development, Composite Braiding
Romesh Aluwihare, CEO, The Composite Scaffolding Company
Olivia Stodieck, CEO, Daptablade
John Cloughley, CEO, E4 Structures
13:00  - Networking lunch
14:00  - Workshop tour