Tuesday, 17 - Thursday, 19 Sep 2019
Nantes, France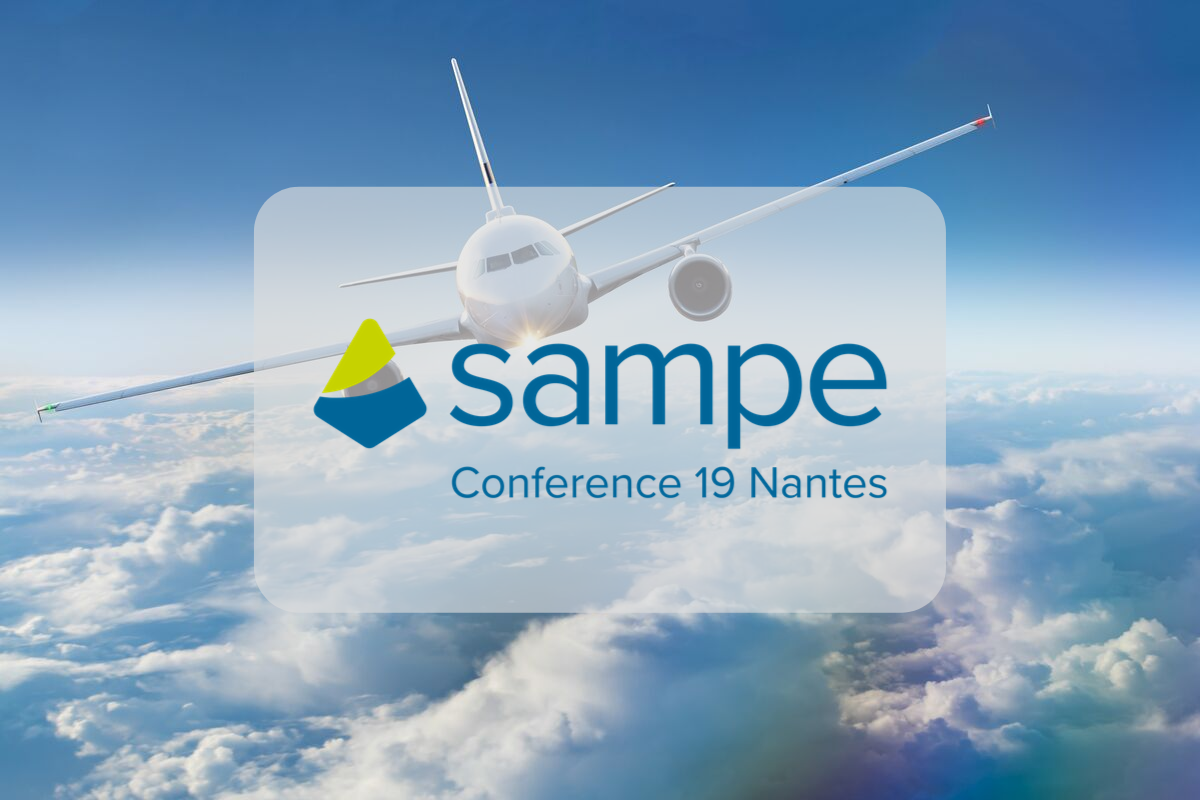 SAMPE (Society for the Advancement of Material and Process Engineering) is an organisation devoted to the promotion of technical excellence in materials and process engineering, totalling around 15,000 engineers, technologists and materials scientists.
The SAMPE Europe Conference 2019 includes speakers from both supply chain companies and customers, research institutes and universities with opportunities for networking and the chance to participate in tours to 6 composite manufacturing facilities. In addition, experts from Airbus will be delivering a three hour pre-conference tutorial on "End-to-End Repair".
Meet the NCC
Experts from the NCC will be delivering presentations across the conference programme.