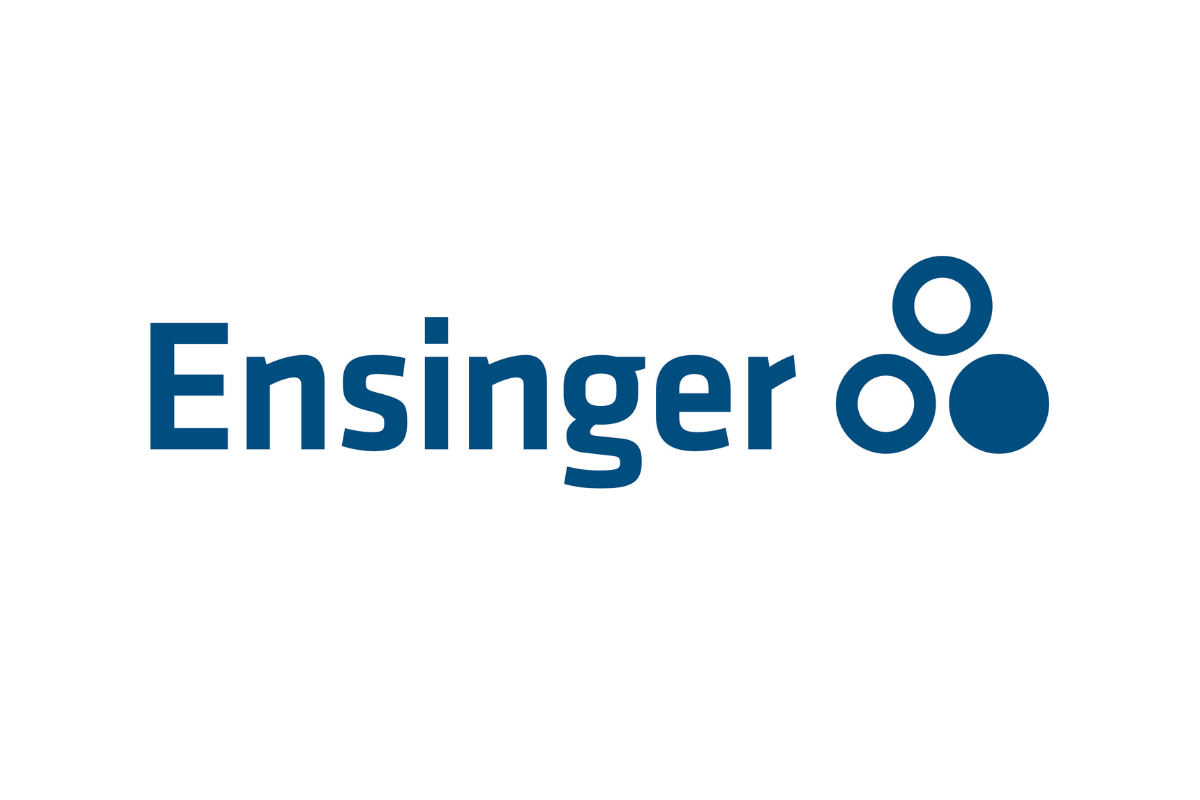 Ensinger - a world leader in the field of engineering plastics – has joined the National Composite Centre's SME Affiliate Scheme.
With over 50 years of experience in the field of thermoplastic materials, Ensinger offers a wide portfolio of products and services for thermoplastic composites. Supplied from a wide range of stock standards and customisable fibre reinforced thermoplastic matrix combinations, Ensinger's continuous fibre composite materials product portfolio includes fabric based semipregs, prepregs, organosheets and compression moulded composite plates.
Thermoplastic composites with continuous, oriented fibre reinforcement excel through their mechanical, thermal and chemical properties. Equipped with state-of-the-art equipment and facilities, the highly qualified team of specialists at Ensinger provide unparalleled customer service and technical support in order to find the perfect solution for each application.
The NCC's SME Affiliate Membership scheme offers UK SMEs affordable enhanced benefits, including access to the NCC's state-of the-art technology, specialist training and networking opportunities. To find out more, click here.