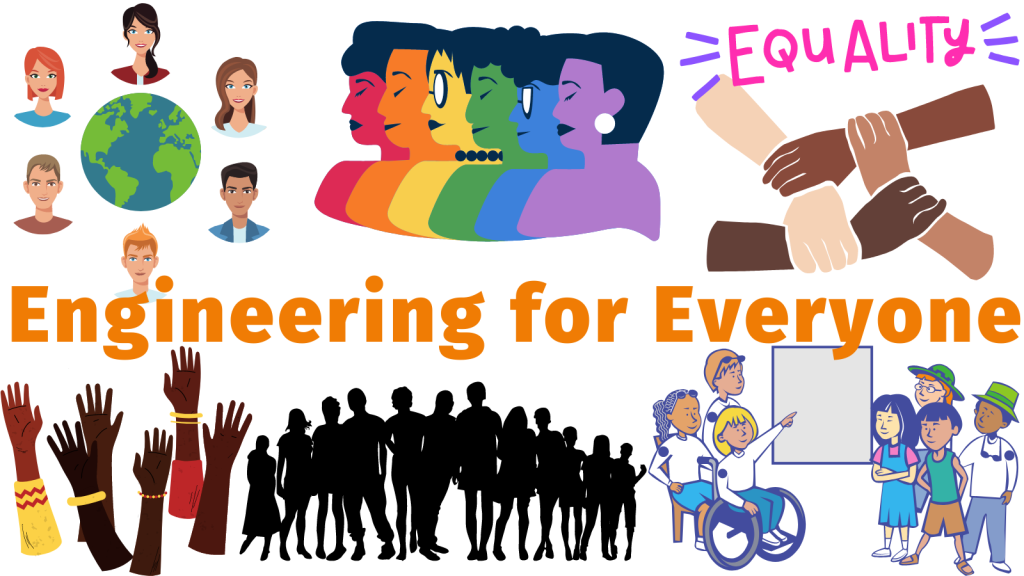 The Engineering workforce in the UK is made up of only 12% Women and 7% of people from BAME backgrounds – so no wonder the sector is experiencing an employee shortfall! Engineering Industries are missing out on over half of the population, as well as, the vast range of experiences and perspectives that a diverse employee base brings to the table.
The Digital Engineering Technology & Innovation Skills Innovate team at UWE Bristol wants to address the shortfall of engineers by finding how to best enable these underrepresented groups to enter and progress in the world of Engineering.
We asked Women, those with Neurodiversity, and people from Black, Asian, Brown and dual-heritage backgrounds, in the West of England – to tell us what they needed – check out the summary doc below to find out more.