Celebrating International Women's Day at the NCC
#IWD2023 #EmbraceEquity
At the National Composites Centre, we work together to build the diverse and inclusive working environment that we all aspire to. This International Women's Day, we check in with some incredible women at the NCC who share candid insights - in their own words - into their respective roles; what drives them to login every morning; and advice they would share with their 16-year-old selves.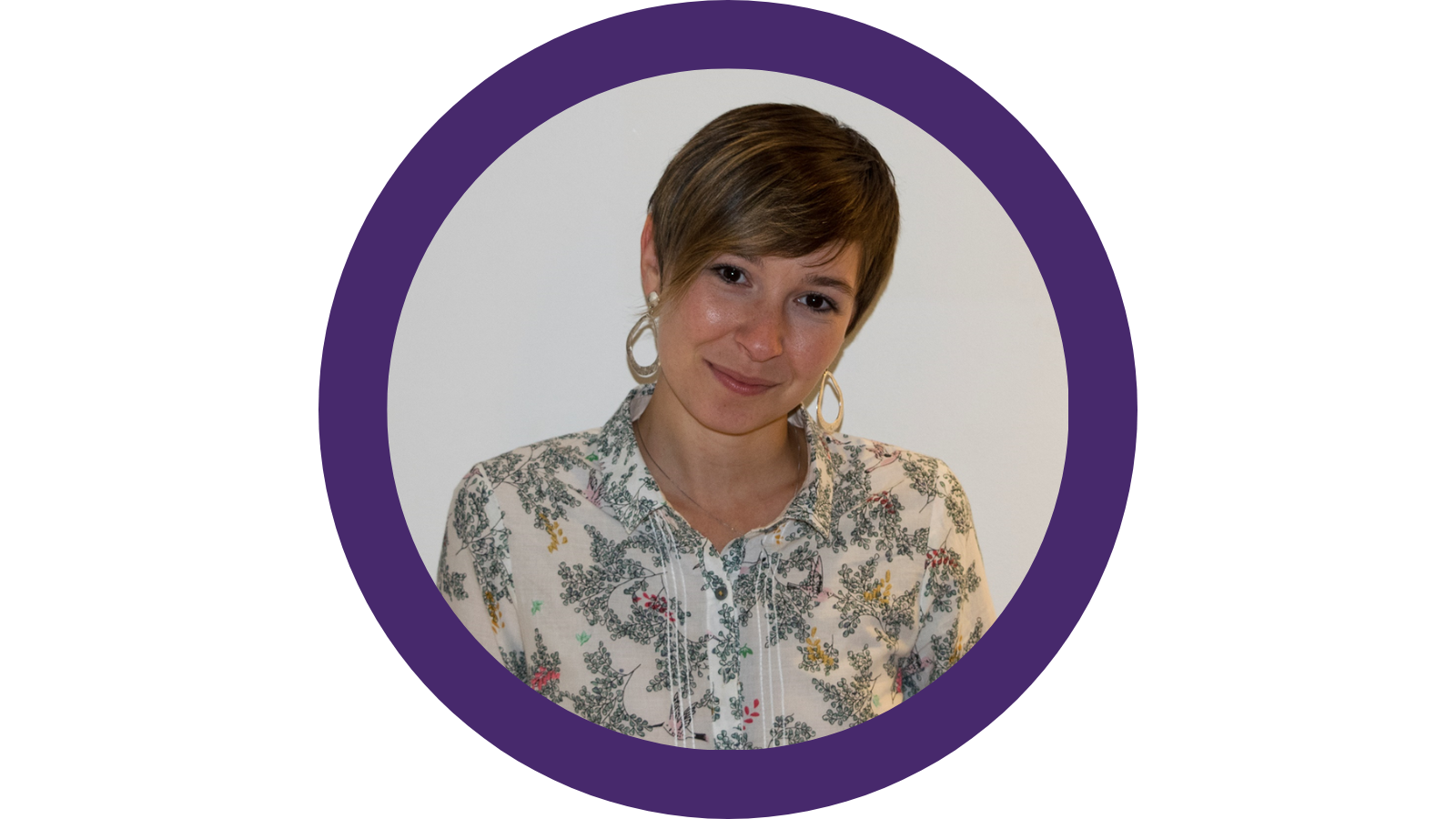 Camilla Osmiani, Advanced Research Engineer in Concept Engineering
"I didn't plan on becoming an engineer. I wanted to progress in a scientific field but was scared by Pure Maths & Physics. It is thanks to my professors and uni colleagues that I never looked back. Now, I have the tools to understand how things we take for granted come to life... and I contribute to making them better."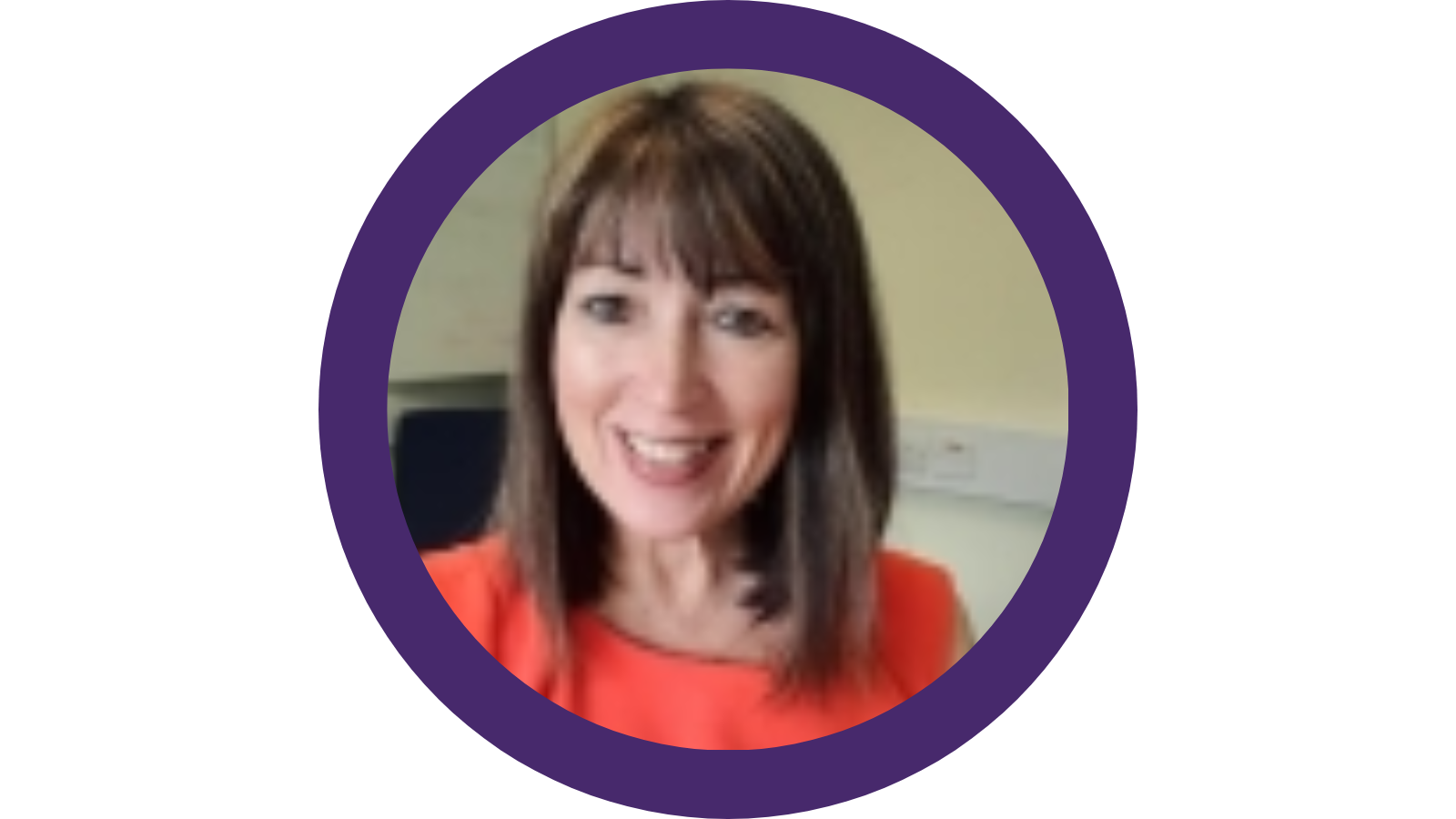 Micaëla Owen, Head of Workforce Transformation
"I was working with women returning to the workplace and my role was to teach them baseline employability skills. I really enjoyed helping people to develop and in doing so, to broaden their career opportunities. That's how I found myself on this trajectory."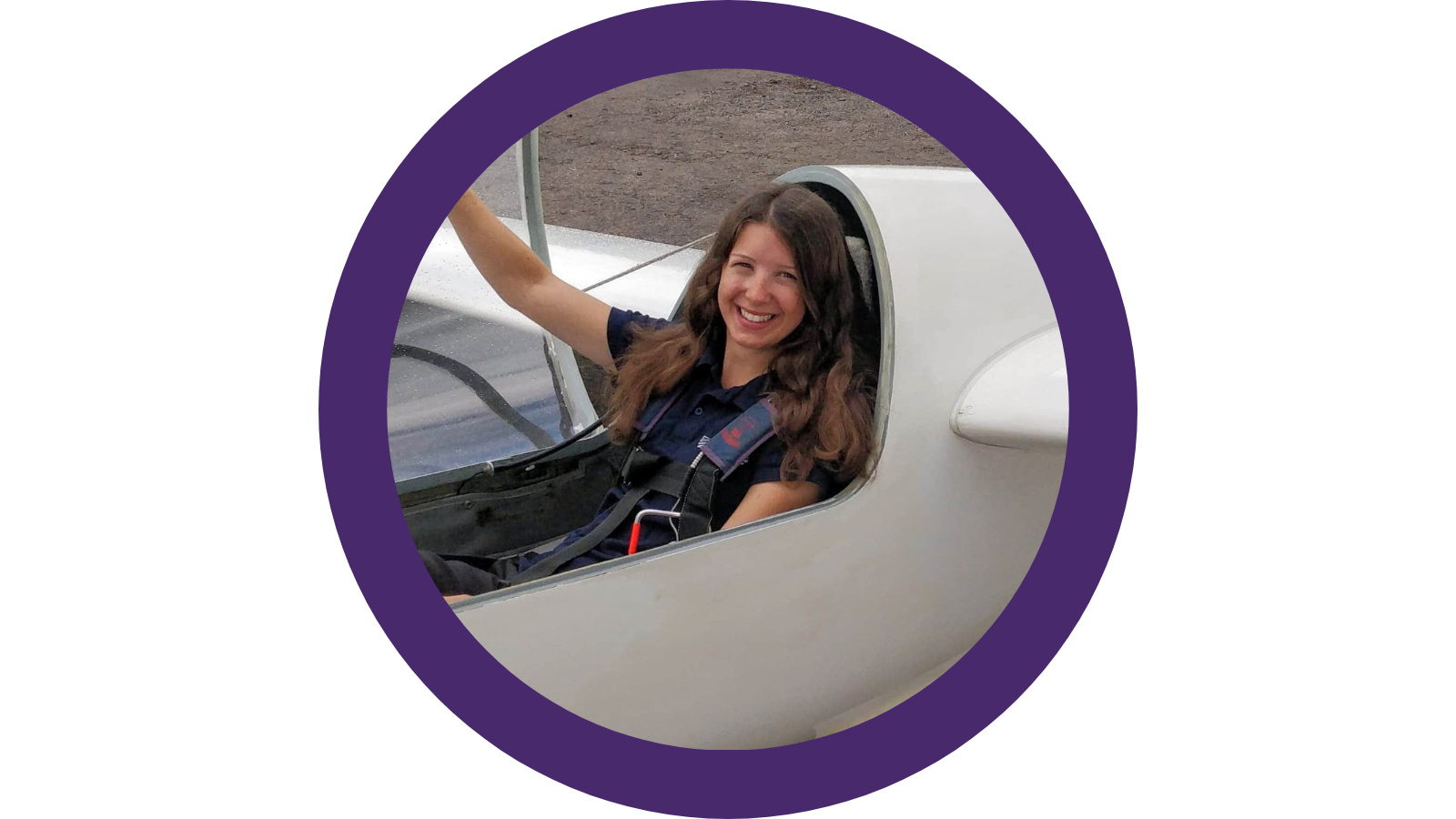 Emma Burns, Graduate Research Engineer
"As a teenager I was part of the Air Cadets and have since become a glider pilot and instructor. Understanding how it all worked led me to engineering. The underpinning challenge is how we continue to design and implement new technologies to solve problems in a sustainable way."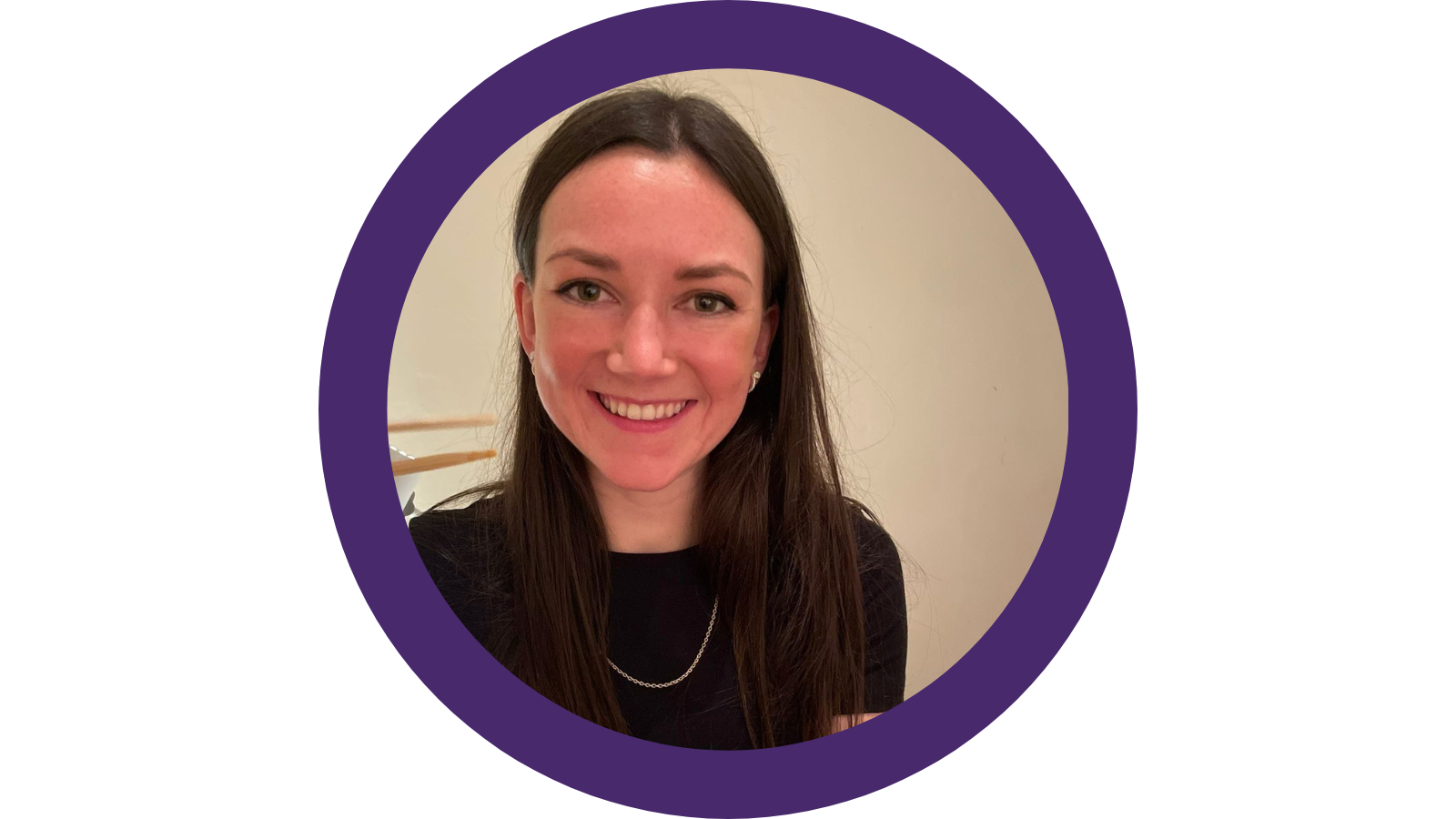 Susie Morton, Research Engineer in High Volume Manufacturing
"Playing hockey from a young age, I grew up watching the progression from wooden hockey sticks, through glass fibre reinforced layers all the way to fully carbon fibre hockey sticks. Seeing the performance improvement in hockey, and other sports, piqued my interest and spurred me in the direction of composites manufacturing."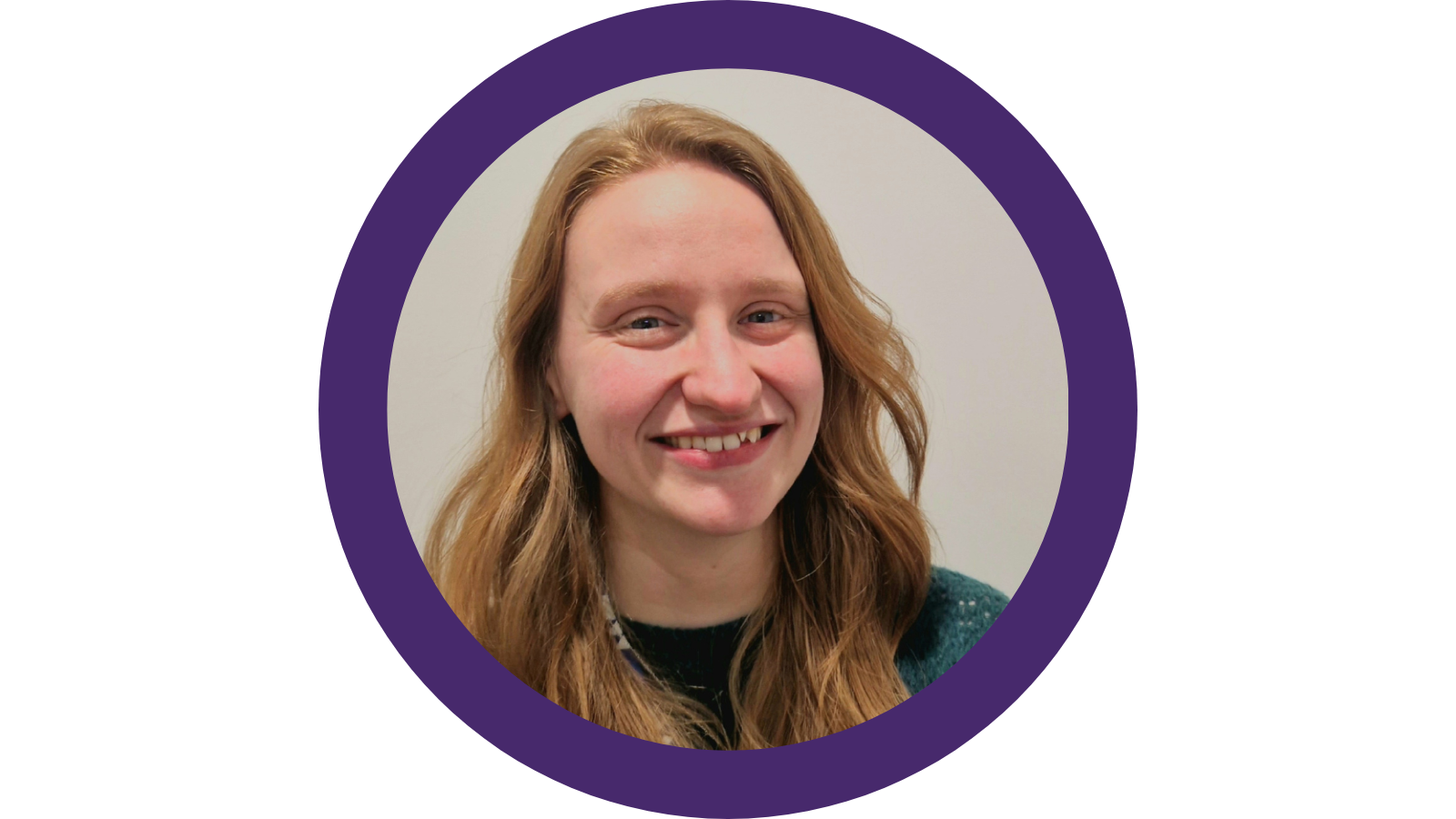 Hannah Swinbourne, Graduate Research Engineer
"It was my love of space and Formula 1 that pulled me into this field. When I was younger, my teacher introduced me to engineering as a way to use my love of physics and problem solving. In fact, I first used composites in my Formula Student team and really enjoyed learning how to design and manufacture with them."