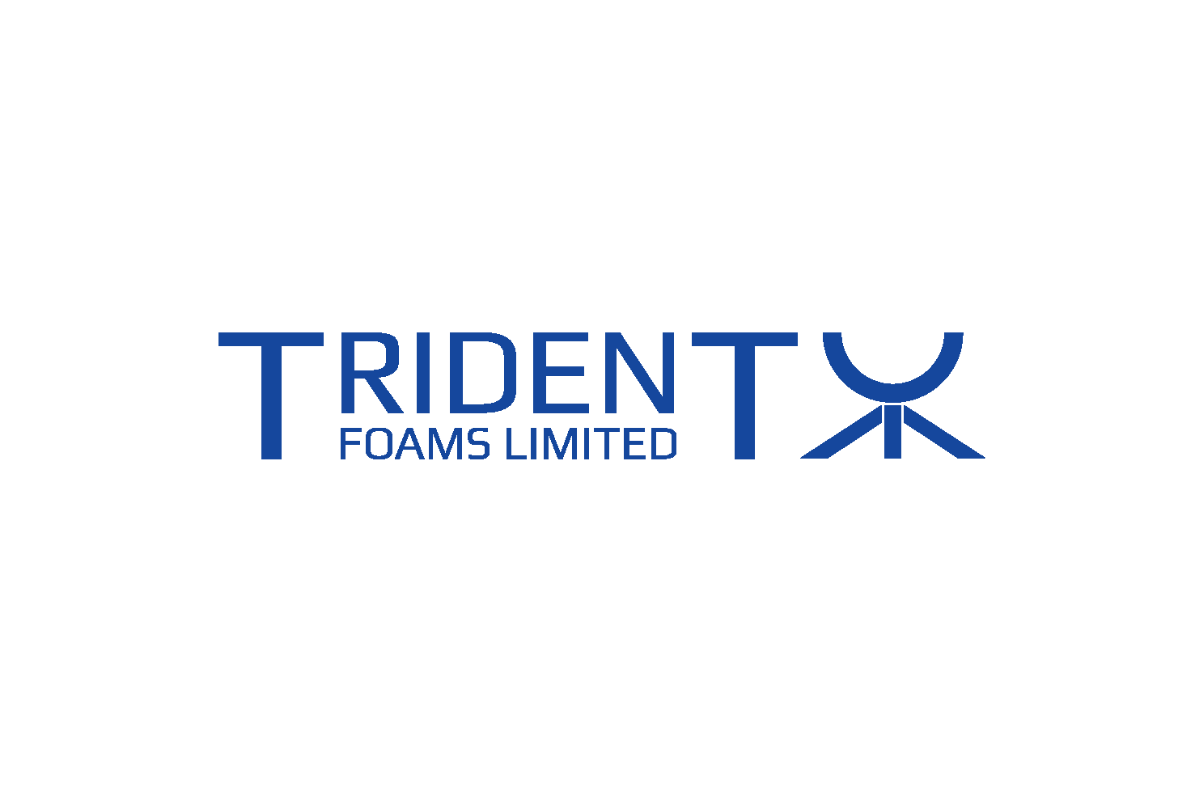 Trident Foams – a leading manufacturer and supplier of core materials, systems and services – has joined the National Composites Centre as a Tier 2 Associate Member.
A family-owned UK business, Trident Foams have been established for over 50 years, and work with a diverse range of industries, including aerospace and marine.
Ever evolving to meet customers' needs, Trident Foams offer a combination of high-quality material supply with additional services such as CAD (computer aided design), prototyping, complex 3D cutting and CAM (computer aided manufacture) so that they can support design concepts from start to finish.
Phil Kenyon, MD of Trident Foams, said: "We have joined the NCC to expand our product research and development capabilities, and we are excited about the new opportunities this will bring."