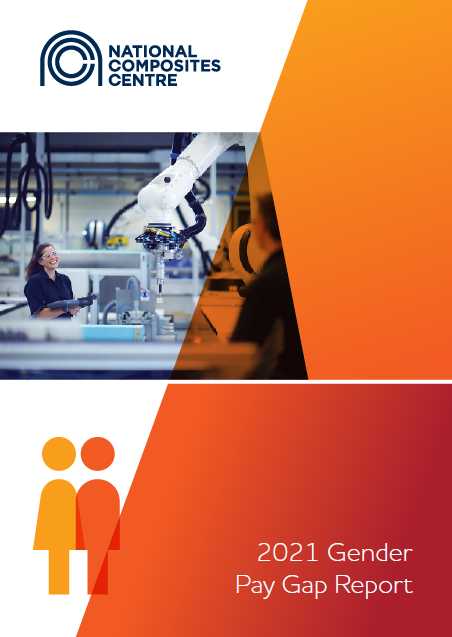 The NCC, as part of the High Value Manufacturing and wider Catapult network, is working to solve some of the world's biggest challenges.
To enable us to succeed we must create diverse innovation ecosystems and spaces where every individual is respected, valued, and recognised for their unique contribution. We are working closely with other Catapults and UK Government to be role models for the innovation community and whilst we are at the start of this journey, we will continue to challenge ourselves to ensure we succeed.
Gender is just one element of diversity, but it is good to see that the NCC has made progress towards narrowing the gender pay gap over the last year. We remain committed to continuing to narrow the gap and as a leadership team we will be particularly focused on challenging ourselves, as this is a key part of our wider commitment to create a diverse and inclusive organisation. I know that I can rely on our NCC employees to all do the same and I thank them for their support.
Naomi Korolanyi
Director of Business Transformation
National Composites Centre