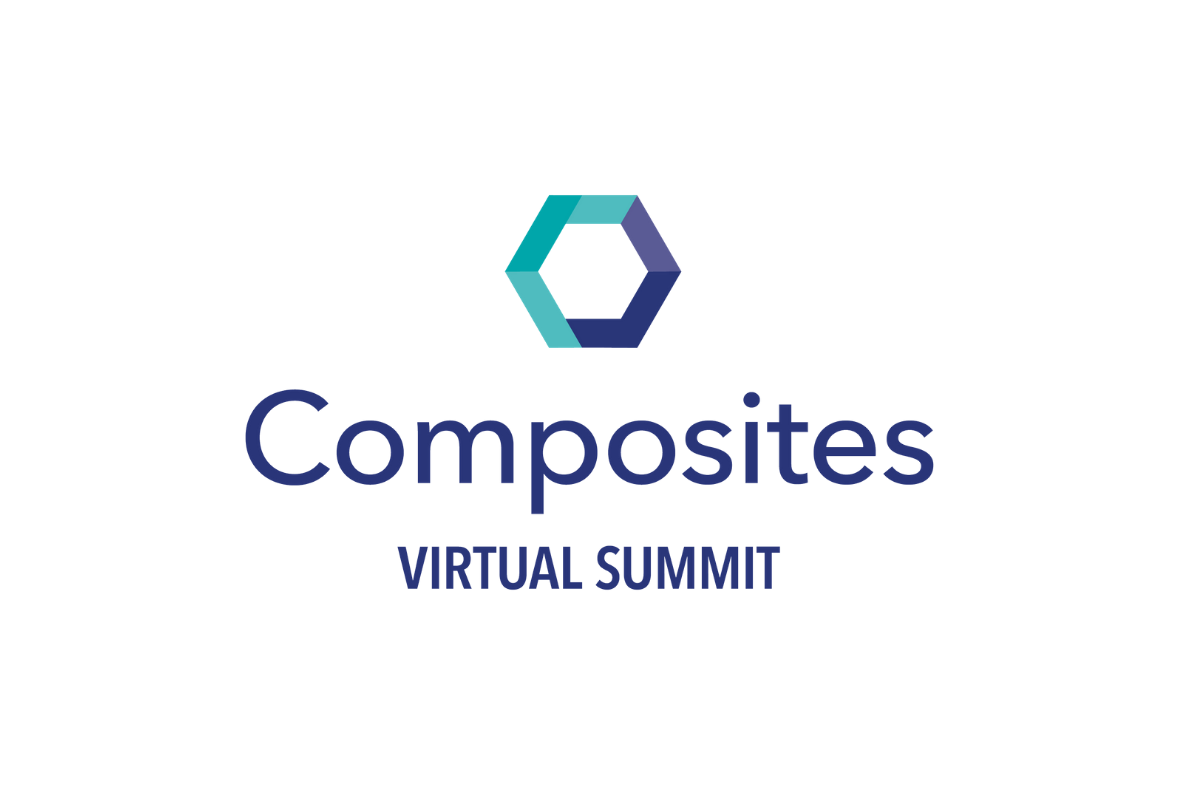 Due to Covid-19, AMI's Composites Events have been merged into a new Composites Virtual Summit. 
AMI has announced that its four composites conferences: Tooling for Composites, Composites in Rail, Composites in Marine and Composite Testing & Analysis have been combined to create the Composites Virtual Summit. The event will be free-to-attend and will take place from 19-22 October 2020.
Speakers from the NCC include our Research Engineer (EngD) Nikita Gandhi and Shaw Beattie, Advanced Research Engineer who specialises in composites tooling. 
Jordaine Minchin, Conference Producer for AMI Composites Portfolio, comments: "The uncertainty created by Covid-19 has meant that the live events weren't feasible due to safety concerns, so we wanted to create a forum to bring the industry together to share their projects, knowledge and products. This actually allows us to reach a more international audience, so we're excited to see where it takes us next."
The event schedule will be as follows:
Monday 19 October – Tooling for Composites
The week will start with a day dedicated to Tooling for Composites, with increased adoption of composites in high-performance industries, there is a need to ensure tools have higher accuracy, reduced costs, faster processes and a longer lifespan. Sessions will look at the latest advancements to improve tooling and end products.
Tuesday 20 October – Composites in Rail
Next is Composites in Rail, where representatives across the entire supply chain, including leading OEMs join the programme to discuss the future for rail, and how composites can provide an end to end solution for the industry.
Wednesday 21 October – Composites in Marine
Composites in Marine will be the focus of the third day; using case studies and cross-industry knowledge, speakers from across the supply chain will evaluate and discuss the challenges and opportunities for composite materials used in marine applications.
Thursday 22 October – Composite Testing & Analysis
The final day is dedicated to Composite Testing & Analysis; Experts across the supply chain will discuss the latest testing and analysis techniques for both thermoplastic and thermoset composites. The scope of the programme will cover materials, products, case studies, regulations and more.
Attendees will be able to dip in and out of presentations which will also be available for 30 days on-demand after the event. 
Other companies confirmed include Williams Advanced Engineering, Cecence, the University of Bristol, CMT, Bombardier Transportation, Oxford Brookes Racing and the AFRC.