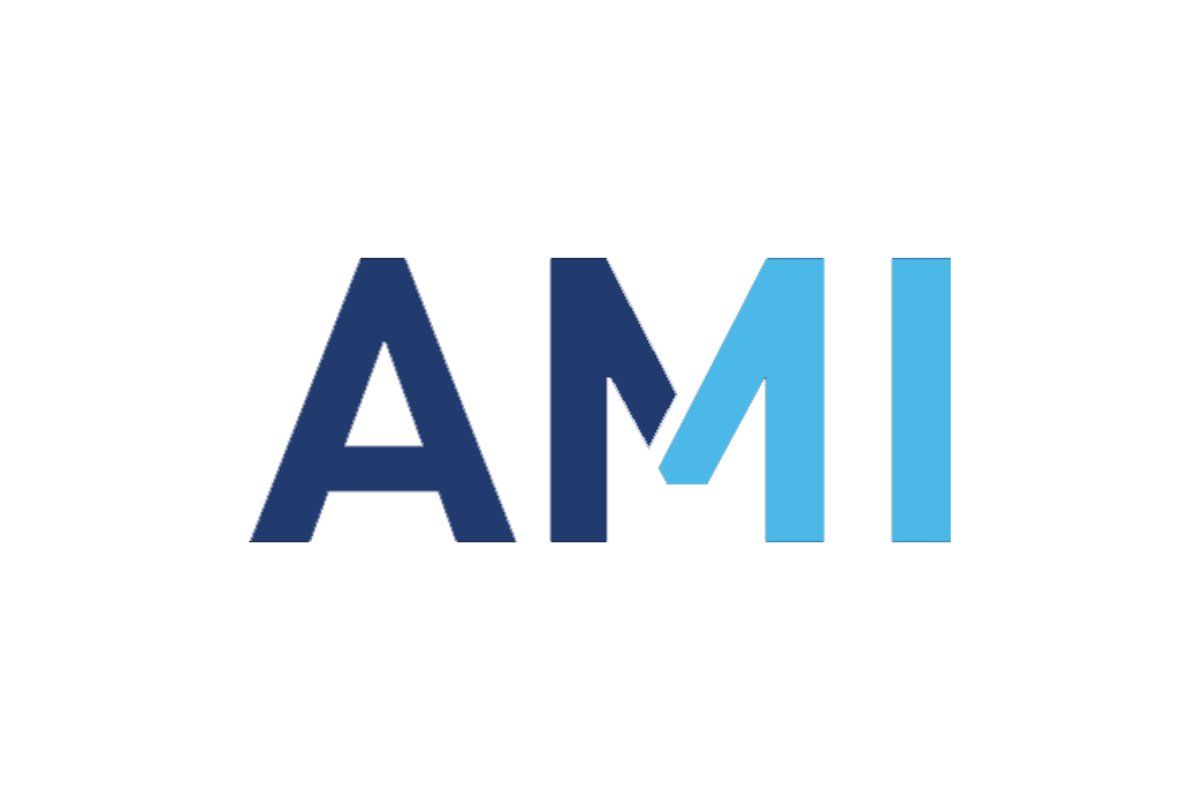 The NCC is pleased to announce a partnership with AMI, a leading provider of market intelligence and events for the global plastics industry, for four composites events taking place in 2020.

The partnership will include support for the second edition of Composites in Rail and for the launch of Composite Testing and Analysis, Tooling for Composites and Composites in Marine.
The conferences will explore new developments in testing and tooling of composites and applications for the rail and marine sectors. Each event will provide opportunities to participate as a delegate, speaker, exhibitor and sponsor.

Jordaine Minchin, Conference Producer at AMI, comments: "We are very excited to be working with the NCC. This partnership will combine the NCC's wealth of experience in composites with AMI's talent for conferences."
Jools Granville, Communications Director at the NCC, added: "We're really excited by this partnership and looking forward to the four conferences in 2020. At each event, there will be a talk by an NCC expert alongside other industry thought leaders".

Booking is now available for Composites in Rail and Composites in Marine via the AMI website.
About Composites in Rail
Following a successful first edition, Composites in Rail returns to Berlin from 3-4 June 2020. Representatives across the entire supply chain, including leading OEMs join the programme to discuss the future for rail, and how composites can provide an end to end solution for the industry.

About Composite Testing & Analysis and Tooling for Composites
Composite Testing & Analysis and Tooling for Composites will be launching in Bristol, United Kingdom on 15th and 16th September 2020. More details will be released in January 2020.

About Composites in Marine
Composites in Marine; the event will be débuting in Hamburg, Germany from 14 - 15 October 2020. This technical conference will bring together expert speakers from across the supply chain to evaluate and discuss the challenges and opportunities for composite materials used in marine applications.