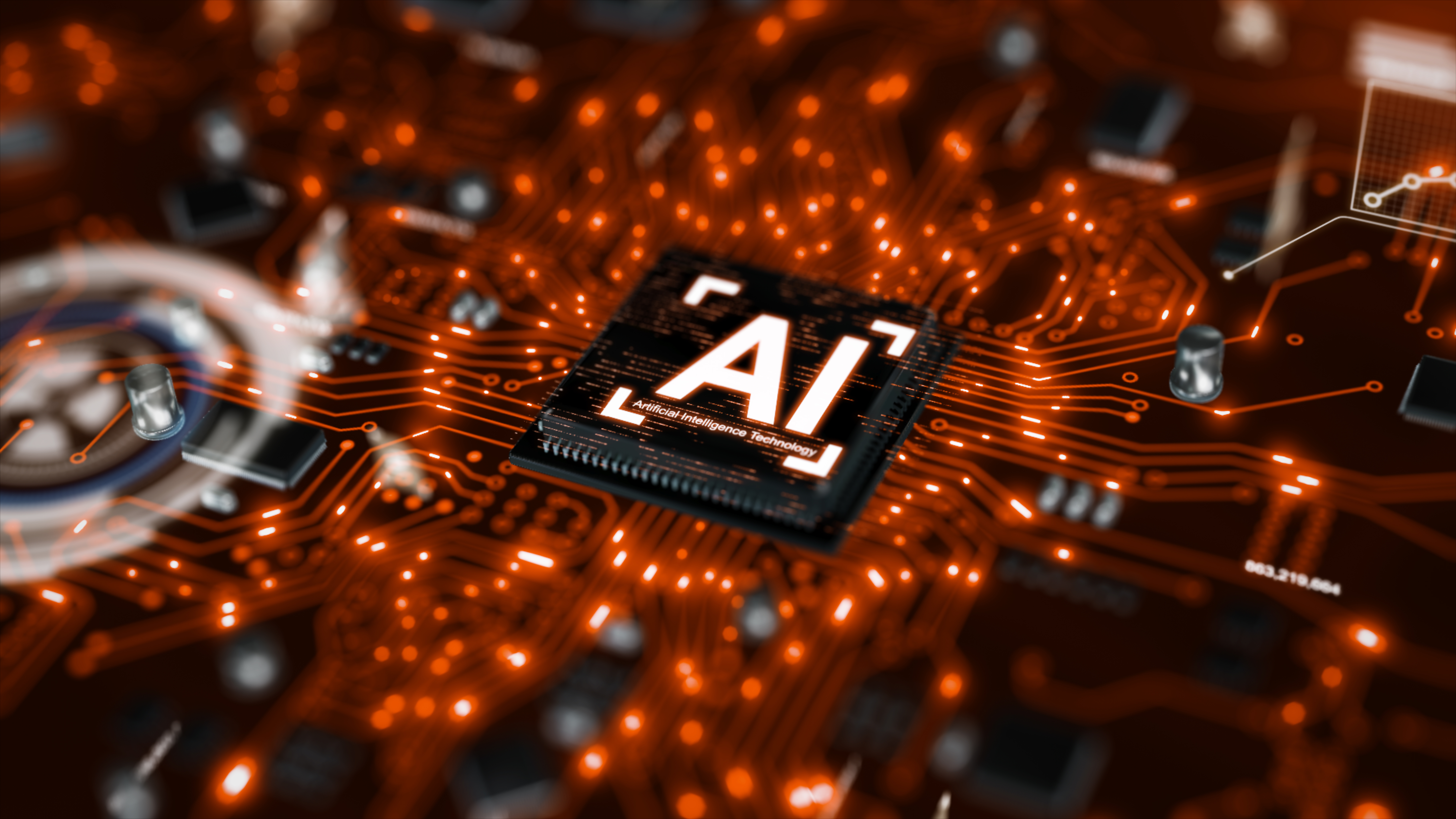 The greatest challenges to increasing the use of AI within engineering are concerns over the use of data and the IP it contains, and the need for evidence-based investment to give companies the confidence to purchase the AI technology they know will deliver a return.
To overcome these challenges, this project will create an open Internet of Things (IoT) architecture, to capture, curate and store a set of data sources for experimentation and evaluation on a series of defined use cases.  It will demonstrate how intelligent collection and management of data is key to the adoption of digital engineering and how it can create added value for businesses.
Managed in stages, the project will cover a range of sensors (temperature, pressure, current, sound and images) based across a variety of scenarios from public access (e.g. weather) to industrial (e.g. manufacturing data). It will develop an infrastructure to resiliently and securely collect and manage data to the digital thread, across all phases of the product lifecycle. A set of standards and best practices will be derived in order to support businesses in implementing such infrastructure. A study will be conducted into how to automate the process of data curation to optimise the volume of data captured or processed in order to reduce network traffic and storage costs.
Each of the use cases will establish greater understanding of the approach and investment needed for companies to benefit from the technology, providing recommendations to help organisations plan their investment in AI technology. As part of the project, DETI will engage with existing initiatives such as Bristol is Open, the Jean Golding Institute and the Centre for Doctoral Training for Accountable and Transparent Artificial Intelligence (ART-AI)
For more information, to invest or collaborate on DETI, email [email protected] or complete the Contact Us form