Hear from our PRIDE+ Allies Affinity Group members as we celebrate PRIDE month. 
The National Composites Centre has some incredible Equality, Diversity and Inclusion champions. In celebration of PRIDE, we check in with those helping people with common identities come together in a supportive, safe space, to share lived experiences and gain peer support to help raise awareness of issues for their community and how they can be better supported in the workplace - at any stage of their personal journey.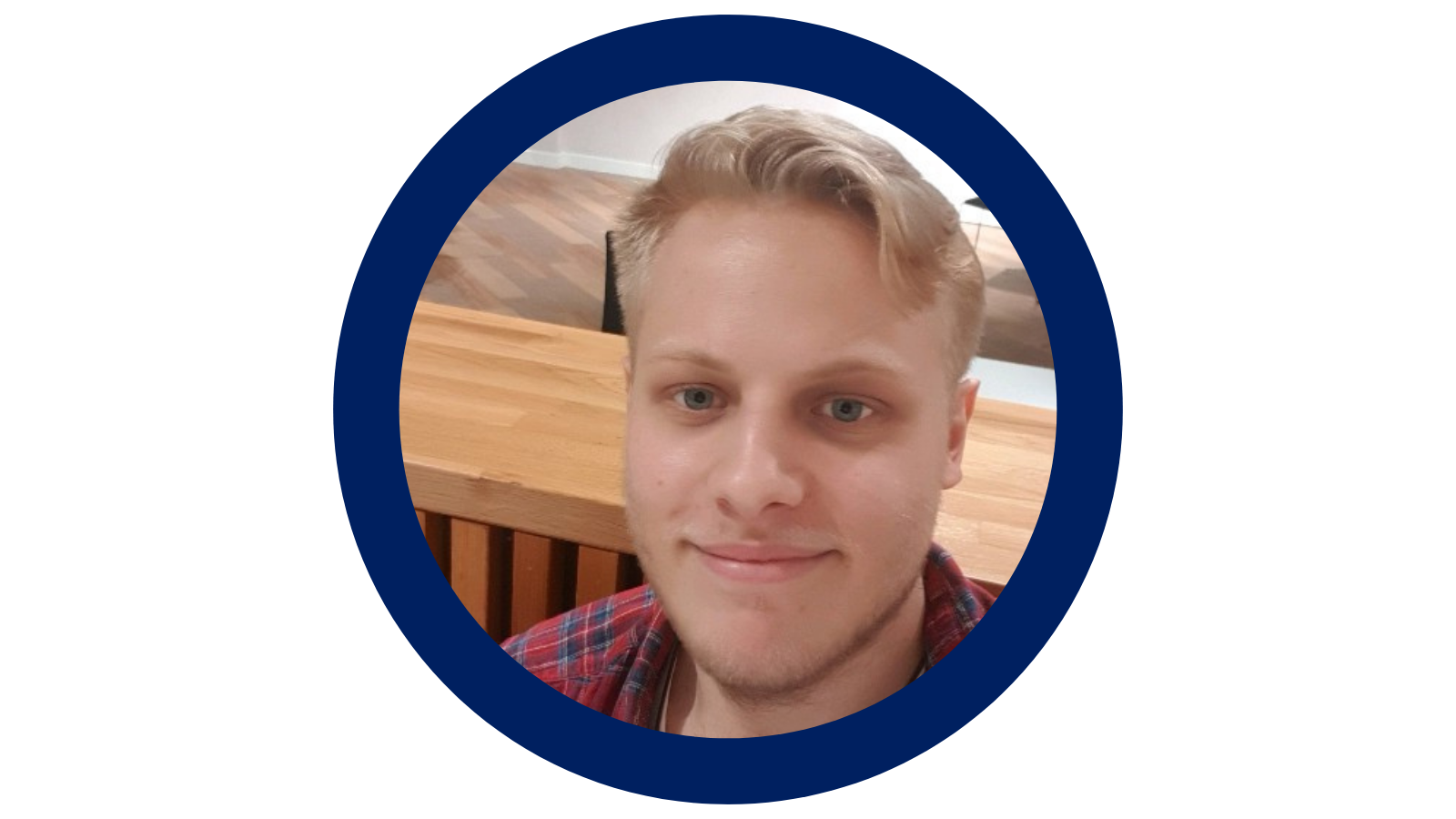 Meet Archie Wride
Graduate Research Engineer, and Chair of the PRIDE+ Allies 
"PRIDE is the celebration of everything that makes me, me. It is a chance to express my true self and talk about LGBTQ+ topics with those around me. I think its a good time to reflect on how far we have all come in the journey to equality and recognise where we still have room to improve."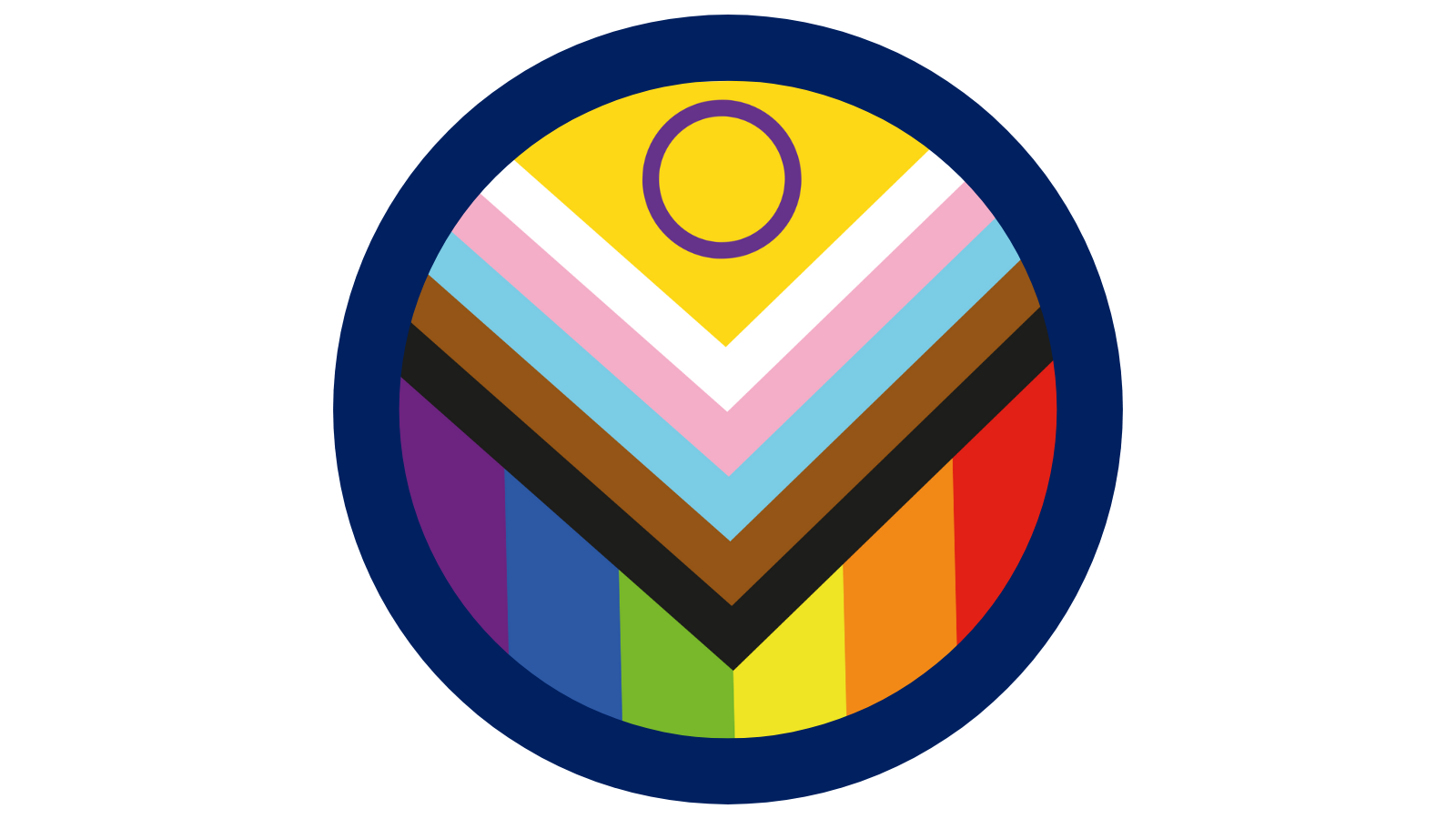 What a PRIDE+ member shares
"Allyship is like learning a new skill: the more motivated you are to listen and learn, the better... as long as it is done respectfully; progress is better than perfection. It also comes in many forms, and can be as simple as being self-reflective and assessing your actions with a conscious view to improve."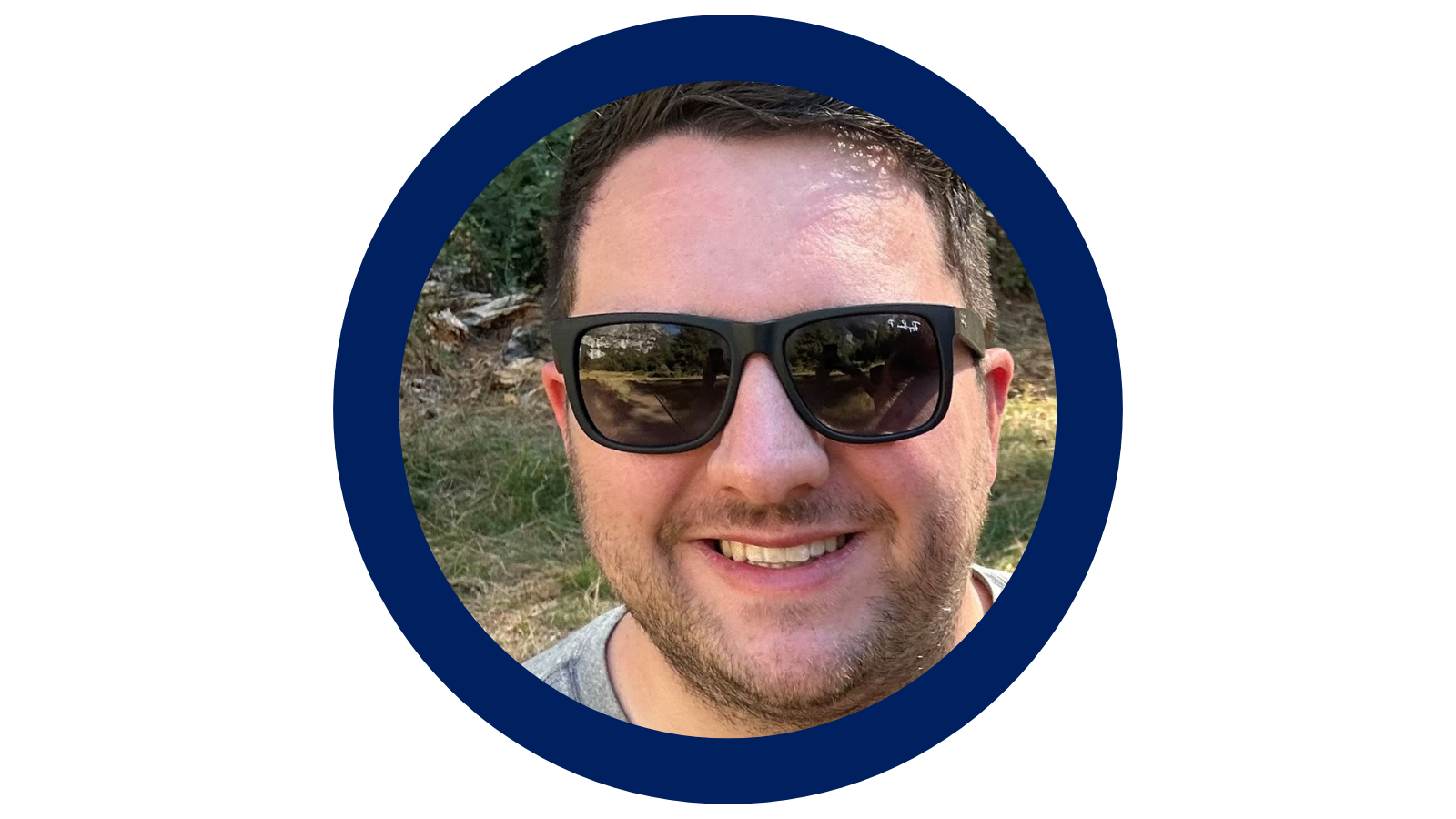 Meet Jordan Wild
Advanced Technology Programme Manager, Member 
"I am inspired by anyone with the confidence to live a life that is unapologetic and authentic. This is not often an easy thing to do. I hope we all have the courage to move in that direction, so that being our authentic selves becomes the norm without question one day very soon. Until then, we can all do our bit to make positive progress."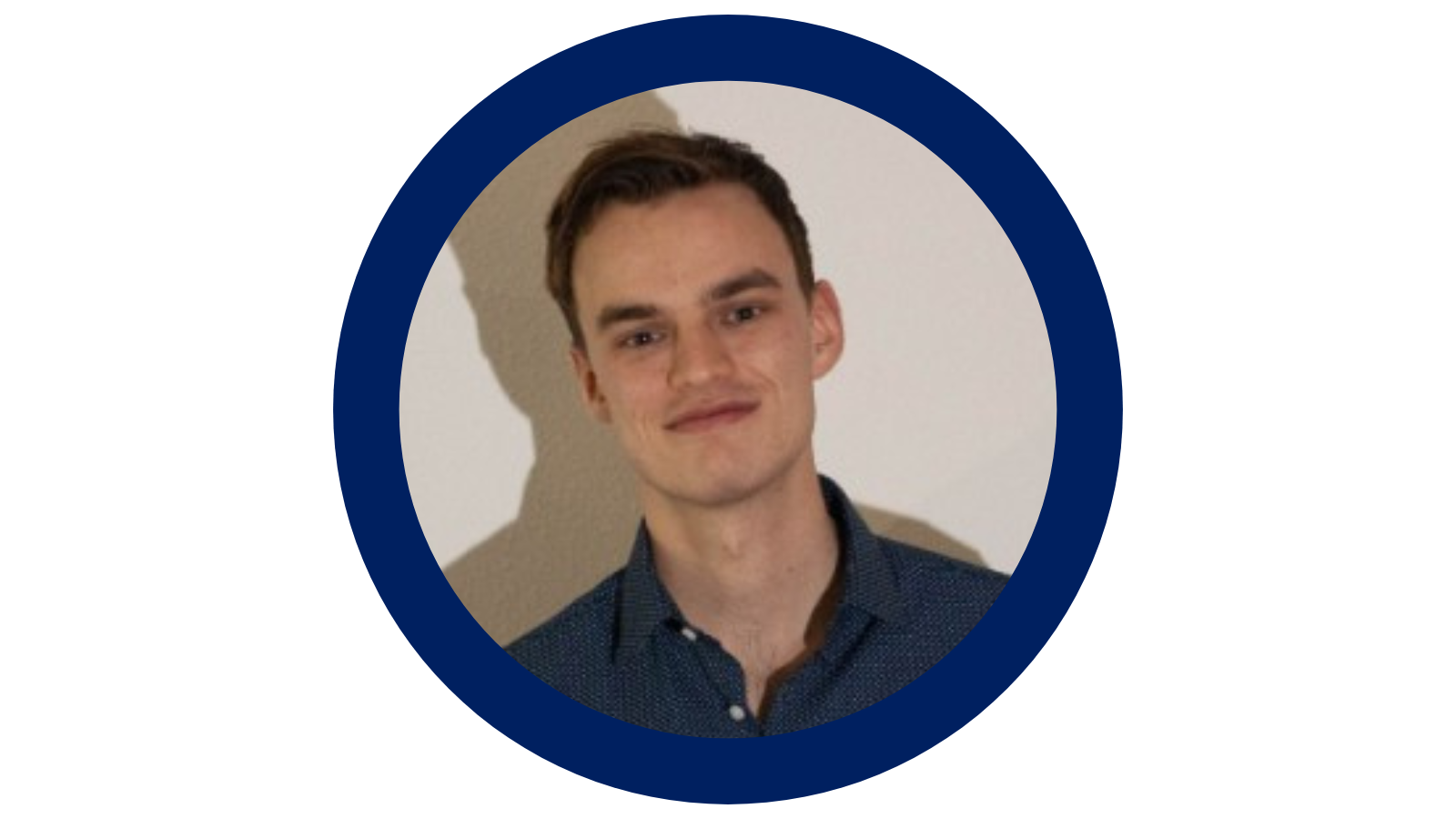 Meet Emiel Bos
Research Engineer - Digital Systems, Member
"As a PROUD ally, my aim is to better understand what it means to be inclusive. From discussing conservative backlash towards trans influencers to learning about the PRIDE flag's evolution, being involved has introduced me to topics and ways of thinking I would otherwise not encounter in my day-to-day. I am committed to putting this new perspective into meaningful practice."