In celebration of International Women's Day, we spoke to some of the amazing women working at the NCC to find out what their favourite things about their role are, who inspires them, and what advice they'd give their younger selves.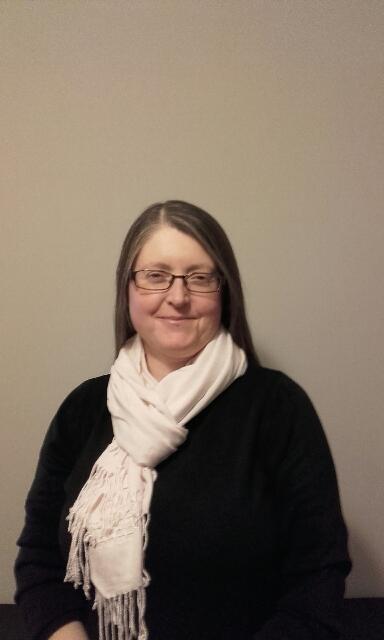 Vicky Summers
Principal Research Engineer, Sustainability team
"I really admire Mary Anning, the 19th Century palaeontologist and fossil collector. She was only 12 when she discovered her first Ichthyosaur, along with many other fossils – some of which can still be seen in the Natural History Museum."