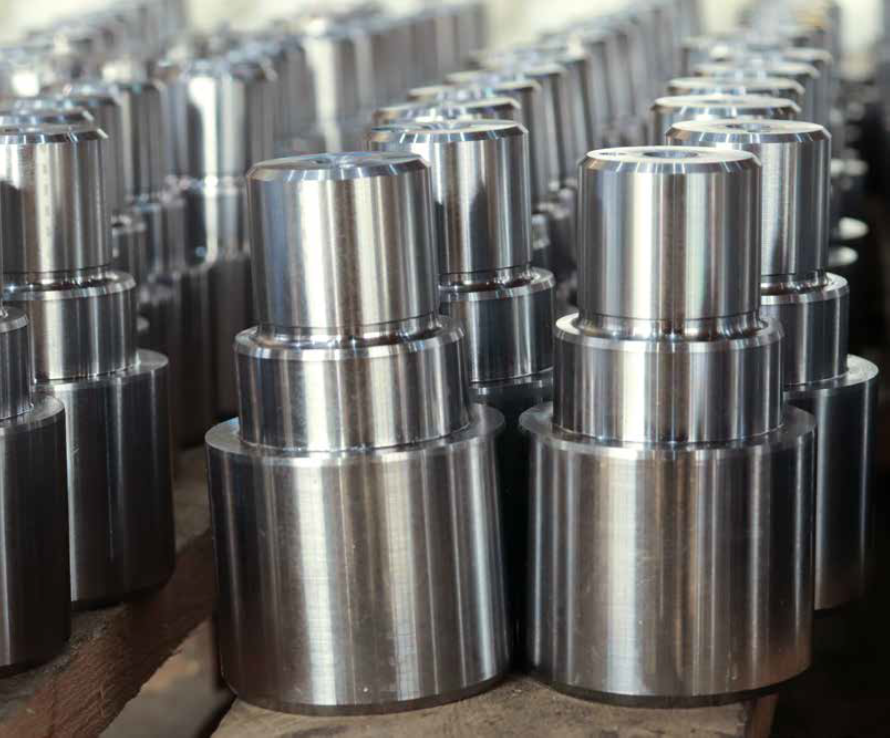 Authors:
Jonathan Butt – Digital Manufacturing Chief Engineer, NCC
Jessica Harrison – Graduate Research Engineer, NCC
Self-Adaptive Manufacturing Process (SAMP) is a specific realisation of a Digital Twin that aims to deliver "right every time" manufacturing. It is a concept that, when deployed effectively, can automatically control, in real-time, key manufacturing parameters to positively influence the outcome of manufacturing processes.
Written by the National Composites Centre, this report lays out the concept of SAMP and how it has the potential to transform manufacturing, discussing the challenges of deploying SAMP that the Digital Engineering Technology & Innovation (DETI) programme has found and sets out a proposal for addressing these challenges.